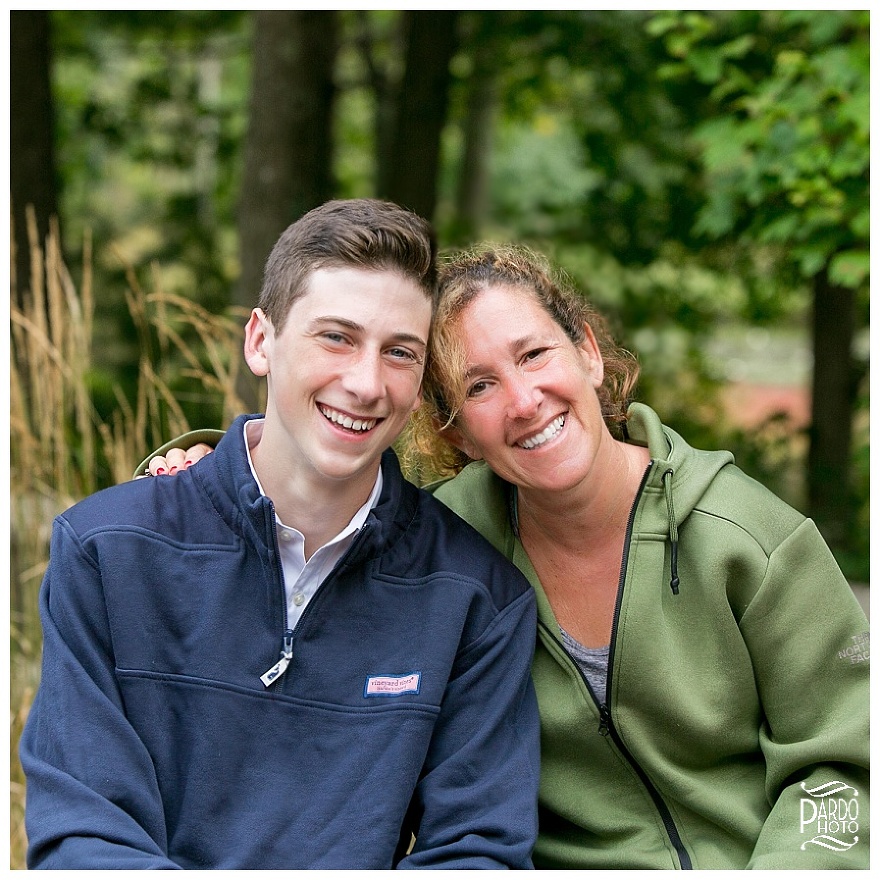 My favorite time of the year is here. The time when I meet bright, young high school seniors and photograph them. I love to see them beaming with energy and optimism about a promising future. These enthusiastic teens, moving into their senior year, are a treat to be around.
So I announce that senior portrait season has officially begun at Pardo Photo!
The Senior Portrait Session Locations and Packages
I am happy to announce the first round of dates and locations for both senior and family portraits. If you missed out on cap and gown sessions with your 2020 senior, now is the time! If you are planning for your 2021 senior year and need a portrait, now is the time to sign up!
You get a 10 minute session for $85. And 25 minute sessions are available for $170. Locations vary from the Knob in Falmouth to Borderland State Park. From Queset Gardens in Easton to Governor Oliver Ames Estate. From Eleanor Cabot Bradley Estate to the Cranberry Bogs at Patriots Place, and more!
Wear What You Wish and Bring Your Besties Along
You can include your parents, your grandparents or siblings in your photos. Your friends can also be a part of your senior portraits. The best part is that you can get a portrait with your furry friend too.
What should you wear? I suggest avoiding big stripes and patterns since they tend to distract the eye. In a twenty-five-minute session, we usually have enough time for two shirts so please bring a variety of options. Also, wear a tank top or something underneath so you can change out in the open. Other than that, you should be comfortable. That will come through loud and clear.
Senior Portrait Sessions With Sanitization and Social Distancing
If you are worrying about social distancing and health hazards, just relax! We at Pardo Photo are aware and abiding by all CDC rules. I will be standing at an advised distance from you. I will wear a mask the whole time. I will also have sanitizer with me. I sanitize my equipment before and after every shoot. If you want you can get a few portraits of yourself wearing a mask. It will document the crazy time you are passing your senior year in.
So be ready to get amazing senior portraits AND have fun with it! Here's the link to sign up for a senior portrait session. I cannot wait to see you all!
Senior Portraits Sessions Announcement for the Class of 2021 by Nicki Pardo of Pardo Photo in Mansfield, Massachusetts.