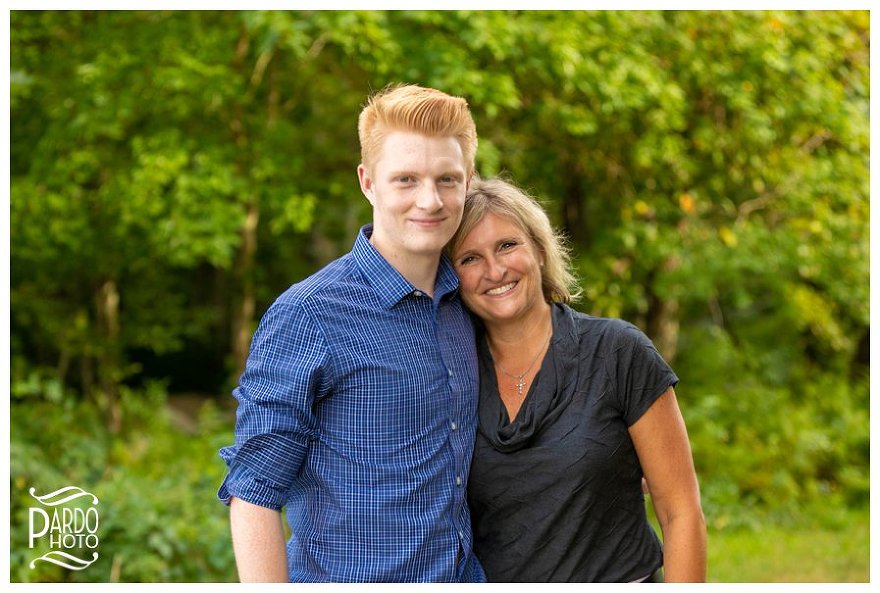 Here is the next round of senior portrait sessions I photographed at Borderland State Park in Easton, MA. What a glorious few days we shared creating these portraits. I love photographing high school senior portrait sessions in beautiful New England locations like this one!
Borderland
State Park Senior Photography
This year in particular, I am so pleased that so many people are taking advantage of my 10–minute portrait session option. It gives you just enough time to get a great portrait for the yearbook, while still being friendly on the wallet! Not only am I a photographer, but I am also a high school photography teacher, so, I understand how to get seniors to look genuine and have fun in their senior portrait sessions.
High school students are my favorite and I treasure the fact that this has become part of my photography business as well!
These 10-minute portrait sessions were taken at Borderland State Park. I really enjoy photographing at Borderland State Park because it is filled with equal amounts of history and natural beauty. With it's sprawling 1843 acres, there are countless options for hiking, mountain biking, horseback riding, relaxing with a good book, and (of course) photography. At the heart of the park is the Ames Mansion, which gives beautiful stone walls that are a great backdrop for portraits. Fun fact—did you know that the new Ghostbusters reboot used the Ames Mansion as a filming location in 2016? And you know I love photographing at the Leach Pond but I am not the only one! Scenes from the 2008 movie Shutter Island were filmed at the stone ledge next to the Leach Pond! How's that for an interesting backdrop for a portrait session?
Take a look at the results from these sessions, below! I was so happy to spend the time photographing these awesome Massachusetts high school seniors.