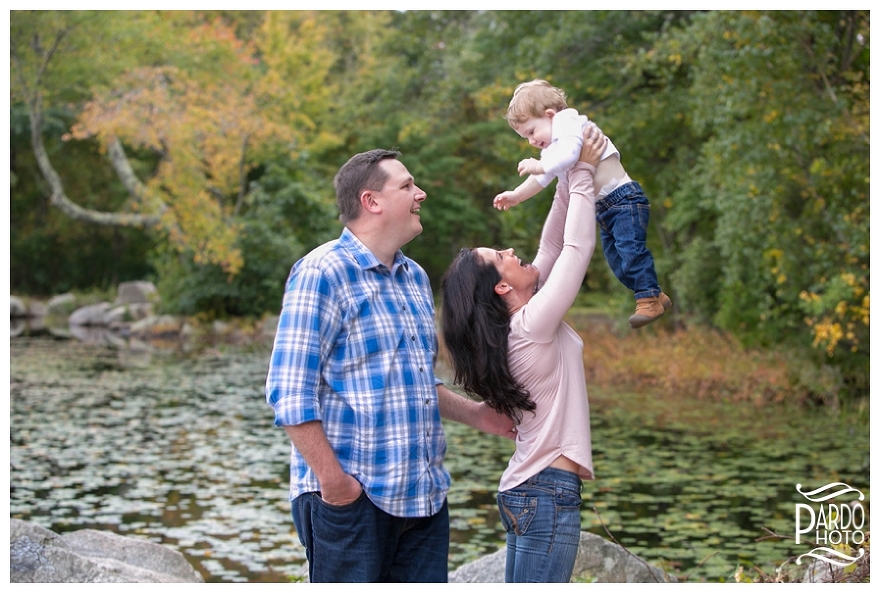 One of the most important decisions you can make for your family photography is the location of the family portrait session. You want to find something that is beautiful as well as a place that allows for a variety of different backgrounds.
One of my favorite places to hold family sessions is Borderland State Park. Sometimes, I feel like this park is my own studio, because I come here all the time and plan to come back often. After all, you can't argue with the incredible images I got from the sessions I've scheduled out there!
This year, I decided to schedule a few sessions down by the pond at Borderland State Park. I had avoided trying to use the pond in the past because you really have to know your way around to find it, and it's a five-minute walk from the parking lot. But then, when I saw the incredible images I was able to get from this location this year, I was completely converted! I will definitely be scheduling more sessions at this gem of a location.
I wanted to showcase some wonderful photos from a few 10-minute sessions down at Leach Pond so everyone can see for themselves what a perfect location this is. I think once you take a look at these pictures, you'll definitely want to consider this pond as a location for your own family portrait sessions.
It's 10-minute family portrait session time, after all! This is a great opportunity to get those family portraits done so you can update the pictures hanging on your walls and sitting on your mantels, and the 10-minute sessions are a great option for not only fast but fun family pictures.
Borderland State Park Family Photography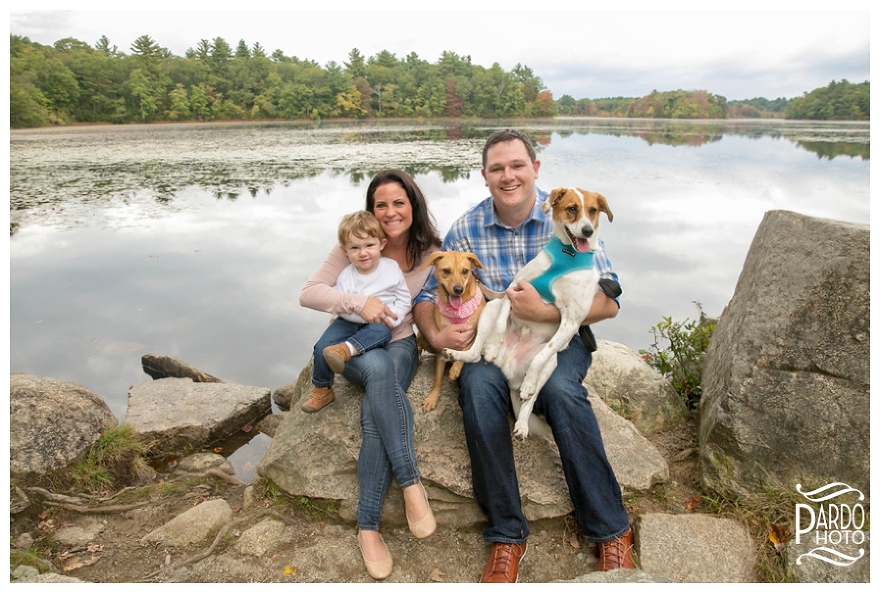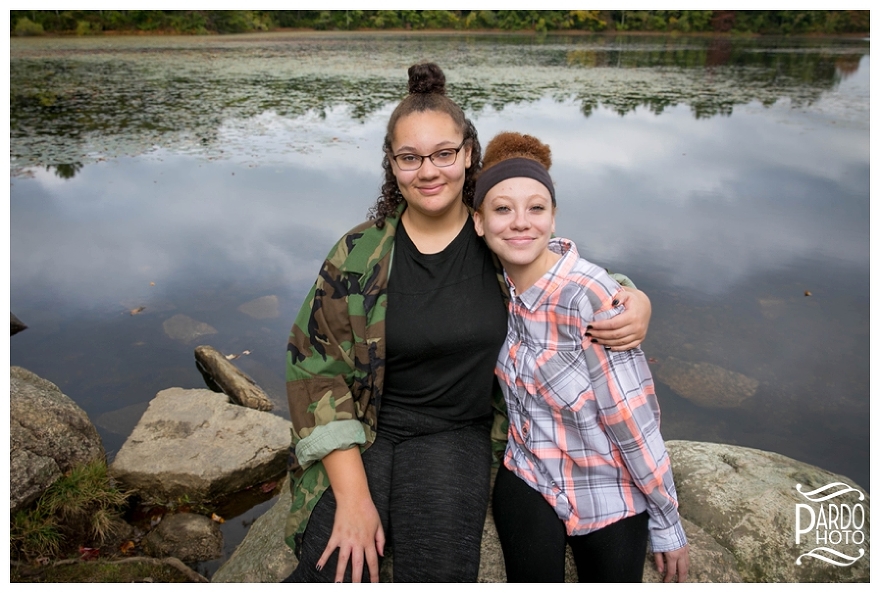 All the best-
Nicki
Based in Mansfield. Serving New England
#SeriouslyFunPhotography
617-596-9337