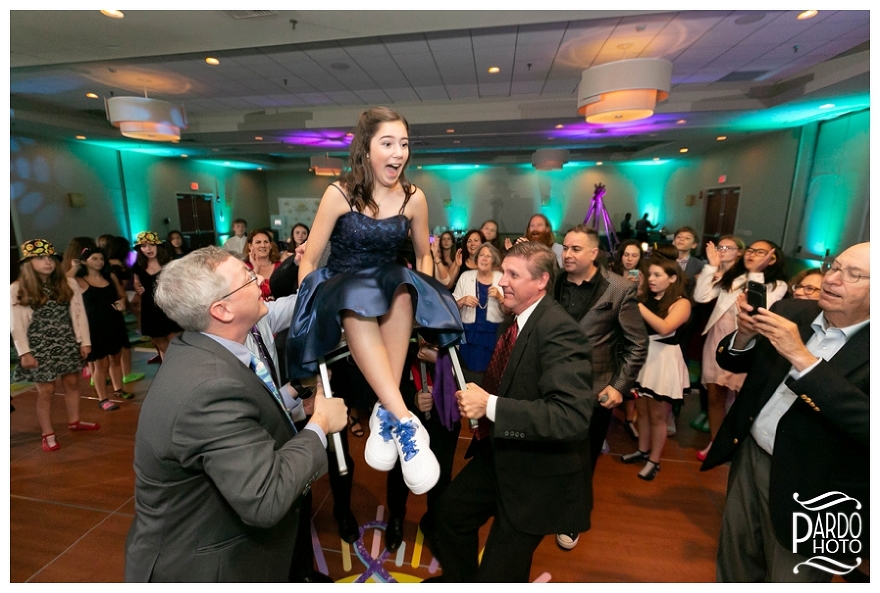 Friends and family had an incredibly perfect day celebrating Allie's bat mitzvah at the Holiday Inn in Taunton! It was a real pleasure to be her  photographer and witness her very special day.
Allie's Holiday Inn Bat Mitzvah
When I arrived at the temple in the morning, the mood was already joyous and celebratory. Allie's family was so happy for her to be achieving this milestone in her life. We started out with family photos both inside the temple on the bimah and outside using the natural backdrops. Once the formal portraits were complete, I photographed some details as Allie and her family prepared for the service.
A few hours later the reception began at the Taunton Holiday Inn. The campfire theme was wound throughout all the details of the reception. They had a S'mores dessert bar, amazing teepee campfire structures, and a circle of chairs set up in front of the dance floor. I absolutely loved the way Events by Chrissie Sue brought together the idea of a campfire and completely transformed the reception room at the Taunton Holiday Inn for Allie's reception.
The DJs from Party Excitement Entertainment also kept the dance floor jumping. The kids enjoyed games like Coke and Pepsi and then he adults joined in for the dancing as well. The Hora is always one of the highlights any mitzvah and this one did not disappoint. Allie was paraded around the dance floor high up on a chair as she swung her purple napkin.
Overall it was an incredible day. I am so happy to have documented it for Allie, her parents Maggie and Randy, and all the amazing vendors who participated in the event. Congratulations Allie on your bat mitzvah! Mazel Tov!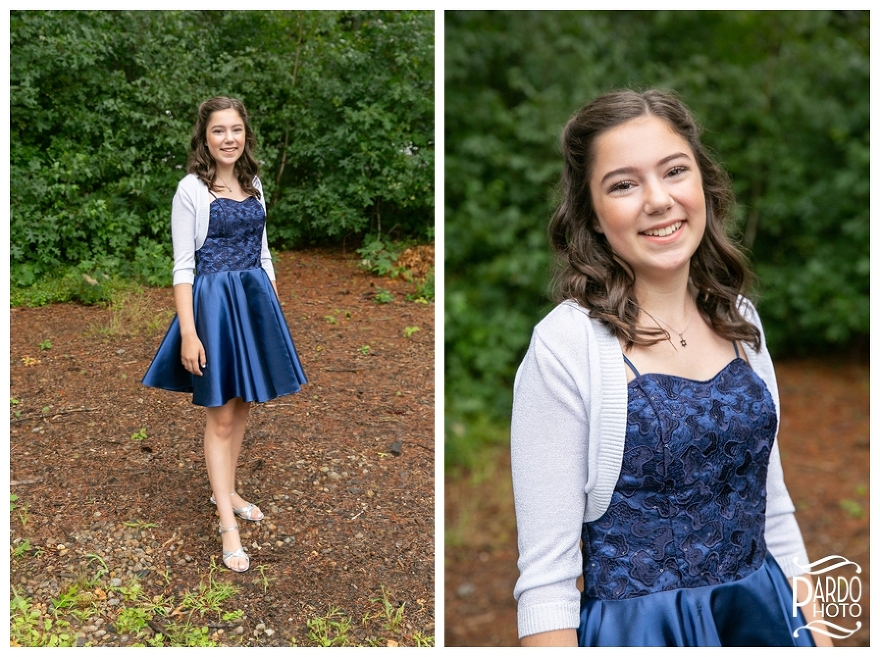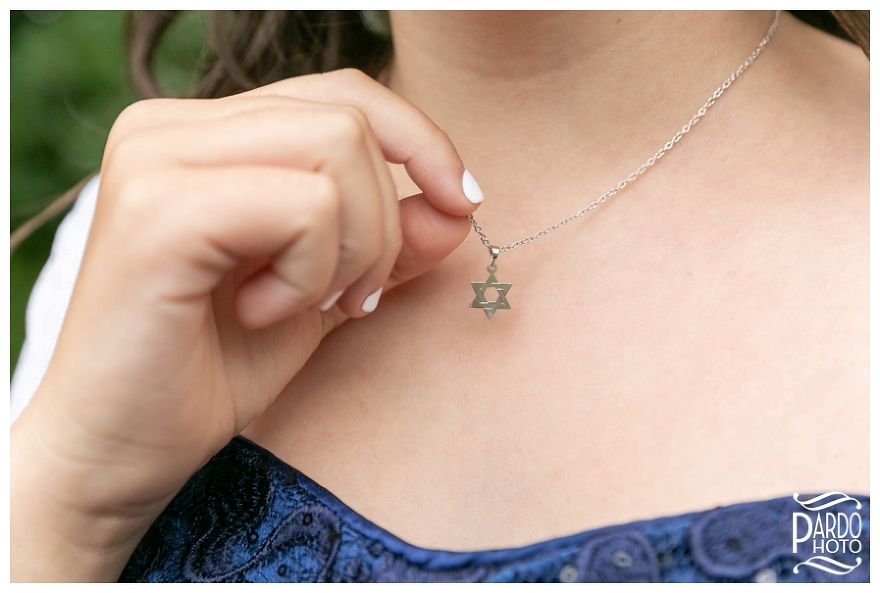 Thanks to Allie's Bat Mitzvah Vendors!
Planner: Chrissie Sue Chubka
@eventsbychrissiesue
Venue/Caterer: Holiday Inn Taunton
700 Myles Standish Blvd, Taunton, MA 02780
508-967-2630
Cake: Veronica Matunin Cakes
@veronikamatunincakes
Florist: Pine & Petal Weddings
About: These flowers were so unique. Their delicate wood flowers are made from a soft tapioca wood (much like a balsa wood). This makes them very realistic and delicate, just like real flowers… only there's no need to water them, and they don't wilt!
Hair and Makeup: Bespoke Beauty By Ash
@bespoke_beauty_by_ash