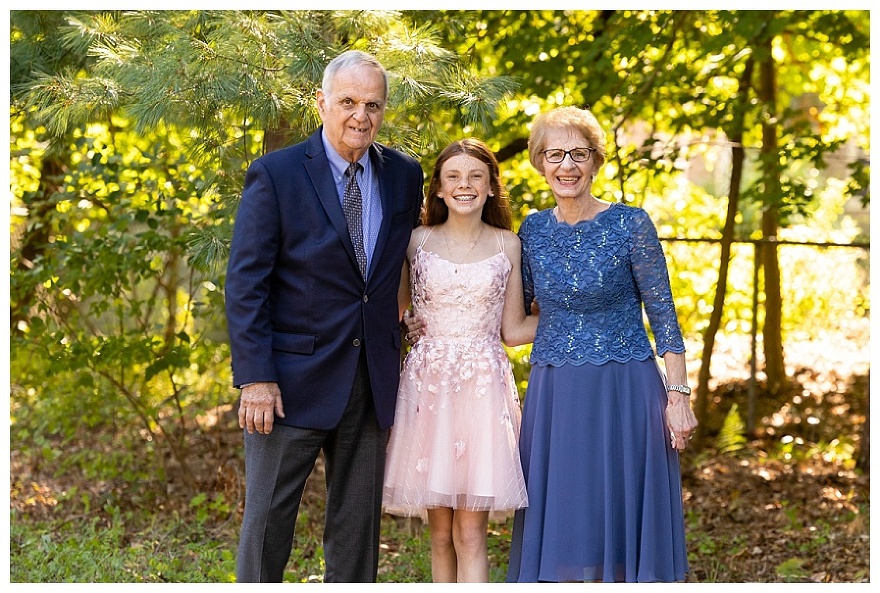 My profession as a photographer allows me to meet so many wonderful people and capture all their special moments in life. Be it weddings, senior portraits, or family sessions, I enjoy being a part of momentous occasions that bring everyone together. And this is one of the many reasons why I love photographing bar and bat mitzvahs! A coming-of-age ceremony to mark a child's maturity and official entry into the Jewish community is one celebration I am always honored to photograph. 
I photographed Rylie's sister, Maddy, for her bat mitzvah in 2019, and considering how amazing that experience was for me, there was no way I would have missed the chance of working with this lovely family again. Rylie's bat mitzvah celebration at the Renaissance Hotel in Foxboro, MA was full of fun, laughter, and dancing. Rylie's family was so proud to see her grow into this beautiful young lady. 
Rylie's Bat Mitzvah At The Renaissance Hotel
Riley's bat mitzvah morning was wonderful!  I arrived at the Temple Chayai Shalom and found the family getting ready to attend the upcoming ceremony. Rylie looked so grown up in her floral dress and had the brightest smile on her face, though she definitely seemed a bit nervous as she was mentally preparing. But as Rylie's extended family and guests arrived at the temple, the energy transformed into an exciting and joyful atmosphere. Everyone seemed to be enjoying themselves as I captured photos with friends and family in the glorious sunshine. Everyone was there to support Rylie becoming a bat mitzvah.
After the service, I met with Rylie's family and friends for the reception at the Renaissance Hotel. And I must say, it was a fabulous venue for a bat mitzvah party! The patio outside and the bar area were perfect spots for the adults to congregate and share some laughs. Meanwhile, Rylie and her friends were in the banquet hall enjoying their time to the fullest with games and music led by the incredible DJ from Siagel Productions. 
The celebration was the only thing on everybody's mind and the photos are proof! I enjoyed every second of seeing them having fun and loved photographing all the love-filled moments from Rylie's bat mitzvah. The dance floor was packed with everyone showing off their best moves. It was one heck of a party! I am so thankful that I was there to capture all of Rylie's loved ones having a blast and coming together to celebrate her milestone. Mazel Tov, Rylie!
Mitzvah Photography With Pardo Photo
Lori and Mark, thank you so much for trusting me to photograph both of your children's bat mitzvahs! I was super happy when you contacted me again. Rylie and Maddy are such wonderful girls and I hope you all continue to laugh, smile, and celebrate together!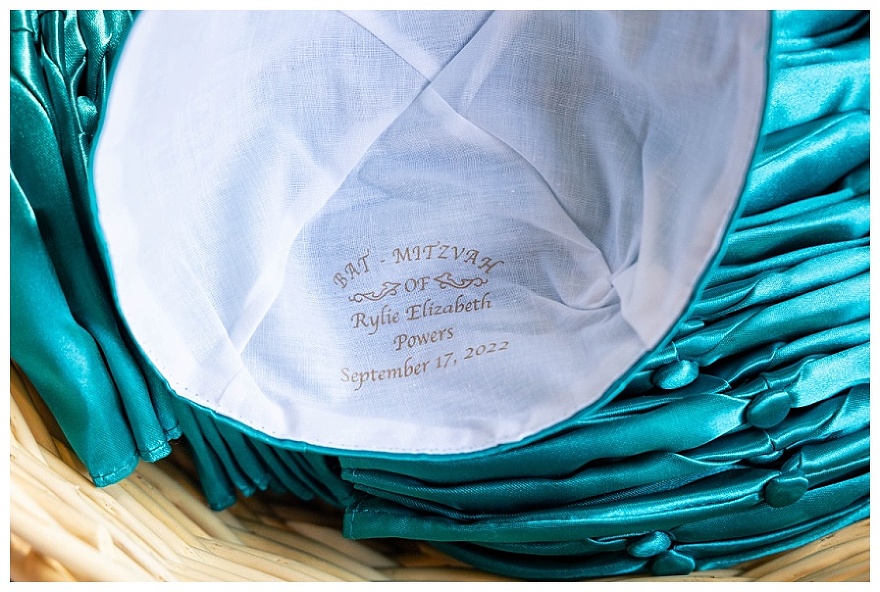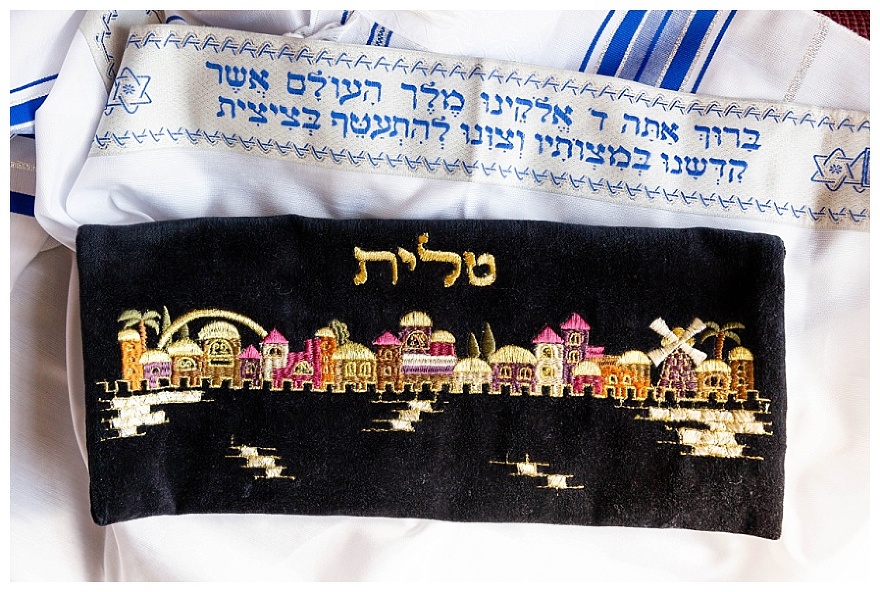 Featured Massachusetts Mitzvah Vendors