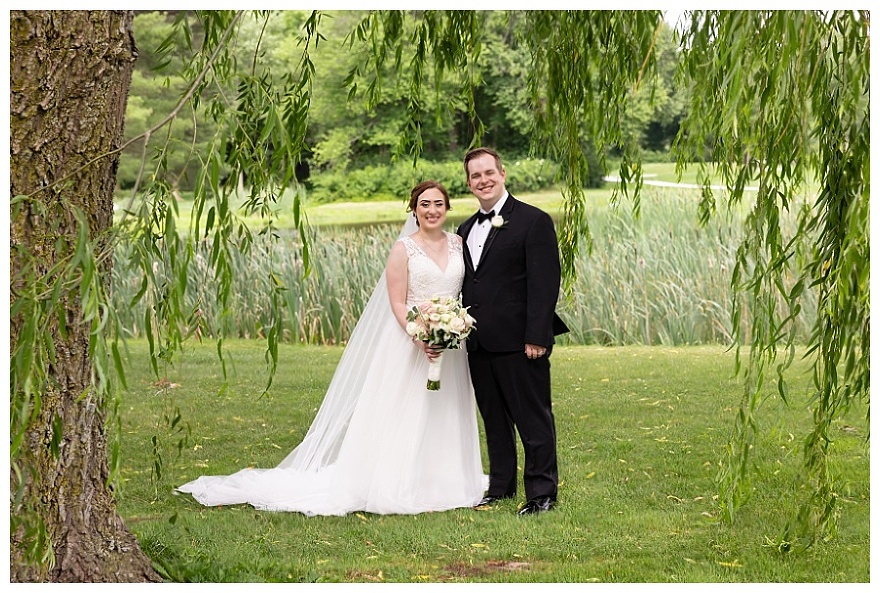 I love a laid-back couple whose only wedding day aim is to have fun with their friends and family. While the wedding day can be stressful at times, there are couples who choose to focus on the bright side instead, and I feel like the luckiest wedding photographer in the world when such couples come my way. One of Megan and Alex's aims for their wedding day was to really enjoy the party and celebrate with their loved ones. And that's exactly what this bride and groom did. Megan and Alex shared a glorious day tying the knot at the Cape Club of Sharon. There was nothing complicated; just a fuss-free, stress-free wedding where everyone had fun and danced and sang their hearts out – including the bride and groom.
Megan And Alex's Story
Megan and Alex met through a mutual friend who needed Alex as a date for one of Megan's high school dances. And after fulfilling that role a couple of times, it became clear to them that the pairing was meant to be! Dancing clearly plays a very important part in their love story because from what I saw on the wedding day, it was evident that Megan and Alex are huge fans of dancing.
Taking me through the proposal, Alex shared, "I proposed while we were out on a walk at South Cape Beach. I suggested we go spend some time at her family's beach condo. We then walked to the beach nearby, where after mustering up the courage, I popped the question and she said yes!" Beach proposals for the win! 
I've always believed that love has different languages. Sometimes, it's big, grand gestures, and for some people, it's the little things that matter most. For Megan, there were various moments that made her realize that Alex was the one for her. "I can't point to just one moment when I knew that Alex was the one for me. A collection of many small moments have shown me that I want to spend forever with him. Over the past decade, Alex has consistently shown me what it feels like to be unconditionally loved and cared for. We have discovered that we have many things in common while also differing in ways that complement one another. I have countless memories of Alex making me feel loved," she said.
Megan And Alex's Wedding Day
When I arrived at Megan's house, the mood was calm and jubilant. All the bridesmaids had their hair and makeup already done and Megan was getting her finishing touches on her makeup. With that bridal glow and a huge smile on her face, Megan looked stunning in her tulle and lace bridal gown. The natural lighting in the house was fantastic and it was just perfect for some bridal portraits. The house was decorated from top to bottom with wedding celebration details, so it was easy to tell how excited everyone was for the big day.
Once Megan was dressed and ready to go, she did a lovely first look with her dad as well as her bridesmaids. It was such a fun and emotional moment, and the look on everyone's faces made it clear that they all shared such a deep and strong bond with Megan. With the bride still calm as a cucumber, it was time to head over to the church, and Megan was the first one out of the house and onto the trolley. Honestly, she was such a breeze to work with. It was as if she was living the best day of her life and nobody could ruin that for her. 
We arrived at the church where the men were seating guests and Alex and his brother Nico were sequestered at the back. The happiness and excitement in the room doubled as the ceremony drew closer. The moment arrived and the priest led the congregation through a full mass filled with personal stories. The look on Alex's face as his bride walked down the aisle was priceless. Both of them were smiling from ear to ear and it was such an adorable moment. They share such a sweet romance and it was clear that they share a very special bond, which made taking their couples portraits easy and fun.
After the ceremony, it was time for some group shots and couples portraits, and once that was done, it was time for the big party to start. I've seen countless first dances at weddings, but Megan and Alex's was definitely one of the best and flawlessly choreographed dances I've witnessed. They were so in-sync with each other and again, they were just having such a good time together. Even the traditional father-daughter and mother-son dances were filled with twirls and a break out moment from Alex and his mom. One of my favorite moments was the dance they did with Megan's grandparents. All of them switched partners so that even Alex and grandpa shared a dance! These two light up the room no matter where they go. The dance floor got pretty busy, and my bride and groom and their guests showed off their amazing moves! I had no idea how much my couple (and their guests) loved to dance. The night ended with a lovely sparkler exit and just the most wonderful big smiles on the newlyweds' faces.
Weddings With Pardo Photo
Megan and Alex, congratulations once again on your beautiful wedding! Thank you so much for choosing me as your wedding photographer. I had a fantastic time working with you two and watching both of you getting married. I wish you two loads of happiness and hope you continue to be each other's dance partners for life! 
To see more of my work, you can check out my Facebook, Instagram, and Pinterest.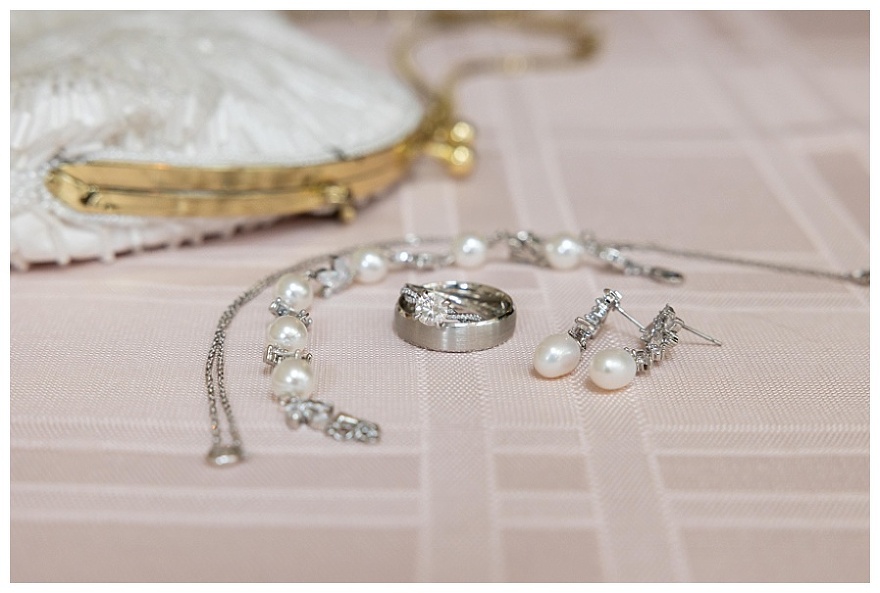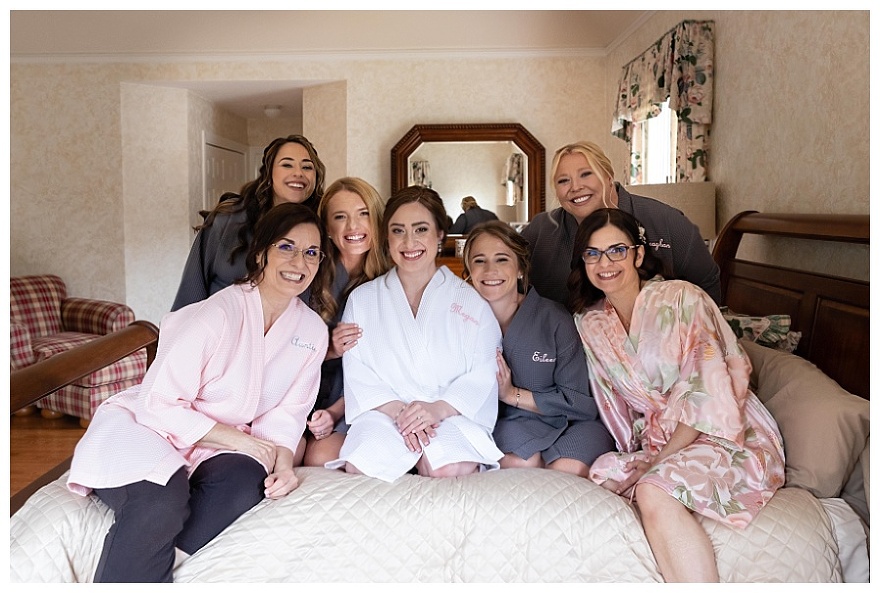 Featured Massachusetts Wedding Vendors
Second Shooter Shout-Out
Brian Malloy aka THE BEST second evah!