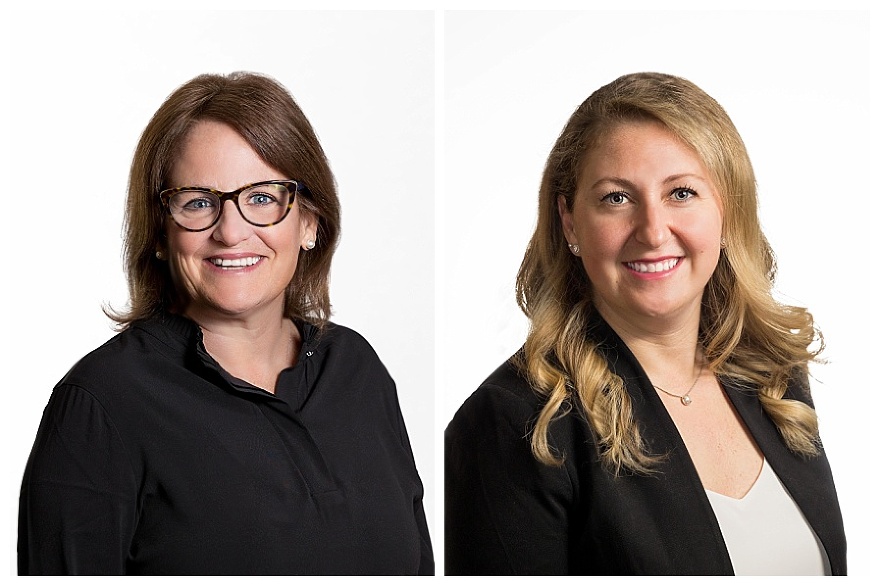 Pardo Photo did it again! The ten-minute LinkedIn portrait sessions I did for my amazing clients last month turned out to be a huge success. And I'm absolutely elated with the results! And what better way to share my happiness with the world than by featuring some of the portraits I created during these sessions in this blog. The sessions I conducted made for an efficient yet effortless way for professionals to get fresh and sleek LinkedIn portraits of themselves. The fact that I had followed an easy sign-up and easy delivery formula for these sessions made the whole process even more simple, and the best part was that these sessions didn't require a lot of time from my clients' busy schedules. Just ten minutes in front of the camera, and voila! They got sharp photos to go with their business image and showcase their personalities. I am so thankful to all those who participated in the LinkedIn portrait session days, and I had so much fun that I really can't wait to do it again!
Professional Headshots For LinkedIn
We had the LinkedIn portrait sessions on March 10, 2022, March 16, 2022, and March 22, 2022, at the newly built Fairfield Inn in Mansfield. In just ten minutes, the participants got 15-20 fantastic portraits for LinkedIn and also for all their other professional needs. Keeping in mind what's best suited for professional use, I created head and shoulders shots of my clients against a white backdrop.
As always, booking these sessions was super easy. The ones interested only had to click on this link to confirm a slot for themselves, and when the session was complete, they got a link to download all the high-resolution images from the shoot. To keep the entire process simple, clients were allowed easy payment options by cash, check, and through Venmo@PardoPhoto. Every session cost participants $150, and retouching of photos was available for $50 per image.
Oh, what fun it was! Making my sessions quick, effortless, and enjoyable has been my specialty, and that's exactly what I did for all the participants of the LinkedIn portrait sessions. These sessions were for professionals from every field of work. Anyone who needed a new headshot or felt that they might be uncomfortable in front of a camera was welcome to Pardo Photo and these sessions. I loved making my clients comfortable, and the bright smiles I got in return made my work easier and so rewarding. Also, interacting with all these sharp minds was a joy. There's so much I get to learn from them about different fields, professions, and businesses. Sometimes even casual conversations with my talented clients help me get amazing ideas and insights, making these sessions truly gratifying for me!
Get Professional LinkedIn Portraits With Pardo Photo
As a photographer, I've been committed to providing #FastFunPhotography to my clients for over 20 years. I strive to make all photo shoots exciting yet comfortable for my clients as I do not just love them but also want to provide them with the best photos and experience. When it comes to LinkedIn portrait photography, I make sure that all participants get great professional images that help them take their careers forward and help grow their businesses. The aim is to present a redefined version of my clients or just highlight them as the remarkable professionals they are. I love doing this for my clients and hope that they adore the results as much as I do! On that note, I want to thank all my past clients and look forward to working with them again in the future. And to all those professionals who are yet to get a LinkedIn portrait session done from Pardo Photo, I'd love to collaborate with you soon! All I'll need is around 10 minutes from your packed schedules.
If you, too, are looking for a LinkedIn portraits photography experience or need some professional headshots, I'm here at your service. I also photograph proposals, engagements, weddings as well as family portraits, senior photos, mitzvahs, and pets. You can contact me here. Have questions? Drop me an email or make a phone call at 617.596.9337. If you need any other photography-related help, you can take a look at my blogs or contact me directly. To learn more about my work and see more of the photos I took, you can follow me on Facebook and Instagram. I am also available on LinkedIn.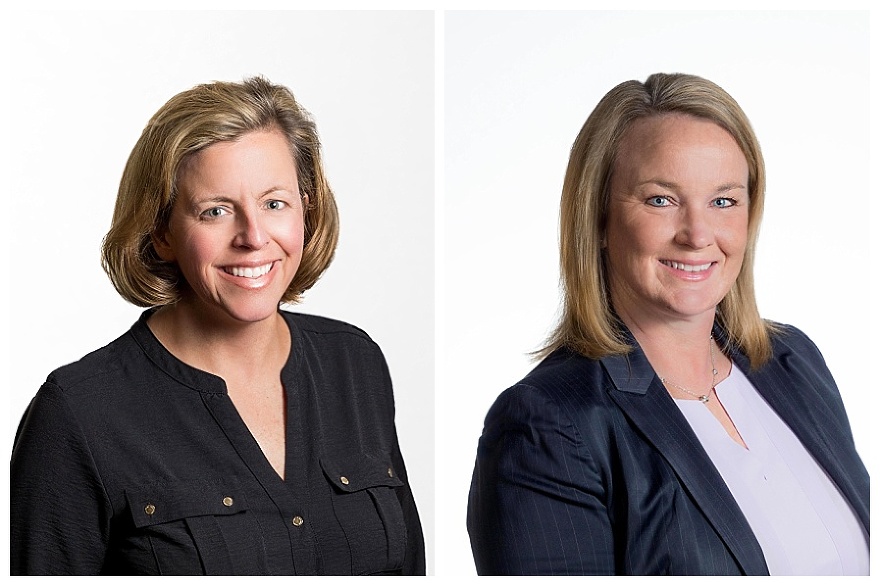 Below are examples of a full session.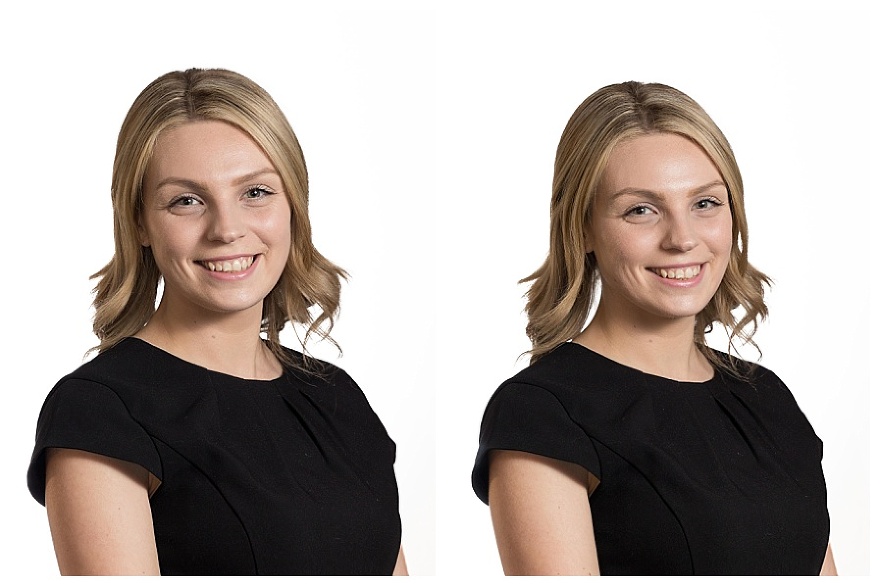 Featured Vendor
Venue:

Fairfield Inn

, Mansfield