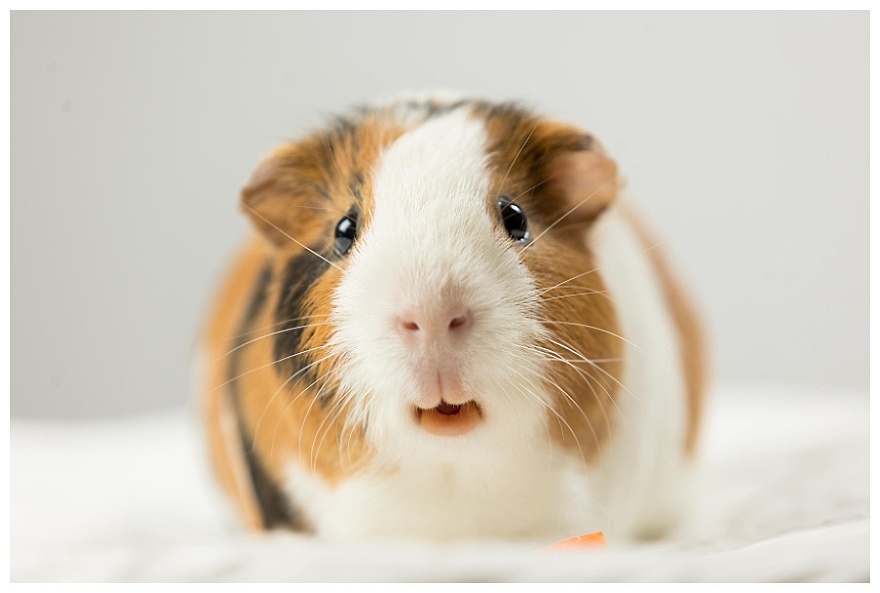 Pets, pets, and more pets! That's what my new project in collaboration with the Boston Veterinary Clinic is all about. And, I've got to say that it's really exciting! Meeting and photographing all these beautiful good boys and good girls have been such a joy, and I'm already getting a dopamine rush just by thinking about more pets coming my way for portraits. Woah! The numbers of heart-melting head tilts, wagging tails, adorable looks, and expressive eyes I've witnessed just at the start of this project are enough to make me look forward to more such sessions. A more perfect project could not have come my way!
Pet Photography in Boston
I'm so happy to share my wonderful experience of creating formal pet portraits for the office walls of the Boston Veterinary Clinic. I'm doing it in the style of American fashion and portrait photographer Richard Avedon and simply loving it. 
From darling doggos and cutesy kitties to colorful birdies and reptilian beauties, for my first session, I got them all. I also photographed little hamsters and pretty rabbits. The results turned out to be just as I had envisioned them – impressive! In the photos I created, I loved highlighting those attentive ears, in-action noses, and cushiony paws, as well as tongues sticking out, beautiful beaks, and hued feathers. It was an amazing day filled with occasional woofs, meows, squeaks, and chirps. Hahaha… What a great time I had!
Now that this was a photo session where I had so many pets facing the camera one after the other, one might wonder how I managed to pose them so well. The answer is simple! Getting an animal to relax and appear comfortable in front of the lens is my strength! For me, it's important that my models are happy as they give me those striking shots, and, therefore, I do all it takes to ensure that these cuties are in their happy zones. It has taken me over 20 years to develop expertise in this craft, and I am so glad to share it with my clients and you. Also, it has become a fun thing for me to do whenever there's an opportunity or need for such a shoot. 
Get Perfect Pet Portraits With Pardo Photo
To the amazing team at Boston Veterinary Clinic, all of you are super amazing! You guys not only made my work easier but also so much more interesting than it already was. I want to thank you all for the support, and honestly, I'm thrilled to continue working on this project!
To all my readers out there, if you or someone you know is looking for a similar photography experience or wants some stunning pet portraits, I'm right here at your service. I also photograph proposals, engagements, weddings, family portraits, senior photos, and mitzvahs. You can contact me here or check this out for a session sign-up. If you have any questions, you can drop me an email or make a phone call at 617.596.9337. To learn more about my work, you can take a look at my blog section, and to see more of the photos I took, you can follow me on Facebook and Instagram. I am also available on LinkedIn.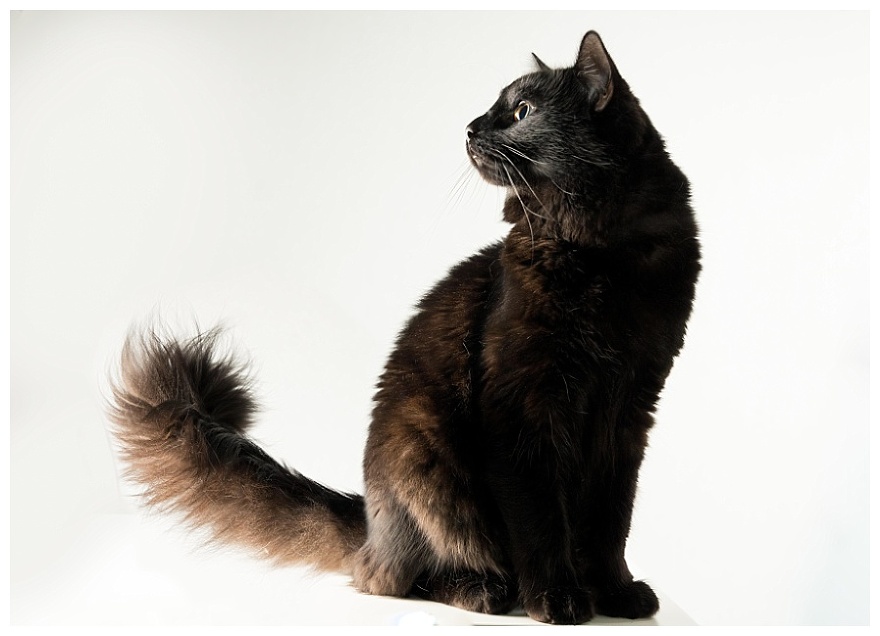 Featured Vendors
Clinic:

Boston Veterinary

Clinic