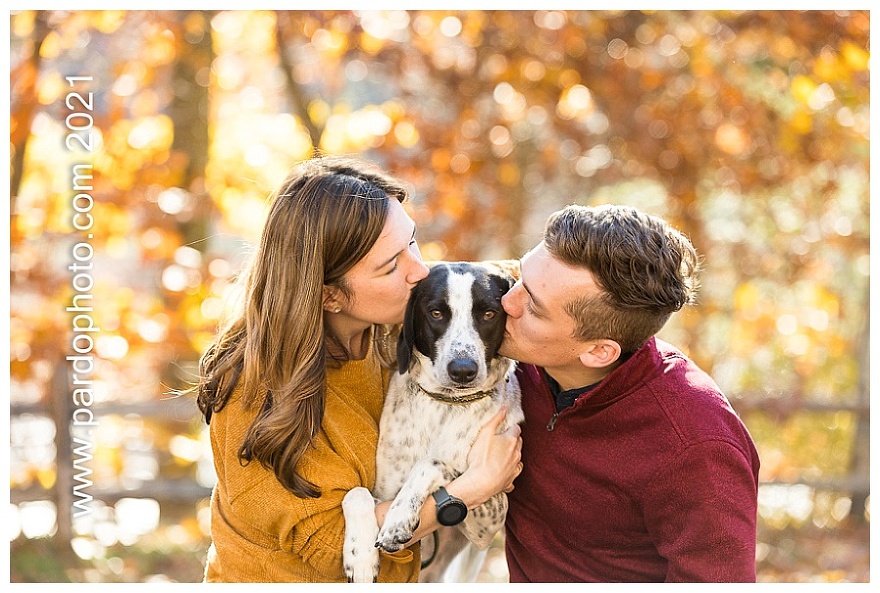 I'm so happy to announce that the 10-minute family sessions with Pardo Photo were a huge hit once again! Despite the curveballs that the pandemic threw at us in 2021, my clients and I were well-prepared with all health precautions and followed the regulations to the hilt. Nothing could mar our spirits and we made the most of these sessions to create memories as well as photos to cherish forever. From bringing out the essence of the bond between parents and their children and highlighting the love siblings share to photographing that very important furry friend, I just loved it all. The gorgeous locations were a bonus and fueled our excitement. Meeting all these beautiful families and documenting their special moments together into photos were such a joy. The images turned out to be fantastic, and sharing them with you all here fills my heart with pride and  joy.
Family Photography Is Fun
For the 10-minute family sessions – 2021, I had over 85 families come out to mark the passing year and also create images for their holiday cards. The best part was having some repeat clients and witnessing their children all grown up since I had last met them. To be honest, this is one thing I absolutely love! Seeing these young ones grow up year after year, and photographing them is an honor for me.
During these sessions, I had fun taking photos of these sweet families against lush greenery, wooden door frames, bridges, concrete structures, waterbodies, stairs, and whatnot. The dried leaves and leaves with orange hues added a beautiful pop of color to some of the images, while for some of the others, my clients made sure they exuded Christmas vibes. The love between couples shone brighter, and the jokes and laughter made these sessions so much more lively than they already were. Watching the kids run around happily as I captured them on my camera was such a joyful experience! Besides, all these magical moments, witnessing and capturing the furry friends being absolute good boys and good girls was an absolute pleasure.
Go The Pardo Photo Way For Great Family Pictures!
The 10-minute family sessions are always laid-back and so much fun! Even as the pandemic forced most of us to cut down on our social interaction and cancel nearly all family functions for the past two years, this is that one time you can celebrate happy moments with your family and also get amazing portraits photographed by me. I want to thank all the lovely families who chose me as their photographer and look forward to photographing them again in the future. Also, I want all my readers to enjoy the photos I took of many of the families and sign up for the mailing list if you want to get in on the fun next year!
If you or someone you know is also looking for a similar photography experience, I'm right here at your service. I also photograph proposals, engagements, weddings, senior portraits, pets, and mitzvahs. You can contact me here or check this out for a session sign-up. If you have any questions, you can drop me an email or make a phone call at 617.596.9337. To learn more about my work, you can take a look at my blog section, and to see more of the photos I took, you can follow me on Facebook and Instagram. I am also available on LinkedIn.