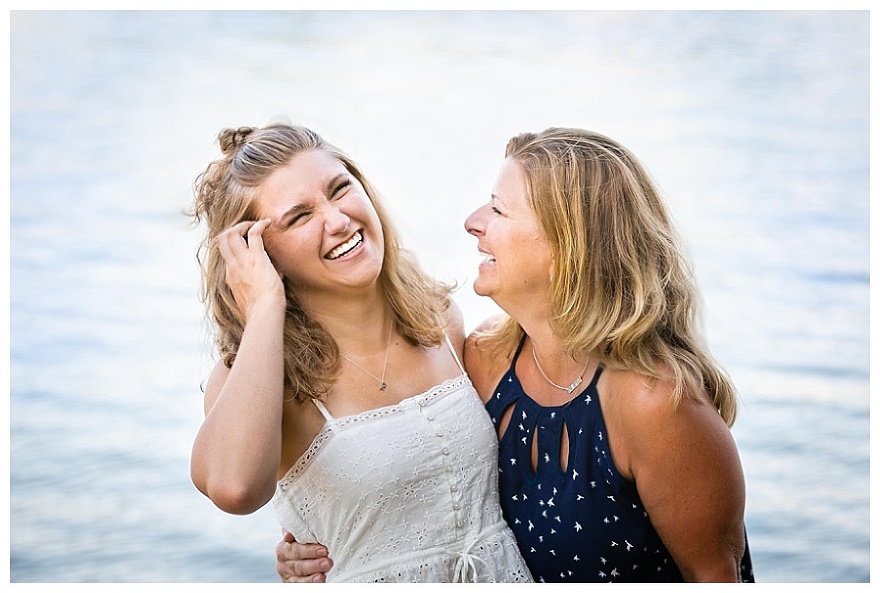 Marking A Milestone With Senior Portraits 2021

Passing high school is no small feat, and getting senior portraits done by a professional is an amazing way to document this special time in your life. It is a way to celebrate the milestone you've achieved and a perfect excuse to express your unique style. You can record and memorialize who you were at this point in your life through senior portraits. This is why I've always loved creating senior photos and keep encouraging all students to make use of this opportunity. So, when I announced senior portrait sessions with the class of 2021, I just knew I was going to have a great time with all the smart and bright young brigade. And, that's exactly what I got. This year, Pardo Photo marked a milestone for senior portraits. This year, I photographed over 100 seniors for their high school yearbooks, and man! What fun it was! The sparkling smiles, the confidence, and the shine in the eyes of all these brilliant seniors were unmatchable. The conversations were a delight, and the photos we created together turned out to be incredible!
The Fun Of Photographing Senior Portraits 2021
I had started photographing senior portraits for this year in August and went on till the end of November. Besides meeting all the amazing students and connecting with their lovely parents, another reason for my high spirits throughout were the gorgeous locations. We shot at several beautiful places ranging from the Knob in Falmouth to Borderland State Park. From Queset Gardens in Easton to Governor Oliver Ames Estate. From Eleanor Cabot Bradley Estate to the Cranberry Bogs at Patriots Place, and more!
Keeping the sessions short to only 10 minutes also made a lot of the difference. Because the time was limited and I kept the sessions very casual, the seniors looked all relaxed and happy. As a result, the moms were happy too! In fact, the seniors never disappointed in giving their best during the sessions. Be it their dressing, their ideas, or the positivity they brought to the sessions, all of it made their personalities shine brighter in the senior photos. Some of them included their parents and furry friends in their portraits, and I just loved to see how these students were happy to share the limelight and celebrate their milestone with the ones they love. Such sweet, heartwarming gestures! 
One thing that I kept in mind throughout was social distancing. I followed all COVID precautions and adhered to CDC rules. From sanitizing my equipment to wearing gloves and masks, I had health safety on top of my mind all the time. I am so glad that all of my clients also cooperated so well, and we had lots of fun even while abiding by all regulations.
Celebrate The Joy Of Senior Portraits With Pardo Photo
This senior portraits season was so incredible! I want to thank everyone who trusted me to record this milestone in their lives and allowed me to add a dash of sunshine into this special year for them when school fun has been quite affected due to the pandemic. I want to wish all the lovely seniors all the best in their future endeavors. And now, I can't really wait to meet the next crew in 2022. 
To all my amazing readers out there, if you or someone you know is looking for a similar experience and great senior photography in 2022, I'm right here at your service. I also photograph proposals, engagements, weddings, family portraits, pets, and mitzvahs. You can contact me here or check this out for a session sign-up. In case of queries, drop me an email or make a phone call at 617.596.9337. To know more about my work, you can take a look at my blog section, and to see more of the images I took, follow me on Facebook and Instagram. I am also available on LinkedIn.