Katie & Bobby | Barker House
Sometimes, things don't go as planned. But from my experience, when plans fall apart, couples don't lose hope and instead work on a plan B. The pandemic changed how weddings happened, but it also showed me that when it comes to their special day, couples fight all odds to make sure that it happens as they had planned – even if it means postponing the wedding. Katie and Bobby are one of those couples. These two tied the knot for the second time (officially) and had the most perfect day with their friends and families! It was such a long time in the making, but Katie and Bobby finally were able to celebrate their union just as they had hoped and planned for. Originally scheduled for October 2020, my bride and groom postponed their wedding an entire year so that they could share their big day with the ones most important to them.
Meet Katie & Bobby 
Despite going to the same school since kindergarten, Katie and Bobby actually met online! "Bobby was one grade ahead of me. We never crossed paths through elementary, middle, or high school, and we ended up meeting on a dating app after college when we were both back in Scituate living with our parents," Katie told me. Just like their reunion, their proposal story is absolutely adorable too. 
When I asked my bride about the proposal, she quipped, "Bobby proposed! One of our favorite things to do is watch music videos together. We watch them a lot on the weekends when we first wake up in bed. One Sunday morning, we were watching and he says, "Hey Katie, I have to ask you something." And sometimes he'll start serenading me along with the song but this time he turns towards me with a ring and asks me to marry him!!" Perfect proposal planning comes in a lot of ways, and Bobby's way certainly fits the bill. If anyone reading this is planning to propose, I'd encourage you to take notes. 
Giving me more details about the romance and the moment she knew that he was the one for her, Katie said, "I have a skin condition called tinea, and it causes white spots all over my body (it's kind of embarrassing because I sweat a lot) and I try to hide it but can't always do that. So one day, Bobby noticed a spot on my shoulder and he goes, "Is that tinea???" And I'm like, "Omg he's going to think I'm gross. How does he know about tinea?" So I'm like "Yeah, it's tinea." Next thing I know he pulls his shirt up and goes, "I have it too!!!!" Couples who sweat together stay together… haha!" 
And Bobby knew that Katie was the one for him when they moved in with his parents. "We wanted to move in together after a year but couldn't afford an apartment, so we moved in with his parents. He says he knew I was the one when I agreed to move in with them. We were there for 3 years!" said the bride. 
In all these years as a wedding photographer, I've learned that every couple has their quirks. For Katie, it's Bobby's patience that makes her heart sing. "He is THE most patient person I have ever met," she shared. And for Bobby, it's Katies ability to always make him laugh that makes his heart sing. Their favorite thing to do together besides watching music videos? "We love skiing together, playing with our cat Kris Kringle, and making updates to our house."
Katie & Bobby's Wedding At The Barker House
We started the day at Katie's house where she and the bridesmaids were putting on the finishing touches. Everyone was so excited that this day had finally arrived. After Katie's sister Sarah (love you!) helped her into her dress, Katie shared a first look moment with her mom and then her dad. After having that dress hanging in the closet for so long, it was such a treat for her parents to finally see her wear it. I could clearly see that from their reactions. Meanwhile, Lisa, my second and very talented photographer, was taking pictures with the men before heading over to our first look location. 
Once we arrived on site, Katie and Bobby shared their first look. I absolutely loved his expression when he saw his bride. Pure delight! We went on to create some beautiful couples portraits and complete the formal photos using the gorgeous setting of the Mann House property as our backdrop. I love the light and colors during fall weddings, and this location had the most beautiful version of both those things. Soon it was time to head over to the church where Bobby and Katie were officially married for the second time.
After the ceremony, we headed over to the Barker House for a reception that was filled with fun, love, and warmth. I loved how Katie and Bobby's loved ones brought so much energy and good vibes to celebrate the love that these two share. From the photo booth to the dance floor, every corner was reverberating with laughter and warmth, with everyone having a wonderful time at the party.
Document Your Special Moments With Pardo Photo
Katie and Bobby, you two are truly loved! I enjoyed getting to know you both and hearing about your journey together. Thank you so much for including me in your big day. It was such a treat to see familiar faces and to finally celebrate with you! I wish you all the best and lots and lots of love. It was an honor to photograph you and your lively guests, and I look forward to documenting your future celebrations as well. 
To see more of my work, you can check out my Facebook, Instagram, and Pinterest.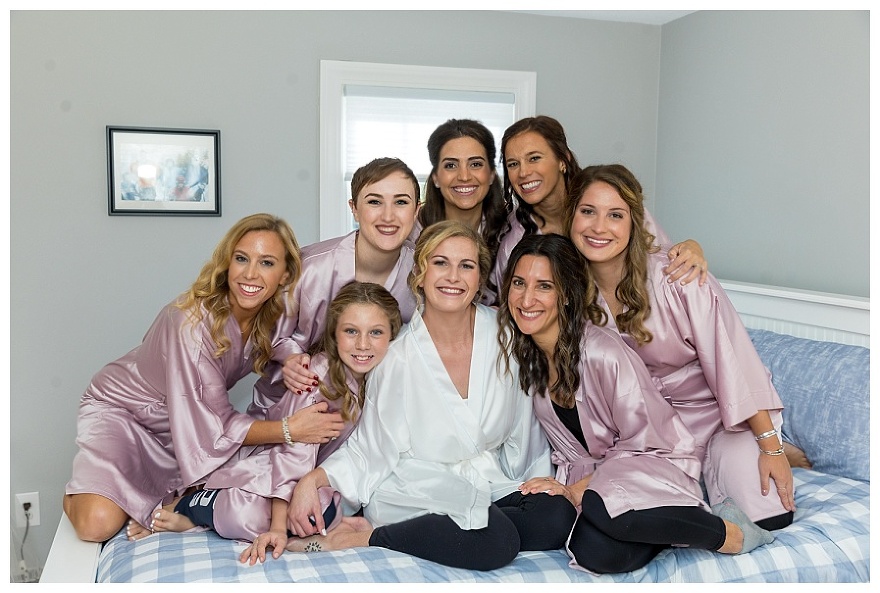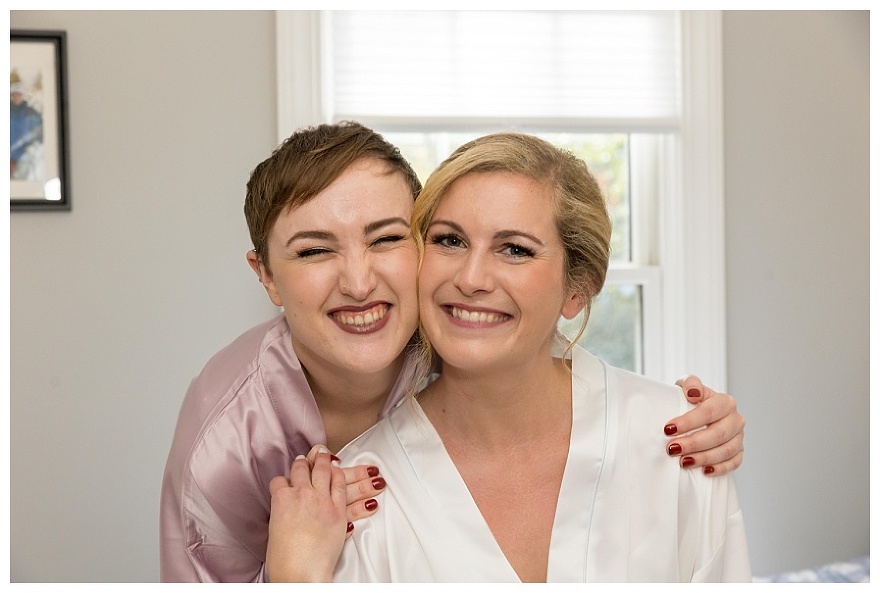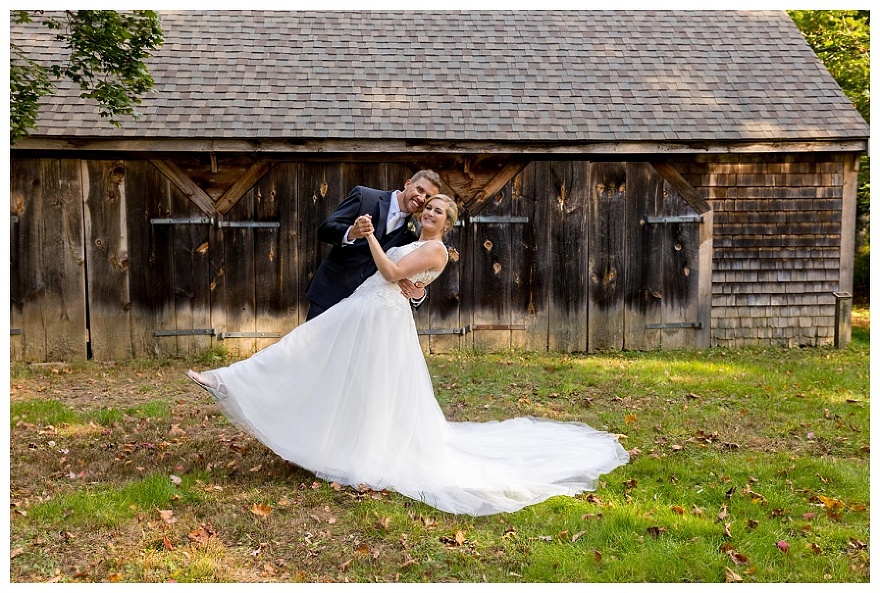 Featured Massachusetts Wedding Vendors
Band or DJ:

Melissa Trainor

Wedding Planner:

Becky at the Barker Tavern 

Caterer:

Barker Tavern

Cake Artist:

Montilio's 

Florist: Erin Fox

Paper Goods Designer: Kristin Sturgeon (Bride's sister-in-law)

Gowns:

Alexandria's Boutique 

Hair and Makeup Artist: Walsh Styling