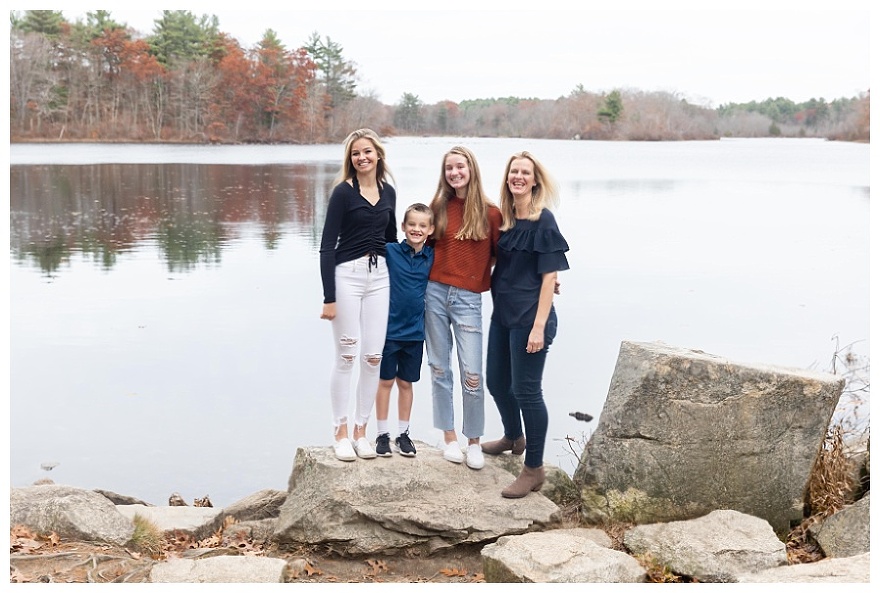 10-Minute Family Photo Sessions —Beginning to End
Family photos are special, and so are our 10-minute photo sessions. These sessions aren't just a happy and exciting time for families but also one of my favorite structures for family portraits. Plus, they are great when it comes to the ease of signing up online, ordering prints, and receiving your orders.
We post a list of dates and locations on our session sign-up page and update them month to month depending on demand. This way, you get to fit your family photo session into your schedule without going through the back and forth of scheduling. Another advantage of this sign-up process is that you get to choose a different location every year if you are a repeat client. The bonus is that all our locations are pet-friendly, and you can bring your furry friends along for the shoot!
Before the session, you will receive an automated email about what you can expect during the family photo session. It will give you some suggestions on what to wear, provide you with payment information, and remind you about the location of our session. On the morning of your 10-minute family photo session, I will also send you a text to remind you about the location and timing of our meeting.
During The Family Photo Session
When you reach the location for the session, I will encourage you to engage, play and run around with your kids. There will be smiles and genuine laughter, which I will capture on my camera. Your family photo session will feel more like a play date than a photo shoot to you, and that's the beauty of it. For more clarity on what I mean by this, check out this video.
After the session, I will give you information about when you can expect the photos to be posted and what kind of sale offers you can get. I will tell you exactly when you can expect your photos and keep some time aside to place your order. This way, you won't have to keep guessing about when your lovely family photos will be ready.
Your gallery will consist of around 20 photos. Among them, there will be full family portraits, groupings of just the kids, and some individual pictures of each child. This might also depend upon the age of the children and any special requests you make. Typically you will receive a variety of images to create a fun and dynamic holiday card. Besides this, many clients order groups of prints to give as gifts during the holidays. This works great for families with babies, families with school-going children, and families with adult kids. Check out the results of these three family sessions. 
Ordering Your Photos
You will have to follow a simple and easy process to order your photos through our website. If you purchase all the files from the session, we will send you an email with a link to download them immediately. If you order prints or framed canvases or a variety of other products, the turnaround time could be a bit longer but not more than three weeks.
I hope this helps you understand our 10-minute family photo sessions better and answers all your questions. If you are planning for a proposal, an engagement, or a wedding, contact Pardo Photo to get the best photography experience. We also do senior portraits, pet photography, and mitzvahs.