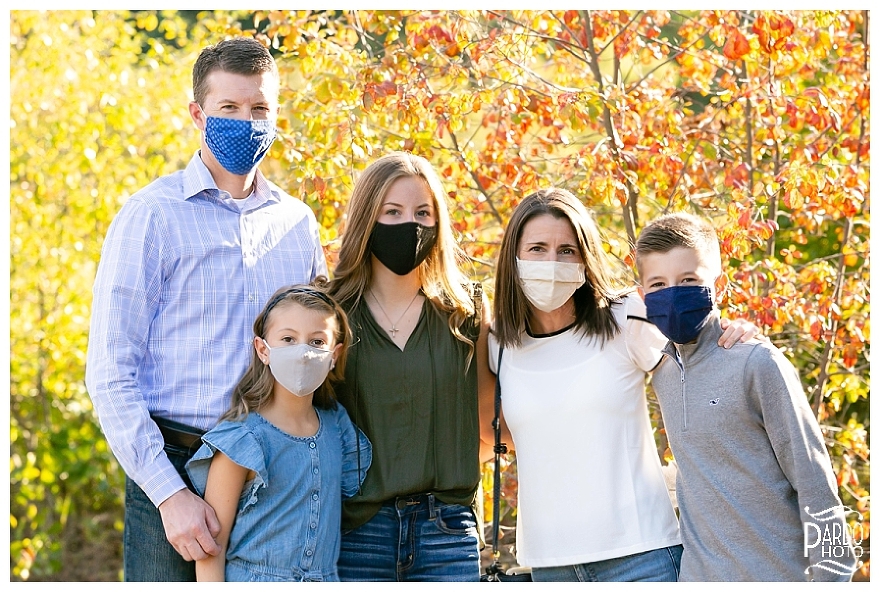 It's been a crazy year! The pandemic made us cut social interaction and cancel nearly all family programs for most of the year. But with Christmas round the corner and vaccines expected to come soon, people are ready to bid goodbye to gloomy times.
You can also celebrate this time with your family by getting some amazing portraits of your family photographed by us. The good news is that Pardo Photo's Fall Family Portrait Sessions are still on. We are still offering these sessions but this might be your LAST CHANCE to book a session at such attractive prices.
Celebrate Happiness With Family
Many of us haven't had the chance to visit relatives this year as we used to in the past. So sharing your family photos with loved ones is more important than ever. If you haven't done it yet, now is the time to get that family photo for the holiday cards. After a year like this one, wouldn't you like to mark the end of it with a family photo session full of fun and laughter? If so book our Fall Family Portrait Session and get a stunning portrait of your beautiful family. Be sure to sign up at the link for the final sessions of 2020.
Book us and Get Great Family Portraits
If you are worried about social distancing and health hazards, we completely understand. But I assure you, we at Pardo Photo are abiding by all CDC rules. You can be sure that all precautions are being taken. So get ready to rock with your family. I can't wait to see you!