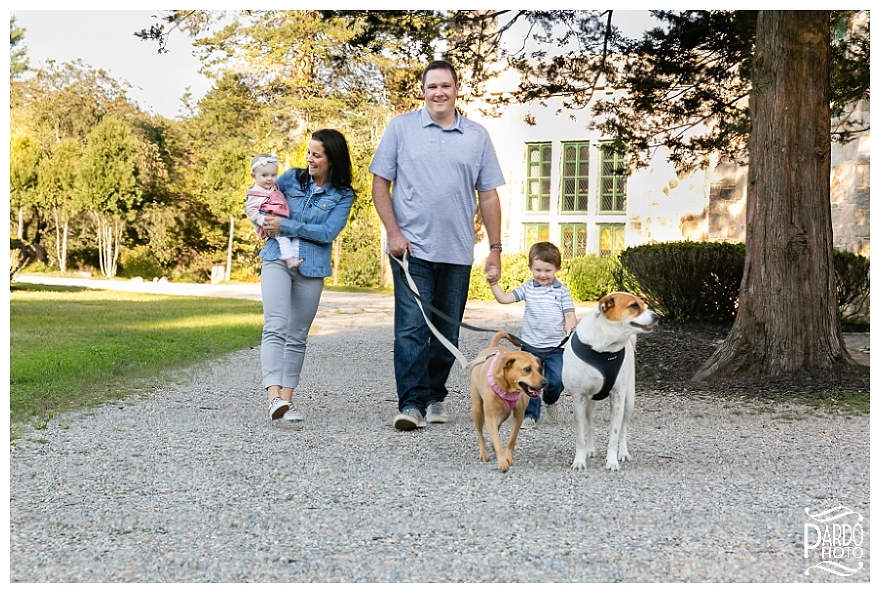 Yay! The senior portrait sessions we announced this season are in full swing at Pardo Photo. Not even the pandemic could mar the spirit of young, enthusiastic high school students. Seniors are booking their portrait session slots weeks in advance to create some amazing and memorable images with us. They are enjoying it and we are having fun too.
If you think you missed the bus, don't worry there's still time. You can still book us and get your own stunning senior portraits.
The good news is that we are all set to announce dates for the October senior portrait sessions. We will announce the dates next week so get ready to grab your spot.
Put on Your Favorite Shirt and Bring Your Furry Friend Along
Yes, you read that right. If you want to be seen cuddling your furry friend in your portraits, so be it. We are totally in favor of this. Pets are family after all.
Also, you can surely enjoy getting captured with your parents, your favorite teacher, or siblings in your photos. Your friends can also be a part of your senior portraits. If you want your granny in the photo, she is most welcome.
You can wear anything you like for your senior portraits. The boys can dress up in their formals or casual jeans and T-shirt. The young ladies can put on their favorite dress or wear anything they are comfortable in. You can put on your graduation robes. They surely are special. If you have a specific idea in mind, discuss it with me. I'll be happy to make it work. Remember to just be yourself and keep that wide smile on your face.
Don't Miss the Opportunity, Book Us for Your Senior Portraits!
Remember, the deadline to submit your photo to the yearbook is October 31. Don't let that date sneak past! Sign up for your session now. If you are worried about social distancing and health hazards, take a breather! We at Pardo Photo are aware and abide by all CDC guidelines. So be ready to get amazing senior portraits for yourself. Get set for all the fun. I cannot wait to see you all!
By the way — take a look at these amazing Mansfield high school students who have already
had their senior portraits done with us!