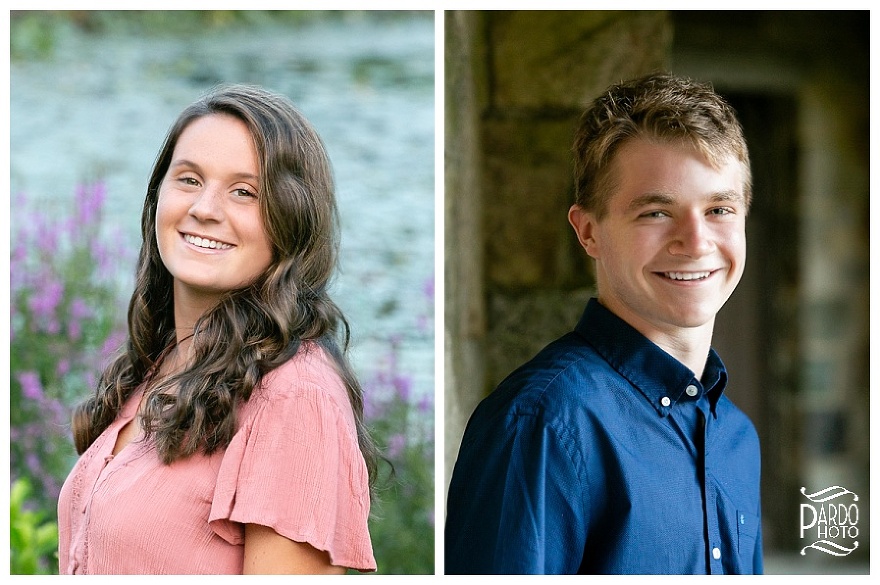 It's not been very long that we at Pardo Photo announced Senior Portrait Sessions for the class of 2020. The time went by so fast and the end of this senior portrait season is already in sight. It was such an incredible summer and fall photographing almost 100 seniors! I really fall short of words to express how much I enjoyed interacting with all these young and bright minds and photographing them this senior portrait season.
A Glimpse of Senior Portrait Season 2020
Here's my little secret— this is one of my favorite age groups to photograph. After all, I have been teaching high school photography for over 20 years so teenagers and I understand each other. Also, I love to see these students beaming with energy and all optimistic about a promising future. Their enthusiasm is infectious.
Once again, a majority of my senior portrait clients were Mansfield high school students with a smattering of Thayer Academy, Norwood, and North Attleborough. Some of them were from Foxborough too. It was such a pleasure to record this special time of their lives. Not even the pandemic could dampen the spirits of these high school seniors who got their portraits done with all precautions in place.
Make More Memories With Pardo Photo
A big 'thank you' to all the families who chose me to photograph these senior portraits for them. I wish your children the best of luck as they move on from high school. Enjoy this time with them! In fact, make more memories and get them documented through photographs. You can book family portrait sessions with us and make your sweet family moments last forever!