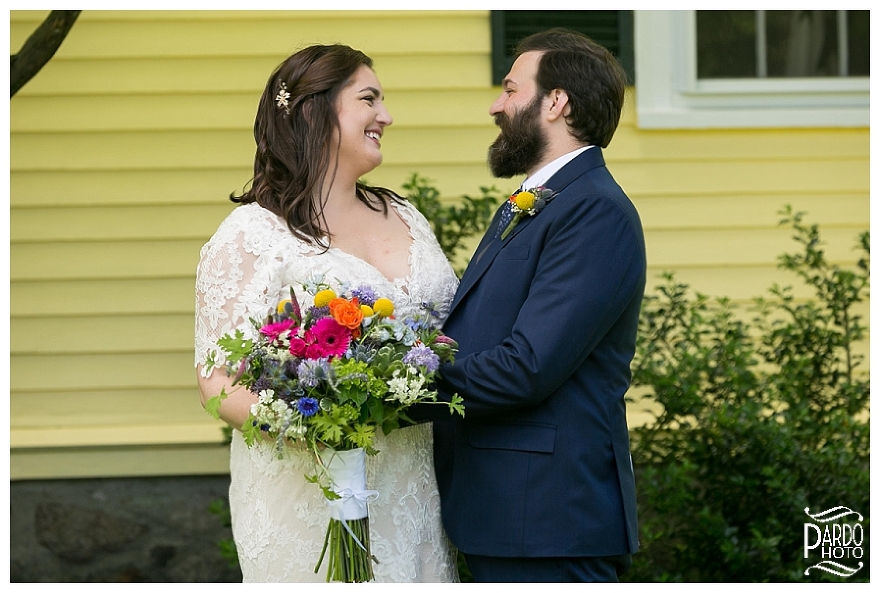 Love always wins — in every situation, in every battle! Hope and Agbi's love won and they united even in this pandemic. I am so happy for you Hope and Agbi!
It was my honor and privilege to photograph the marriage of Hope and Agbi on June 13, 2020. This date is significant because it was also Hope's parents' 32nd anniversary. Hope and Agbi really wanted to honor the memory of Stephen, Hope's dad by tying the knot on this special date. No pandemic could keep them from doing just that!
The First Meeting and The Proposal
Hope and Agbi met at an art gallery in Brooklyn. Hope was hosting a fundraiser for the Saint Rock Haiti Foundation. For them, it was kismet! They bonded and started seeing each other often. On their fourth date, Hope felt Agbi was the one for her because Agbi had borrowed his brother's car to drive from New Jersey to Cape Cod to meet her family. Agbi felt that Hope was his match when she went to Maine with him to celebrate his 29th birthday.
Later, Agbi proposed to Hope at World's End in Hingham. They were on their way home for the holidays. Hope says it was adorable.
Hope says she loves Agbi's beard and he is an amazing cook. Agbi is crazy about Hope's kindness and generosity. As a couple, they love to go camping, and have started dabbling in woodworking. They like shopping together. They have traveled a lot together and plan to continue their adventures.
Hope and Agbi's Beautiful Wedding
I arrived at the house ahead of the ceremony. Everyone was in a festive mood. The environment was filled with decorations and genuine expressions of love. All the details were impeccable. From the varied plates which the couple had been collecting for over a year, to the beautifully scripted labels on the hand sanitizer. It was an amazing sight to see! After I photographed the details it was time for the first look.
Hope approached Agbi and they shared a moment during which she passed him a blue heart. You could feel the love between them. They were excited for their upcoming nuptials. After the first look, the couple went back inside. The family situated themselves for the ceremony. It was magnificent! Every detail at the wedding was personal and significant. Starting with the music run by Jackson, the future brother-in-law to the "security guard" ring bearer right through to Hope's father's best friend as the officiant, every detail mattered.
After the ceremony everyone gathered for family photos. Next, the group headed off to the reception dinner.
A Special Note
Hope and Agbi, I am so happy I was able to be there on this very special date for you. Although it wasn't what you had planned, your wedding was absolutely perfect!
I can't wait to celebrate with you again in October. Wishing you both so much happiness and love!
Nicki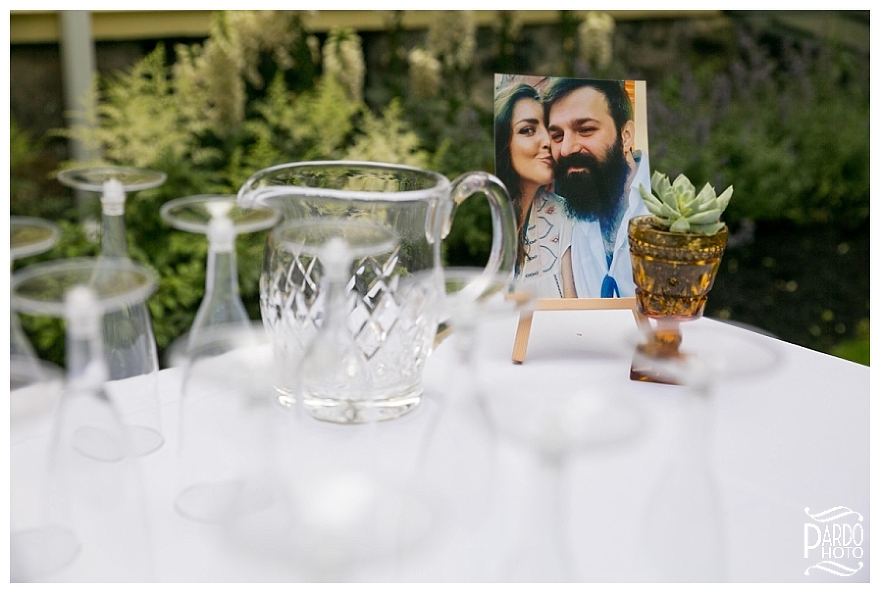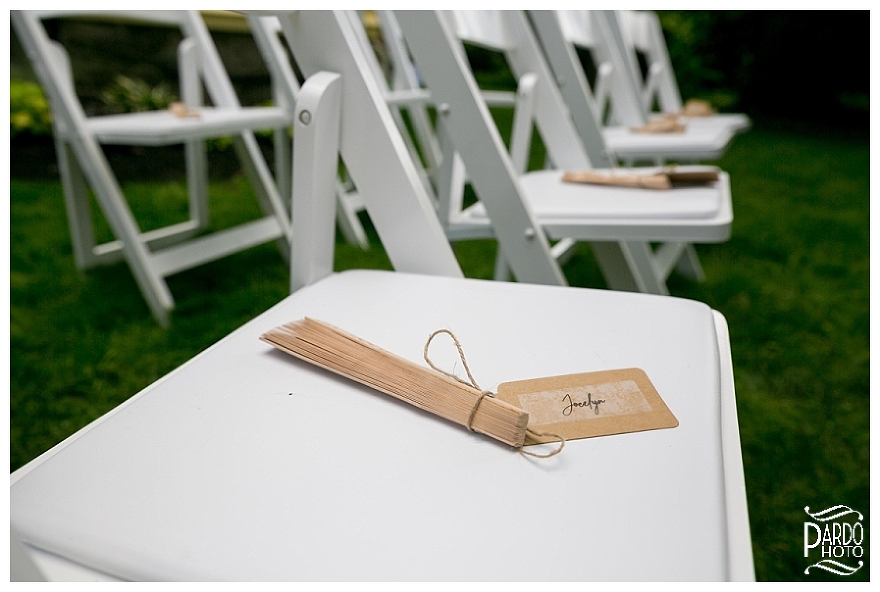 Caterer – Above and Beyond Catering
Florist – Studio One Twenty Three
Gown – Maggie Sottero