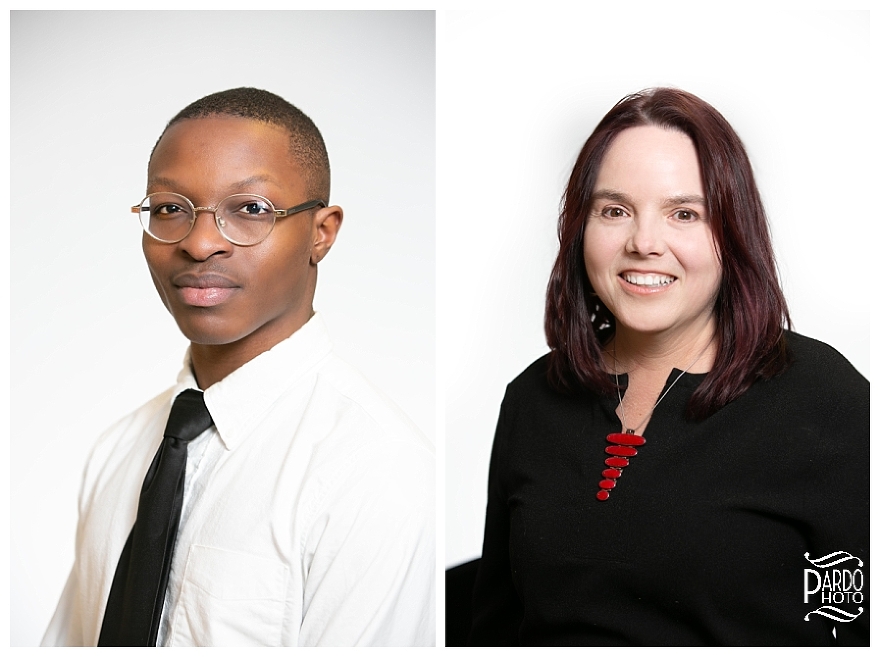 Your profile picture is vital to your LinkedIn presence. You are likely to get 14 times more visits and have 36 times more chances to receive a message with a professional headshot. As a recruiter, that means this image of yours is your first chance to make a good impression on candidates. For Job seekers, this might determine whether or not you are chosen by employers.
LinkedIn Headshot Portrait Sessions
Here at Pardo Photo, we are planning for 10 minute LinkedIn headshot portrait sessions as soon as the lockdown, in view of COVID-19, is lifted. We know the times have been tough for all of us and health is any day a priority. So, when social distancing is a matter of choice and not a health necessity, we will put this plan into effect.
LinkedIn Portrait Days At Mansfield Holiday Inn
We plan to hold our LinkedIn Portrait Sessions at the Mansfield Holiday Inn in Mansfield, Massachusetts. You will be offered these sessions in various slots spread throughout the week. Around 15-20 portraits taken against a white backdrop will cost you just $100. The best thing about this offer is that we give you full liberty to download all the photographs from the session so that you'll have plenty of choices for your LinkedIn profile.
If you decide to book Pardo Photo and get your LinkedIn headshot portrait created by me, you will have the best experience, I promise! Taking the testimonials of my past clients into account, I can say that I have the knack of making anyone feel comfortable in front of the camera. So you do not have to worry at all.
Whether you need a serious professional portrait or a lighthearted welcoming photo, LinkedIn headshot portrait days at Pardo Photo are for you!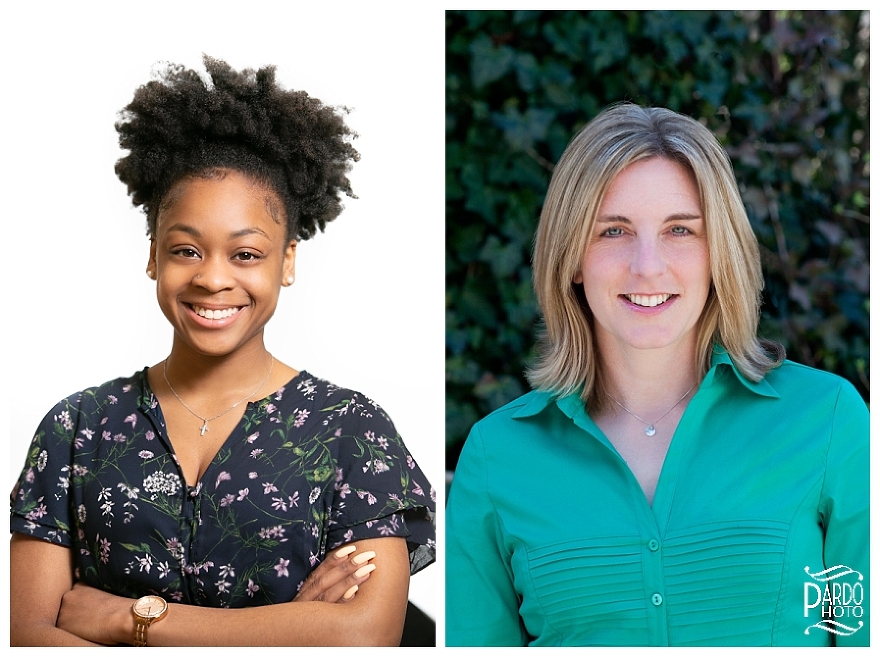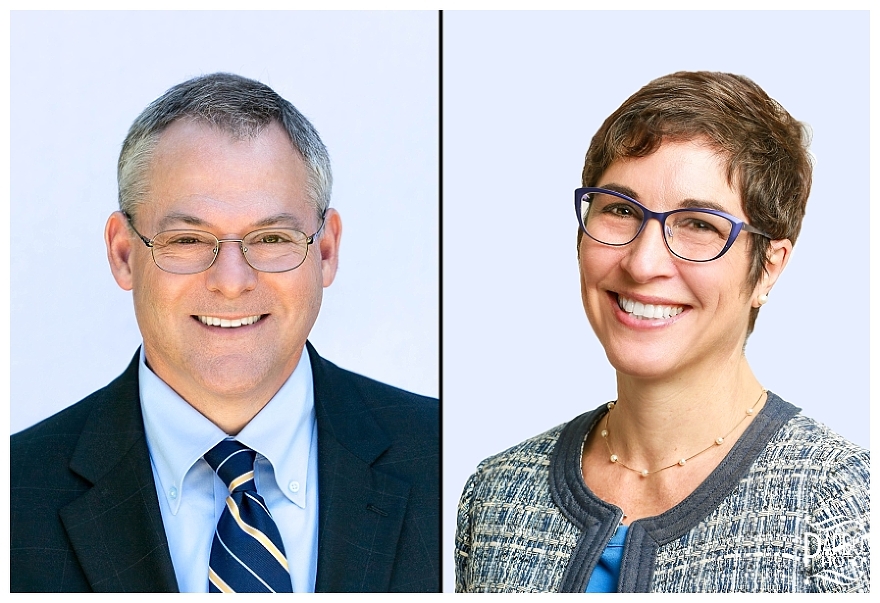 Featured Mansfield Vendors
Mansfield Holiday Inn
31 Hampshire Street
Mansfield, Massachusetts