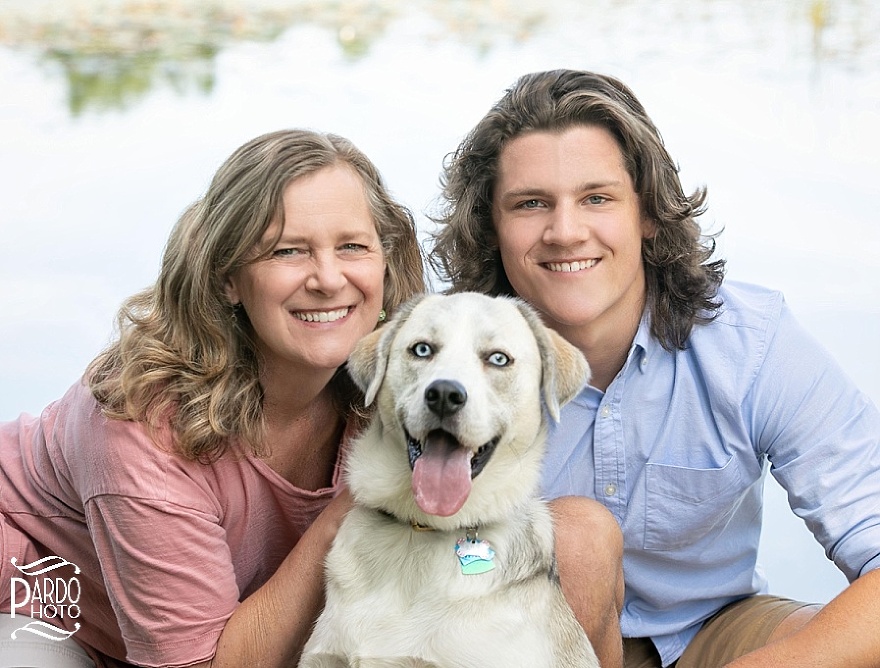 Photographing the amazing high school seniors has always been a great pleasure for me. I just love those bright faces with big smiles and the enthusiasm they hold for their coming college years.
Again, in 2020, I got this great opportunity to capture these young boys and girls in Mansfield, Massachusetts, celebrating the completion of their high school careers.
Mansfiled Senior Portraits of 2020
While capturing these senior portraits, I tried to bring out every student's own unique personality in their photograph.
Oozing with confidence and holding a promising future, these smart students smiled all the way. Many of them preferred getting photographed with their pets. Some got photographed with their family members and some with their friends.
Due to the wake of current events, I'm saddened to know that these seniors might have to miss out on some of the fun events they had planned for the rest of the year — like dances and hanging out with their best friends before splitting off to different colleges and lives. All because their schools had to be closed down in view of the outbreak of COVID-19.
While I feel sad for all my senior portrait clients because they might have to miss some of those amazing moments of highschool life, I am proud of them, too for being able to accept these big changes in their lifestyle and getting ready to prosper in the coming future.
We are all in this together and I look forward to the days when we can come together and celebrate you.
I loved these senior portraits sessions and enjoyed my time with each one of you. With awesome clients like you, I feel so happy about my work. I thank all of these students for trusting me with their high school portraits to record this pivotal time in their lives!