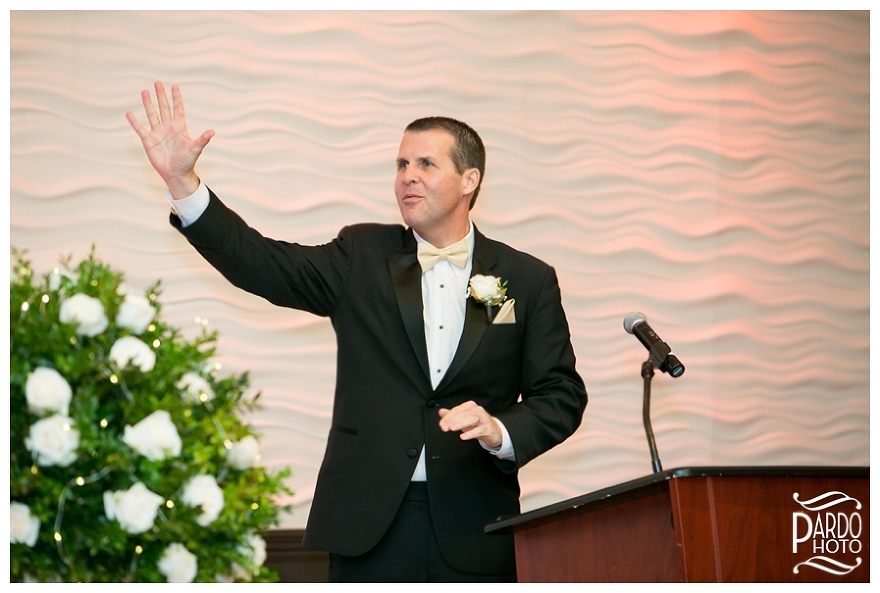 What a fantastic inaugural event at Lombardo's in Randolph (website) filled with celebration for the fiftieth mayor of Brockton, Robert Sullivan, his family and the city of Brockton! I was so happy to be there as the event photographer for this momentous occasion.
Inaugura
tion
Celebration at Lombardo's in Randolph
All the guests in attendance for Robert Sullivan's inauguration celebration were so happy to be there in support of their newly elected mayor. I love how various facets of the city of Brockton were incorporated into the party. All through the evening, citizens of Brockton were entertained by some of the amazingly talented residents. From the firefighters' band to the high school ensemble performances, all of Brockton was truly being celebrated. It was wonderful to photograph so many talented local residents all in one event!
Lombardo's in Randolph was a beautiful event venue to host this formal affair. The huge windows in the elegant atrium and elegant ballroom setting provided an amazing backdrop for the celebration. The speeches, awards presentations and dancing were all so wonderful to photograph. It was truly a memorable event for all in attendance.
Thank you to Maria and Bob Sullivan for asking me to cover this incredible event. It has been a pleasure knowing you for so many years from photographing your wedding, your growing family and now this! I was so happy to be there to record this momentous occasion in your lives as well! The greatest gift a photographer can receive is the gift of referrals and I sincerely appreciate your continued trust.
My goal for any photography session is to provide clients with beautiful images that were fun to create, and I know that everyone had an amazing time at this elegant inauguration celebration. I look forward to witnessing the good that Mayor Sullivan will do in the city of Brockton. Congratulations!