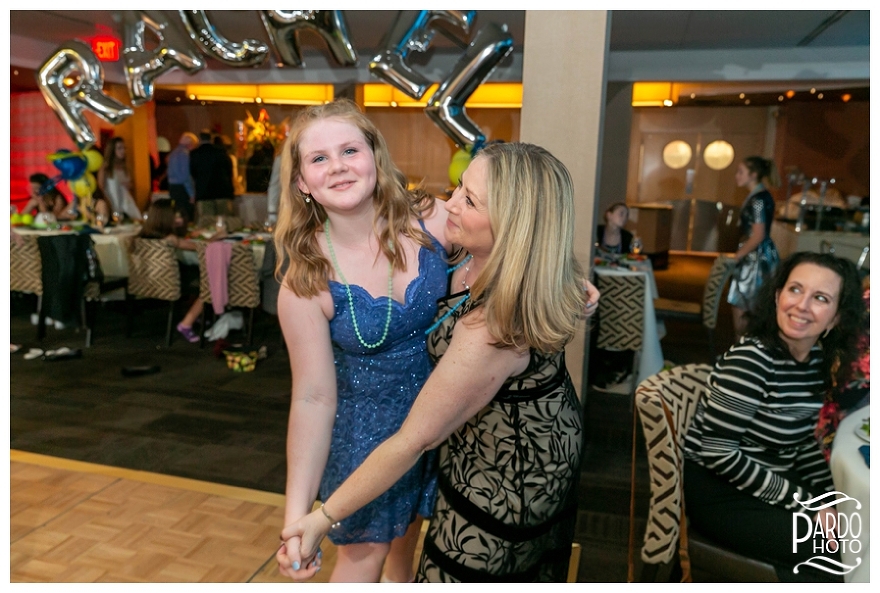 What a joy it was to photograph Rachel's bat mitzvah last month! As the third Bailey child whose mitzvah I have photographed, I felt like I was among old friends the whole day. As soon as I showed up at the temple, everybody was ready for the formal portraits. Since I've been this family's photographer for years, at this point, they knew exactly how things were going to go. We were going to stand together, sway together, play a little bit and get some great photos! The family formals went quickly and soon it was time for Rachel's synagogue services. I headed out with plans of meeting them all later at the reception at the Sheraton Four Points.
A
Seriously
Fun Bat Mitzvah at Four Points Sheraton
A few hours later the reception began at the Four Points Sheraton in Norwood. Rachel's bat mitzvah was a full-blown party. She had a DJ, dancing, tons of games and endless fun. From the softball and balloon centerpiece decorations on each table through to the pop-up photo booth, Rachel and her guests enjoyed one heck of a party!
In order to truly appreciate a bar or bat mitzvah, it's important to remember everything that goes into it. Rachel had so much to prepare in the year leading up to this celebration including learning a new language, reading the Torah, and being a part of the community. It was more than just a party, but a true celebration of her hard work and the happiness that it brought to her family.
Thank you so much Marci for choosing me to record these momentous occasions in your life. It has been a joy getting to know you and your family. If you would like to take a trip down memory lane here are photos from Jacob's bar mitzvah as well!
I hope to see you at future events! Rachel, congratulations on your bat mitzvah! Mazel-Tov!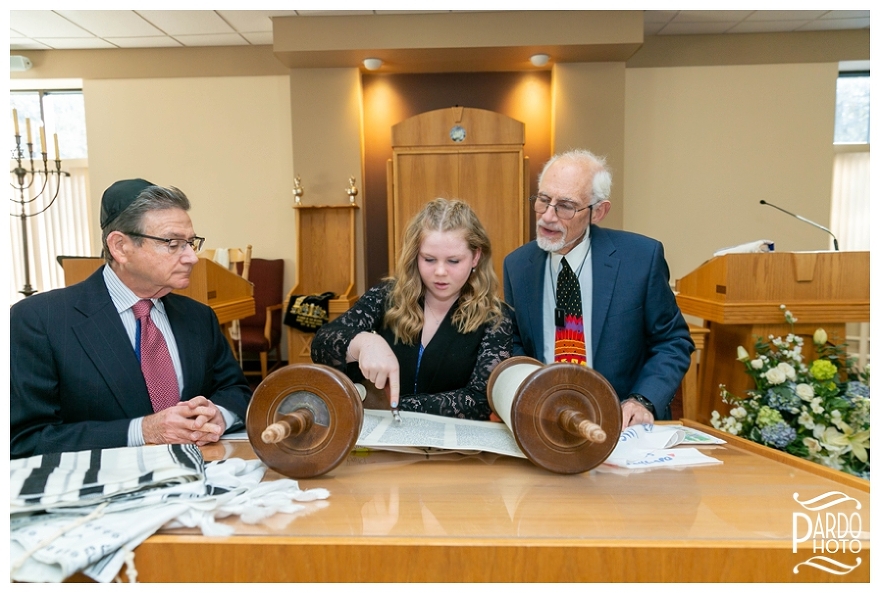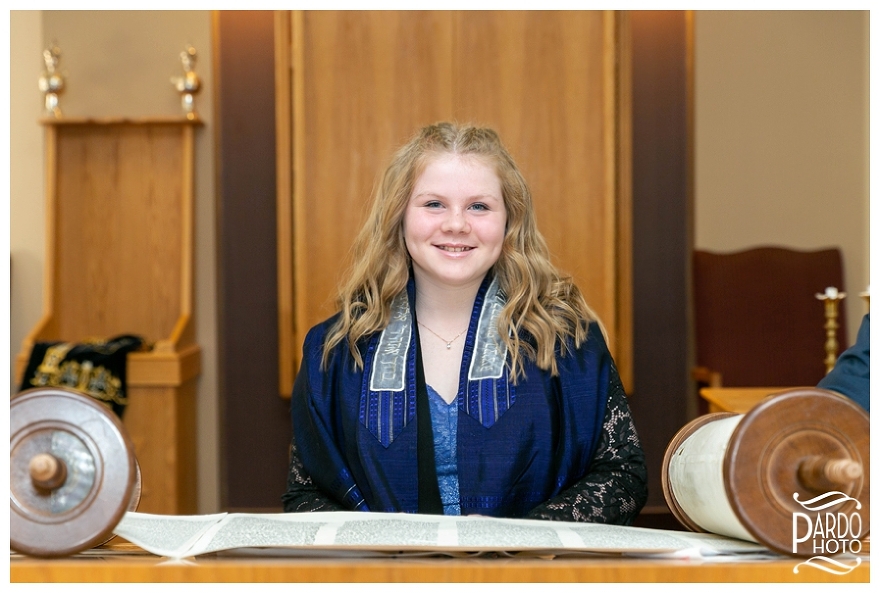 Featured
Bat Mitzvah Vendors
Photobooth: Classic Selfies Photo Booth – Jeff Newman
DJ – Party Excitement – Brad Brodie
Event coordinator: Mindy Keyes
Centerpieces and Décor: Pam Somers – Centerpieces and Balloons
Catering provided by Sheraton Four Points, Norwood MA
Cake Artist: Guarino's Bakery, Norwood MA