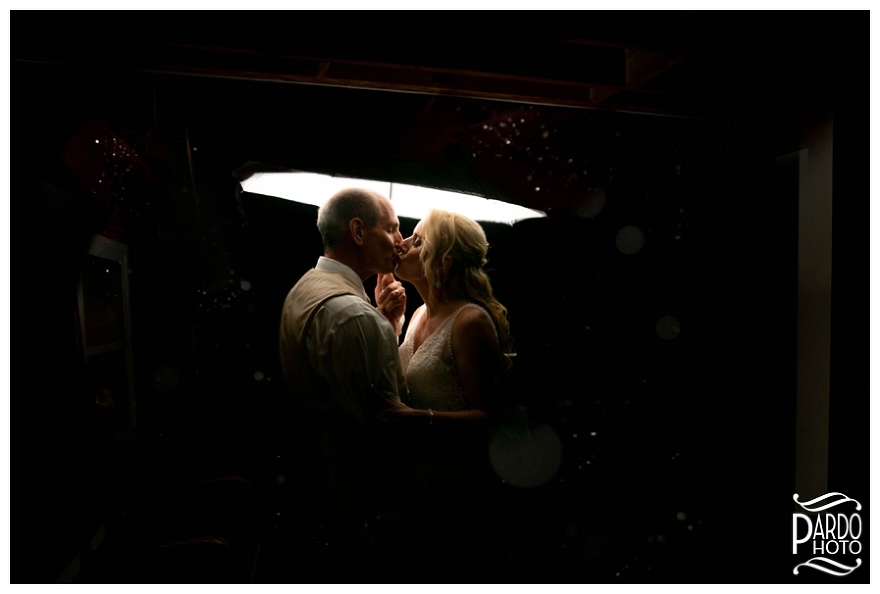 Usually, when I have wedding photography images to share, I like to tell the story of the couple. But this post is special. Over the years, I have been a part of this family, capturing photographs of them throughout their lives. Dance portraits, holiday family photography sessions, graduations, special events, you name it. So, you better believe when I found out that Lisa and David were renewing their vows in a Mystic, CT vow renewal ceremony, I was going to make the trip! I was not going to miss the chance to photograph this once-in-a-lifetime moment. When Lisa asked me to be their photographer, I couldn't miss it!
Lisa
& David's Mystic, CT Vow Renewal
What do you do when you have had so much fun being married for 30 years?
You do it again!
Lisa grew up in northern Minnesota. When she and David were married in 1989, her family was not able to make it out to Massachusetts for the ceremony. As their 30th wedding anniversary approached, Lisa and David decided to do the whole thing over so their children and extended families could be part of the celebration.
They decided on the Mystic/ Noank (Groton), Connecticut area because of their love for the ocean – and they knew the area had something for everyone. Tucked into the southeastern corner of Connecticut, there were beaches, restaurants, an aquarium, a seaport, and so many things to do! So, they rented a big house, invited family and friends from Minnesota, North Dakota, Florida, Oklahoma, and locally, and set out to have a fun week-long party. The highlight for David and Lisa was having her father walk her down the aisle, and her mother played the piano during their ceremony.
I am so very blessed to be able to have such a long-standing and cherished relationship with this family. It was such an honor to be present for this celebration of long-lasting love. Enjoy some of the photographs from their love-filled celebration on the blog today!