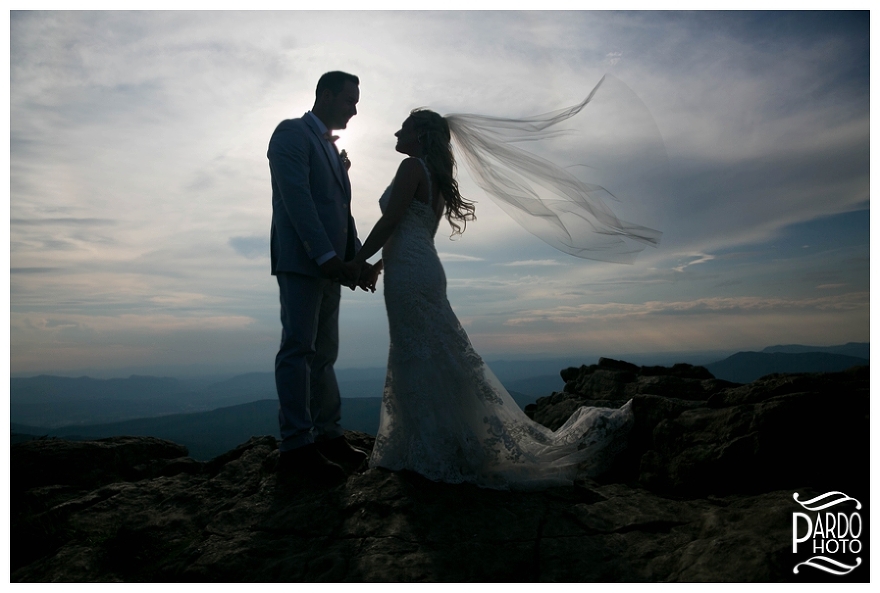 With all my years of photography, there are some stories that really stand out to me. That's the case with Kelsey and Gregg. It has been such a joy photographing their relationship milestones. It was a privilege to be the wedding photographer for their Killington Resort wedding in Killington, VT and I am so happy to share their love story and wedding photography on the blog today. They are not only wedding clients, but I can also say that they are friends. 
Gregg
and Kelsey's Love Story
Gregg and Kelsey met on Thanksgiving 2015 in a very… unusual place to meet your future spouse. Jake, Kelsey's little brother, was home from his freshman year of college in Virginia, and Gregg was working a double with Mansfield Police. During high school, Jake had interned with Gregg and invited him to stop by for a bite to eat while on shift. Kelsey and her family had heard Jake talk about "Officer Kennedy," and Jake had even gone over to Gregg's a few times to hang out and play video games. But, Kelsey's family had always assumed he was much older. Gregg had only ever seen one picture of Kelsey, which was taken just after she had gotten her wisdom teeth out.
Kelsey's family was very surprised when 27-year-old Gregg walked in that night, and Gregg was surprised Kelsey didn't actually look like a chipmunk. Kelsey and Gregg quickly hit it off, despite the anxiety Kelsey caused Gregg by almost spilling her glass of red wine all night. They also discussed whether to get a real Christmas tree for both of their first apartments. (They both agreed real was better.) After watching the two of them interact, Kelsey's grandma not-so-quietly told the rest of the family that she guaranteed Kelsey and Gregg would be on a date within the week…
And she wasn't wrong.
Later that night, Jake joined Gregg for a ride-a-long, and Kelsey quickly came up in conversation. Jake bluntly asked Gregg if he wanted Kelsey's phone number, and Kelsey and Gregg haven't stopped talking since (well, mostly Kelsey).
Below: Jake was the officiant at the wedding – perfect!

A
Boston Proposal
I'm still so happy that I got to be there for the moment Gregg popped the question. Gregg had purchased concert tickets for Kelsey's birthday to a show they couldn't go to since they already had a previous arrangement, but he'd forgotten. Feeling bad, he told Kelsey he booked an "AirBNB experience" to take photos in Boston. Kelsey wasn't excited about it. She felt like it would be "weird" to be the center of attention taking pictures for no reason, but appreciated Gregg trying to salvage the birthday gift. So, off they went to Boston.
When they got to Boston, Gregg had no plans… which was VERY unlike him. They walked around Boston Seaport and ended up at No Name Restaurant, then the Legal Seafood Harborside Roof Top Bar, which is one of Kelsey's favorite spots. The weather was amazing, and Kelsey begged Gregg to stay at the bar and blow off the photoshoot. Since he "already paid for it" he convinced Kelsey to go.
They walked down to Fan Pier Park, where they were "looking" for this AirBNB photographer. Then as they were wandering around, Gregg got down on one knee and proposed. Unbeknownst to Kelsey, I was there to capture the whole thing! I was so happy to be there to photograph their wedding proposal and some overjoyed portraits afterward. For an extra surprise, Gregg had worked with Kelsey's friends to organize a party at Biddy Early's. When they arrived, Kelsey was shocked to see all of their friends. What a great way to top off an engagement!
Gregg
and Kelsey's Killington Resort Wedding
When Kelsey and Gregg's Killington Resort wedding day rolled around, I was excited to be a part of it. Everything about their wedding reflected who they are as a couple. It was laid back and relaxed, not formal or stuffy at all. Plus, one of their shared loves is beer—especially scouting out new IPAs and local breweries in Vermont, so I was delighted to see how they incorporated that love into their wedding theme. Their wedding colors were a gorgeous balance of sage, pink and silver. Kelsey shared that she wanted a theme that encouraged their closest friends and family to enjoy themselves, and I think they did that beautifully.
Killington Resort is beautiful in all seasons, so it made a gorgeous backdrop for their wedding day. There's something so majestic about mountain weddings! Plus, the team there is simply amazing, and they made sure the event flowed smoothly. And the bride and groom were just able to relax and enjoy their special day. 
I love how Kelsey honored her grandparents during the wedding reception: it was their anniversary, too! After Kelsey and Gregg cut the cake, they invited her grandparents up to cut the cake again as well! Seems like July 5th is a great day to get married (it is my anniversary too!)

Making
Hearts Sing
I asked the bride and groom what ONE thing about their partner makes their hearts sing.
Gregg shared that he loved Kelsey's smile and sense of humor.
"[I love t]he way she laughs when I say something funny or do something dumb. Her smile lights up a room, even though she will never admit that it does. She has a contagious personality that makes you feel good about who you are."
Kelsey loves how Gregg is her equal partner.
"He is able to check his ego at the door and be my partner day in and day out. There aren't roles or responsibilities that Gregg won't take on. If one of us has had a long day, the other cooks, if the trash needs to be taken out, one of us deals with it. We face challenges together, we made decisions together, yet he lets me be my own person. … Our ability to function both as an individual and as partners has given me the freedom and structure that I need in a relationship. He has never been possessive or tried to tell me what I can and can't do. We have conversations, we try to understand each other's point of views, and we go from there."
Kelsey & Gregg, I have loved being a part of your story and photographing not one, but two of the most exciting days of your lives. I hope that you both continue to build a lifetime of happiness together. I hope that someday I can document more happy and important memories for you both. Cheers! Nicki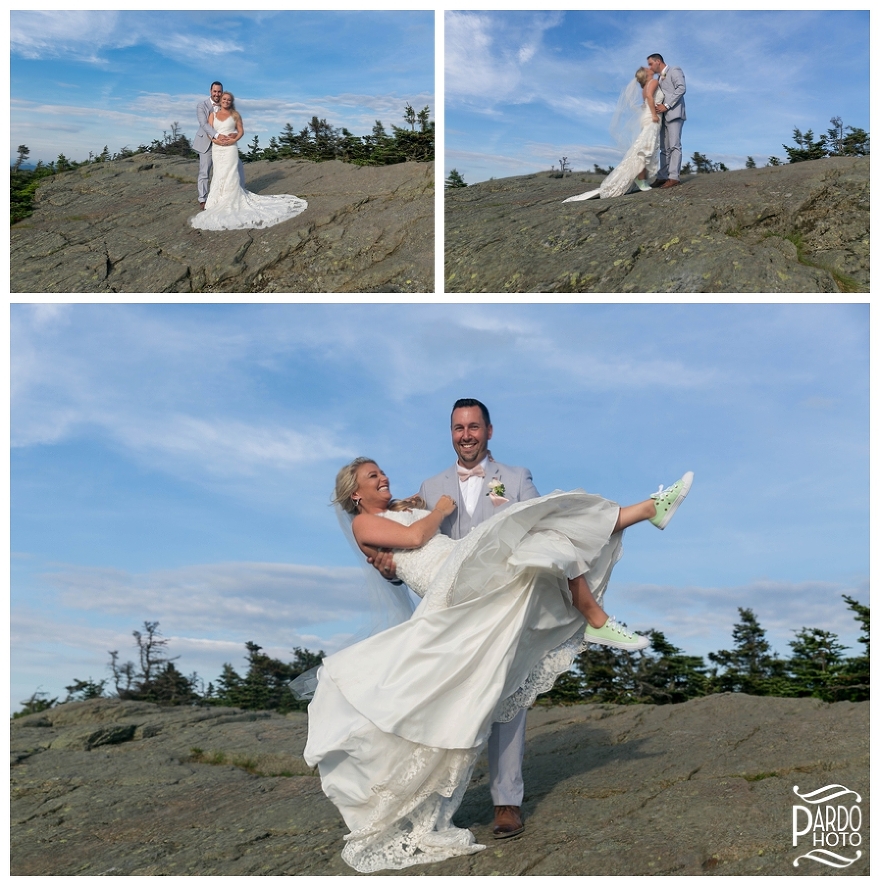 FEATURED
KILLINGTON
WEDDING
VENDORS
Wedding Entertainment: Peak Entertainment
Wedding Day Coordinator: Katie Carey with Killington
Caterer: Killington Resort
Cupcakes: Mix Cupcakerie & Kitchen
Wedding Florist: Pittsfield Garden Center
Bridal Gown: Brides Across America
Makeup artist: McFarren Makeup
Hairstylist: Vermont Weddings Makeup & Hair services