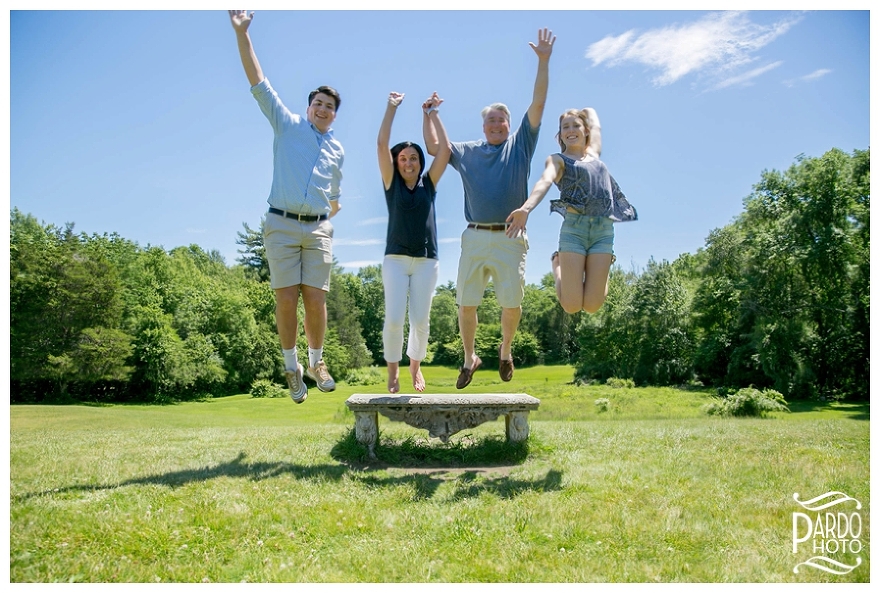 Last month, for Father's Day, I had an absolute BLAST shooting some amazing, Father's Day family photos for the Mansfield Elementary School Association (MESA) here in Mansfield, MA.  So many great dads came out to celebrate Father's Day with their families and it was an amazing way to kick off the beginning of summer!
MESA Father's Day Family Photos in Mansfield, MA
Father's Day is THE day to celebrate dads all around the world.  So when MESA asked me to come out and shoot some Father's Day family photos this year, I jumped at the opportunity!
The Mansfield Elementary School Association is a non-profit organization for parents with kids in the Robinson and Jordan Jackson elementary schools.  Throughout the year, their goal is to raise money to support teachers inside the classroom as well as programs outside of the classroom. They promote a lot of community outreach and social activities, as well as math and science enrichment programs, literacy programs and art and music fundraising performances.  All in all, MESA provides a great way for parents to really get involved with the learning experience of their kids.
This year, MESA wanted to create a Father's Day event that was all about celebrating the wonderful dads of these two elementary schools.  As a family photographer, I love when I get the opportunity to let kids run around and be kids while I snag some photos. I got a lot of free reign with these photos and I absolutely made the best of it!  
There were plenty of lush, green fields and stone wall backdrops to set the stage for a lot of these photos.  But I think my favorite place to shoot pictures that day was on an old, rustic bridge above a quaint, little creek below.  To be honest, though, I had plenty of great scenery to work with.  
It was a true joy being able to capture the wonderful relationships each family shared.  I had families with toddlers all the way up to high school seniors. I'm still so amazed at how quickly we were able to get such a great variety of images from each family.  Each 10-minute session resulted in some great combinations, including individual kids, sibling photos, full families and, of course, plenty of play and laughter.
I'd like to thank MESA for giving me the chance to come out and capture these beautiful families on camera.  And I'd like to give a special shout-out to all of the amazing dads I got to photograph with their kiddos that day.  You all do amazing work, day in and day out, and I'm glad I got to help make your day just that much more special!