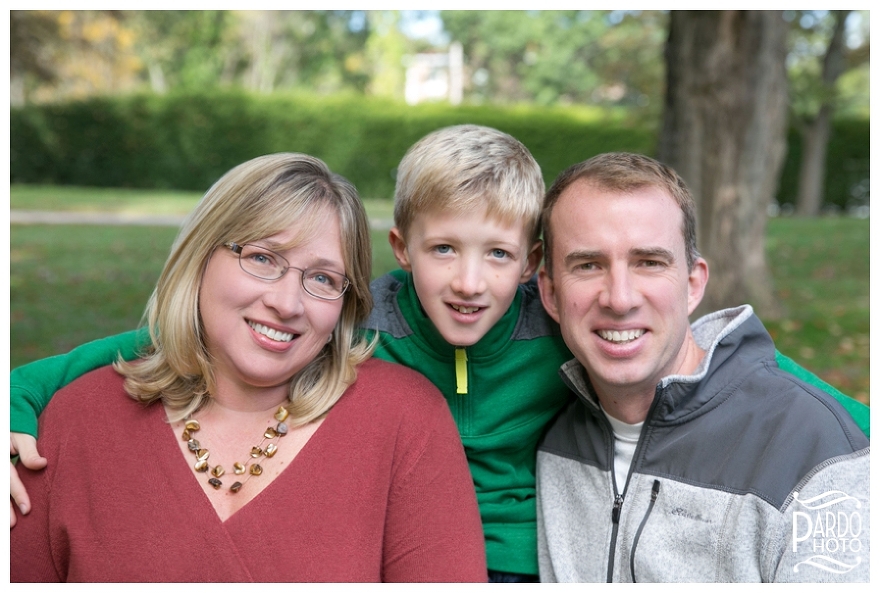 One of my newest discoveries, the Town Hall in Wellesley, is a wonderful place for portraits. During the fall leaves cover the ground which makes it a perfect spot for kids to run and play. My families had such a great time here last year.
Wellesley Town Hall Family Portrait Sessions
One of the coolest things about being a photographer based in New England—especially here in Massachusetts—is all the history. Considering the pilgrims actually landed here in MA, we have some really amazing old architecture tucked away in our little New England towns. Take the Wellesley Town Hall. It's just outside the Wellesley business district in Hunneswell Park and it's stood there proudly since the 1800s! The building itself is striking. It looks more like a castle than anything else! It is even on the national register of historic places for Norfolk County.
The park and building made for an awesome backdrop for these family photography sessions last fall. There were spots of color among the trees, as well as a field that is completely dominated by a bright orange yellow tree. The great expanse of open space in Hunneswell Park allows kids to run and the backgrounds to fade away in the photos. Lastly, the building itself has some beautiful stonework that served as a great backdrop.
As a family photographer, I really make an effort to make every family photo session as fun as possible. So finding locations like the Wellesley Town Hall make me smile. Having such a wide open space for kids and dogs to run, play, and really be themselves makes for seriously fun photos. I loved capturing these images and I am just as excited to share them today on the blog.
Check out the families I photographed at Wellesley Town Hall last fall. And when you're ready to book a family photo session of your own, make sure to head right over to my scheduling link to sign up. I can't wait to capture your story!