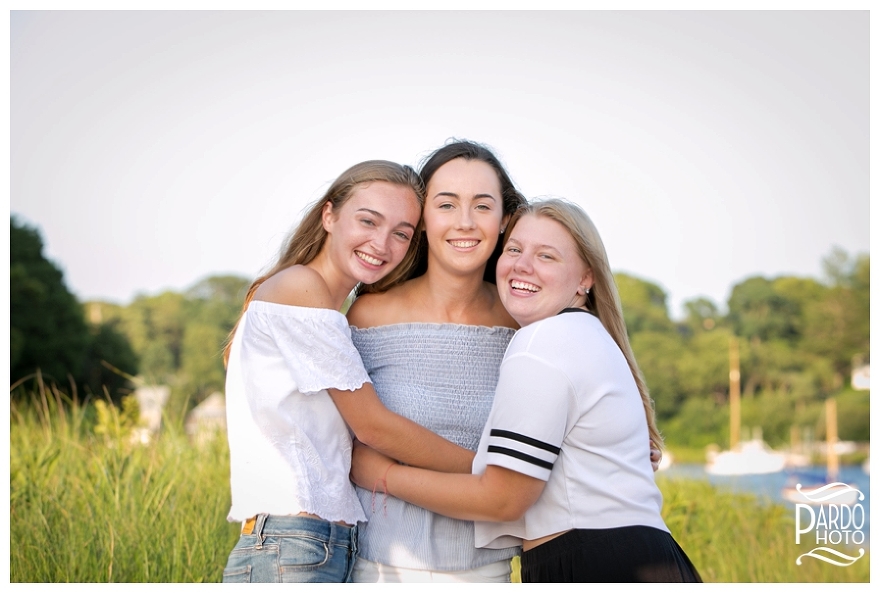 It's that time of year again. The leaves are changing, the pumpkin spice comes out—and it's time to look at your back-to-school to-do list too! For those seniors out there getting ready to make a mark on the world—and for their parents coming to terms with letting their babies go out there into the world—here are the top five reasons a Pardo Photo senior session should be on your to-do list this fall.
5. You need a senior portrait for the yearbook
There are plenty of photographers out there that can pull off a spectacular senior session. But I like to go the extra mile and take care of submitting the photo you choose to your yearbook! I'll retouch your favorite picture and send it directly to the yearbook staff so you don't have to worry about it. What a weight off your shoulders!
4. You need a budget-friendly option
When I've got sessions starting at $75 for ten minutes, how can you go wrong? My session fee also includes retouching and submitting your photo to your yearbook, so that peace of mind doesn't come at the expense of your checkbook.
3. You can sign up easily!
Head on over to this sign-up link; it's that straightforward! You'll also be able to see the variety of locations and times that I offer for these sessions. Pick out a place that fits your personality—whether that's Borderland State Park, the cranberry bog at Patriots Place, the Governor Oliver Ames Estate, or the Eleanor Cabinet Bradley Estate! All of my sessions are on weekends for your convenience, so you'll have plenty of time.
2. You can include your family and your pets
I'm all about convenience, so I'm not about to turn you down if you want to get family photos done for your holiday cards while you're at it! Besides, family is often just as important to seniors, and they might want to showcase the important loved ones in their lives at their session—including pets!
1. You'll have a blast!
You will have so much fun at the session that you'll be in a great mood for the rest of the day! Our hashtag isn't #SeriouslyFunPhotography for nothing. This will be the best portrait experience you have ever had!
I could go on and on about the quality of my work and my years of experience (which of course is exceptional and extensive), but let's get real. You want a senior portrait session that will be easy, fun, budget friendly and convenient. You've got all of that here. I can't wait to see you at your session soon!