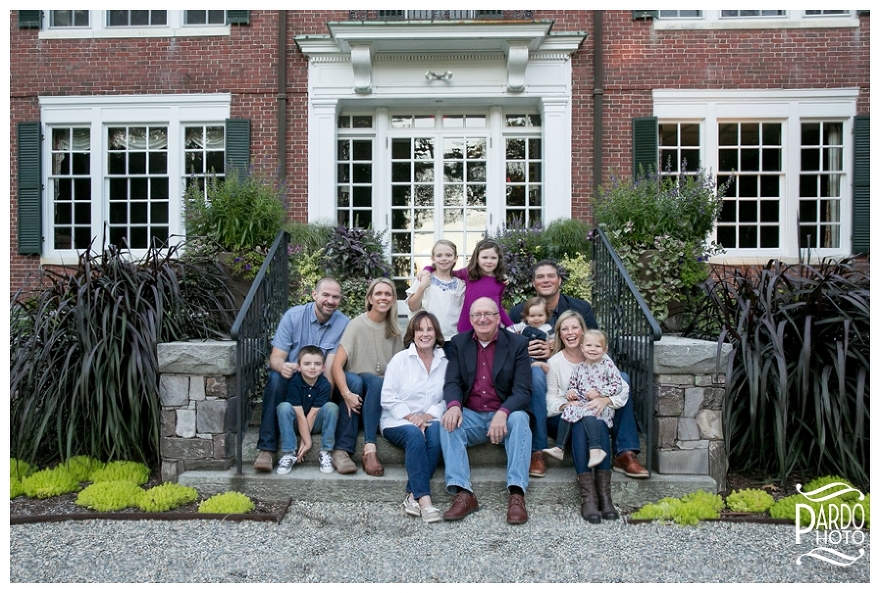 One of my favorite hidden gems of a location is the Eleanor Cabot Bradley Estate in Canton, Massachusetts.  
This gorgeous estate maintained by the Trustees of the Reservation is an incredible place for photographs. The formal gardens behind the mansion as well as the farm fencing next to it mean anyone who comes for a photography session there has plenty of backdrops to choose from, all within a short distance. We can wander around and take pictures in the bright white columns and the flower-lined stone walls—making for some beautiful and peaceful backdrops.
Senior Photography at the Eleanor Cabot Bradley Estate
I also recently held my first evening of senior portraits here, and it was quite a success. We had the entire estate to ourselves—except, of course, for the llamas and sheep who reside on the property! But this place is more than just a good spot for seniors: it's perfect for families as well. Located just off the highway with ample free parking, it's also a convenient venue for any portrait session.
I'm also always attracted to organizations like the Trustees of the Reservation who work to conserve the beauty of any place like this. I'm happy to support them and consider their properties part of my responsibility as a resident of Massachusetts.
Take a look at some of the pictures from this amazing venue; maybe it's right for you! I hope we can visit together during an upcoming session!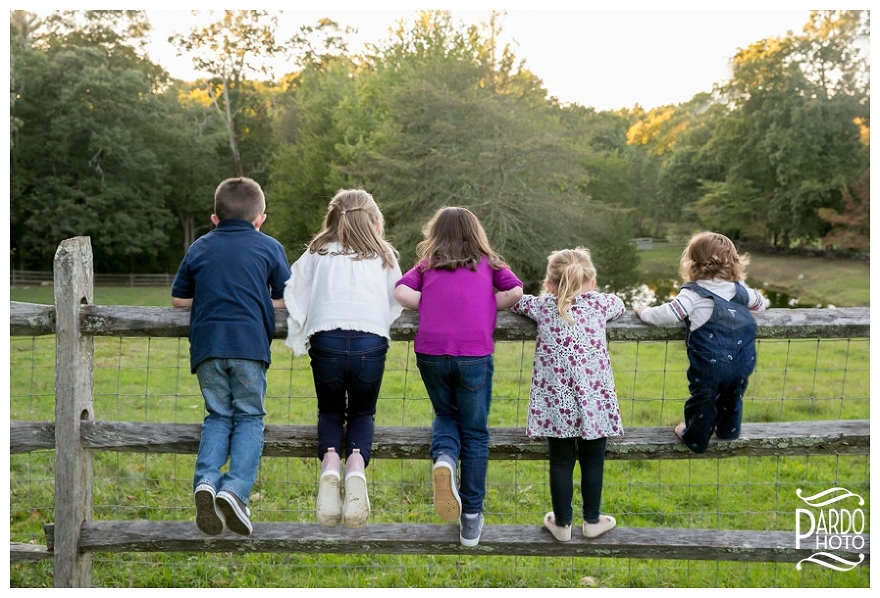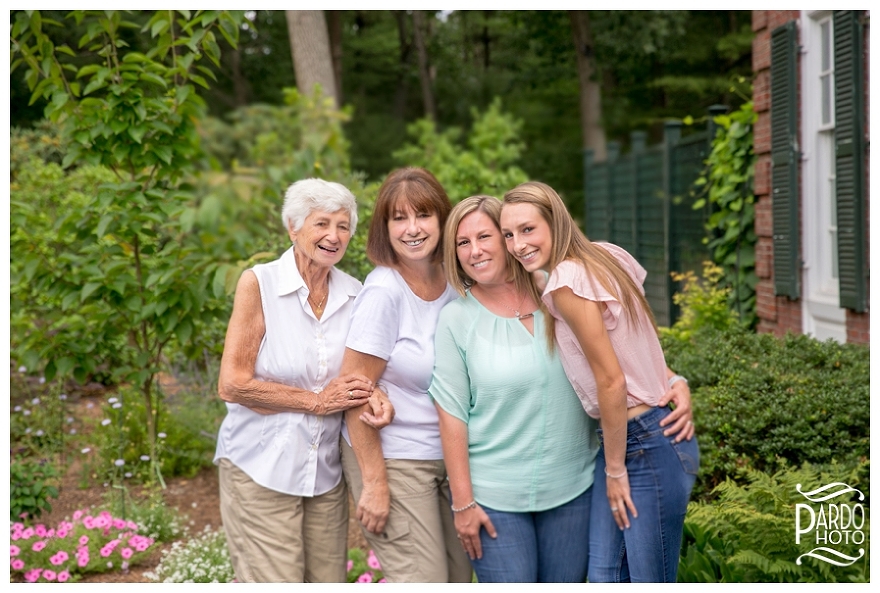 All the best-
Nicki
Based in Mansfield. Serving New England
#SeriouslyFunPhotography
617-596-9337