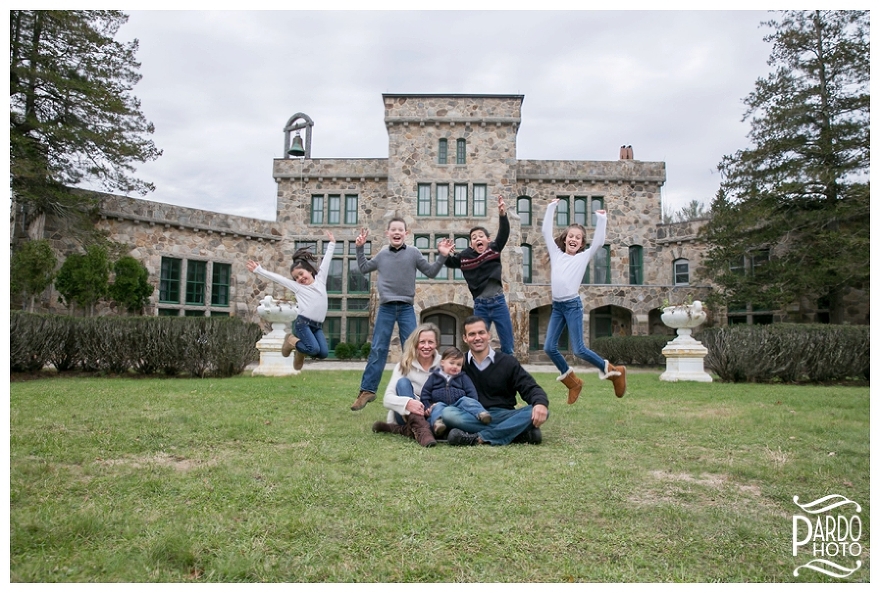 This past fall, I had my most successful season yet when it comes to 10 minute family sessions. These are quick little sessions that respect my clients' time but still result in some amazing family portraits, and I always love to see what can happen in that time!
Last season, I photographed over 60 families and got to see so many wonderful moments with kids, pets, and family members. Even for the short time we were together, I got to see genuine emotions and love—which makes my job as a photographer so much fun!
My clients come back year after year for these mini session because they know that they will get a high-quality family photo in only 10 minutes. No matter the weather or the craziness of the day, the brevity of these appointments not only makes family portraits doable but desirable. It's amazing to see how much children grow in just a year. One year, I see them and they are just starting to walk on their own and then you blink and that little one is all grown up! That's the best thing about a family session, being able to freeze time and capture those moments. Think about what you could do with 10 minutes. Sometimes you end up on hold with customer service for longer than that! I'm so pleased I could capture the love and joy in these images for my clients.
I'm always amazed how many wonderful photos we can create in just 10 minutes, and I wanted to share some of them here on my blog. Keep in mind: all of these genuine expressions and spontaneous poses happened in just 10 minutes!