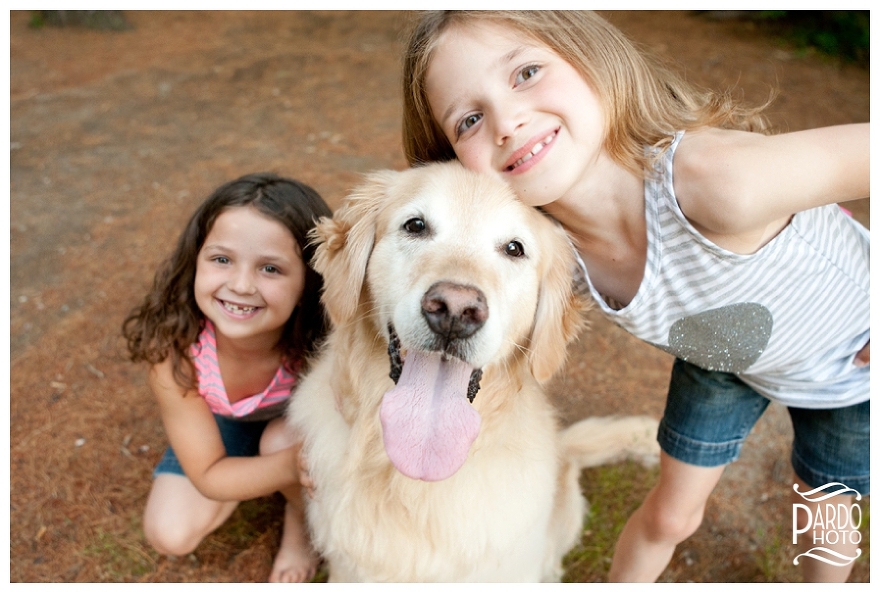 There is something so wonderful and satisfying about getting to be a part of a family's life journey for years. I'm able to see kids grow and to see couples strengthen their love and deepen their friendships. And for the Sougaris family, we're coming up on six years that I've been able to photograph them. I can't think of anything more rewarding!
I met Heather many years ago while I was working at the YMCA and I first photographed her family in 2012. They wanted to get pictures with their fur baby; Fenway the dog.
At the time, we headed out to Borderland State Park, where we had a wonderful afternoon playing around and getting photos of Fenway and the girls. I was instantly in love with the whole family and thoroughly enjoyed myself.
We had such a great time together that this amazing family decided to keep coming back every single year since then. I've been thrilled to be a part of all of their family journeys. From that first meeting with Fenway on, I've been able to see their joy and love grow deeper and stronger.
It's especially rewarding to have repeat families with children, because every year, there is something new, some wonderful milestone that I'm able to document for my families. Sophie and Ally have grown so much over the past six years. Every time I get to see them, I'm always impressed by how much they've grown.
Sougaris Family, thank you so much for giving me the opportunity to be your photographer over the years. I've come to regard you as not only clients but friends and hope that you feel the same way. I look forward to every new year and to seeing how far you've come! Here's to many more years of friendship, memories, and magic.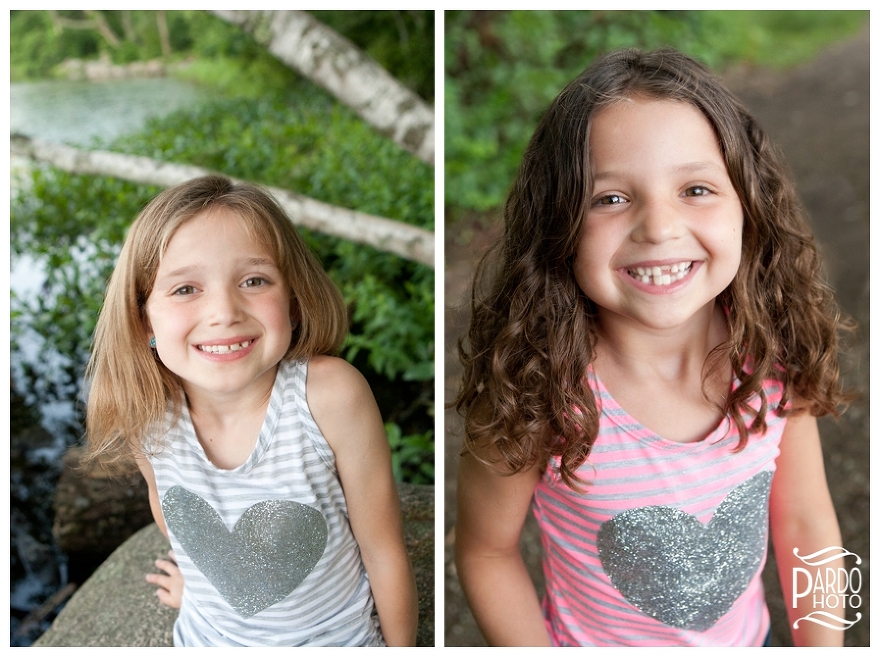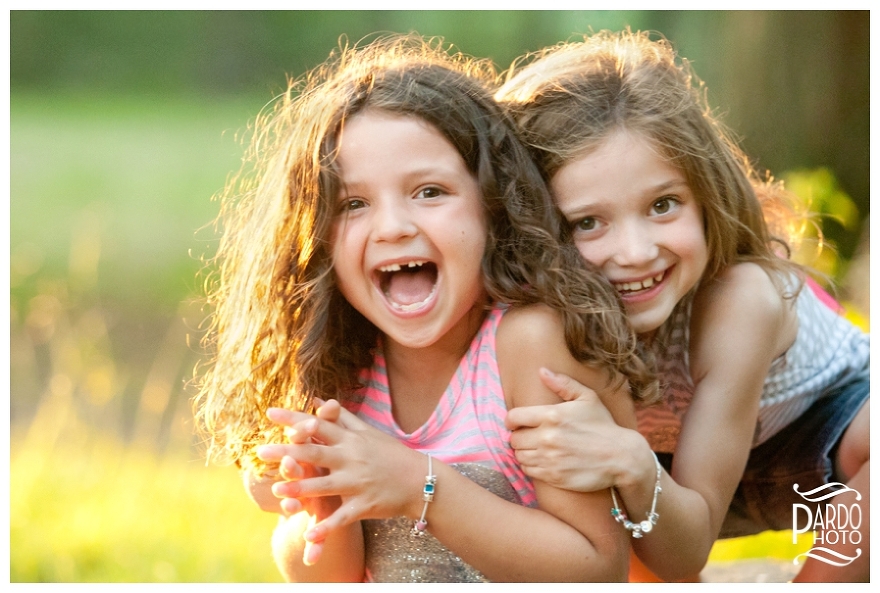 The following photos were taken shortly after their new puppy Peanut arrived in March of 2104. I'm so glad we took them because Fenway passed shortly after.


The following taken in October of 2014. It's amazing how quickly Peanut grew!




In 2015 the family bought a new house – yay! – so we used their yard as our location. As you can see, Peanut got a little brother, Sam Adams.





In 2016 we tried a new location – Chilson Beach in Franklin. I love this series!




2017 brought us to yet another location – The Cranberry Bog at Patriots Place in Foxboro. I wonder where next year will take us!