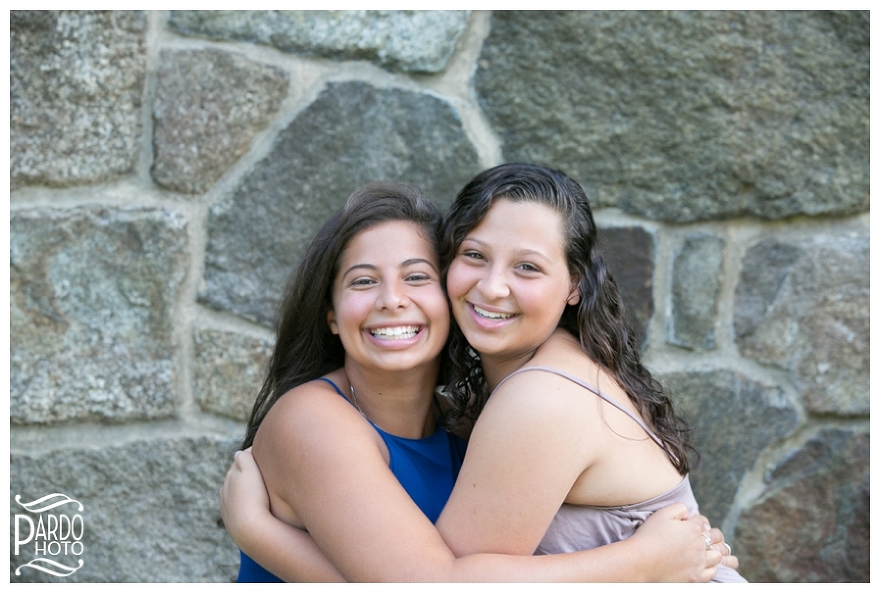 What a year it has been for senior portraits! I always love photographing seniors, but this year was exceptional due to the large amount of clients. It was made even better by the fact that I personally knew so many of them.
My daughter is also in high school now, which has put me in contact with so many different students in Mansfield. It's been a joy to see them grow and to be part of their lives, so in a way, doing their senior sessions has been a send-off for so many familiar faces. It's been amazing to finally connect with my local network and feel like I am making a difference.
Beyond that, the sessions this year have been so much fun, and the feedback from students has been fantastic. I always encourage them to bring pets and family members, and as a result, we have gotten original, creative, fun-filled senior portraits. That's true of every year, of course, but this year, it has been a rush of so much joy and excitement.
Thank you to all of my seniors for such a fantastic season. I hope you all know that I'm rooting for you and wish you the very best as you look toward the future. This is such an exciting time in your lives. Please tell all your friends about our sessions! I loved, loved, loved this year and hope to continue to do more of these senior sessions as I grow this part of my business. I can't get enough of senior portraits. Go Hornets!