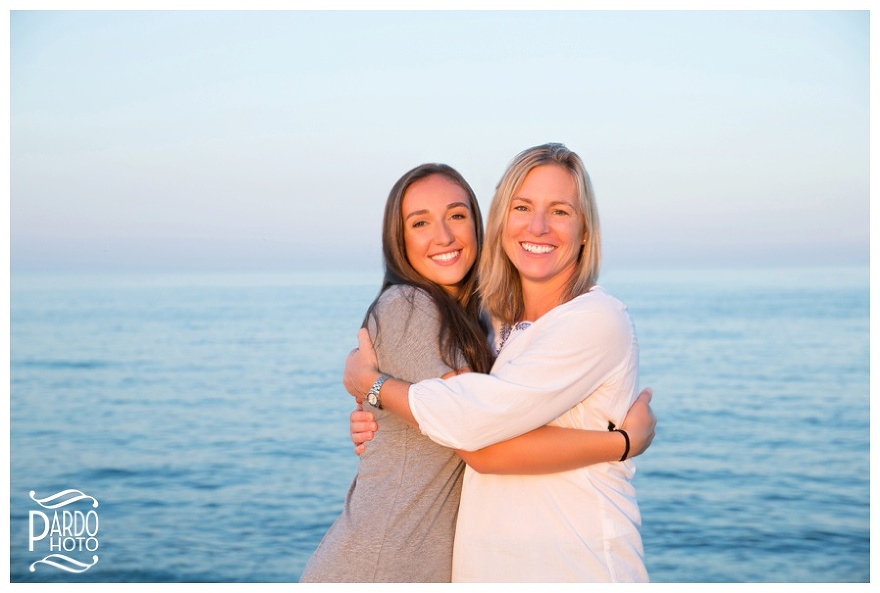 I met up with Darby for a Senior Portrait Session late one afternoon at the Spit in Scituate. We chose that particular location because Darby had grown up nearby and loved the variety of the landscape.  I loved the textures available for photography.
We started out the session by walking down the wooden pathway. Since it is a marsh, parts of the pathway were underwater, which was fantastic! I asked Darby to walk back and forth through the shallow water to get accustomed to being in front of the camera before we moved on, making our way toward the ocean and past the tall grasses. I loved the green texture behind her as well as the playfulness of those images.
Further on, we came upon a rocky shore, where the gray stones provided a pebbly backdrop for pictures and the light coming from behind them was breathtaking. The sun began to set, giving me the perfect opportunity to create a few silhouettes.
While we waited for the perfect evening light to strike the ocean, we took advantage of the pathway that led us there and got some images of Darby both standing at the front of the path and seated in the grass. Finally, the sun was low enough in the sky to get that beautiful light—and that brief moment ended up being Darby's favorite image of the day. The blue of the water contrasting the warmth of the light was simply stunning.
Darby's mom met us at the perfect moment so that I could photograph the two of them in that perfect light as well before we headed to the dock. The water had finally receded so that we could get some seated photographs with the line of the wooden pathway as our backdrop before we headed home.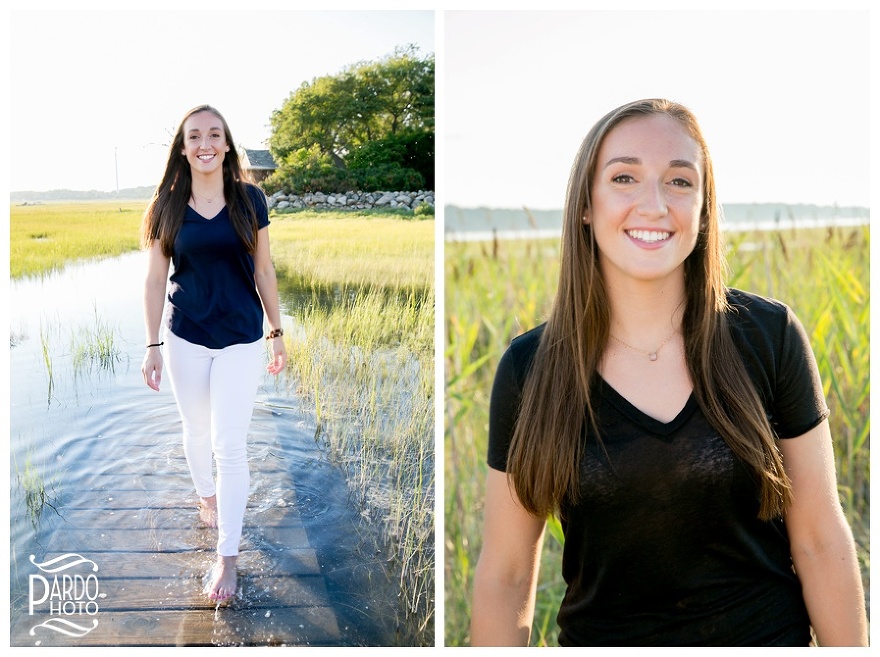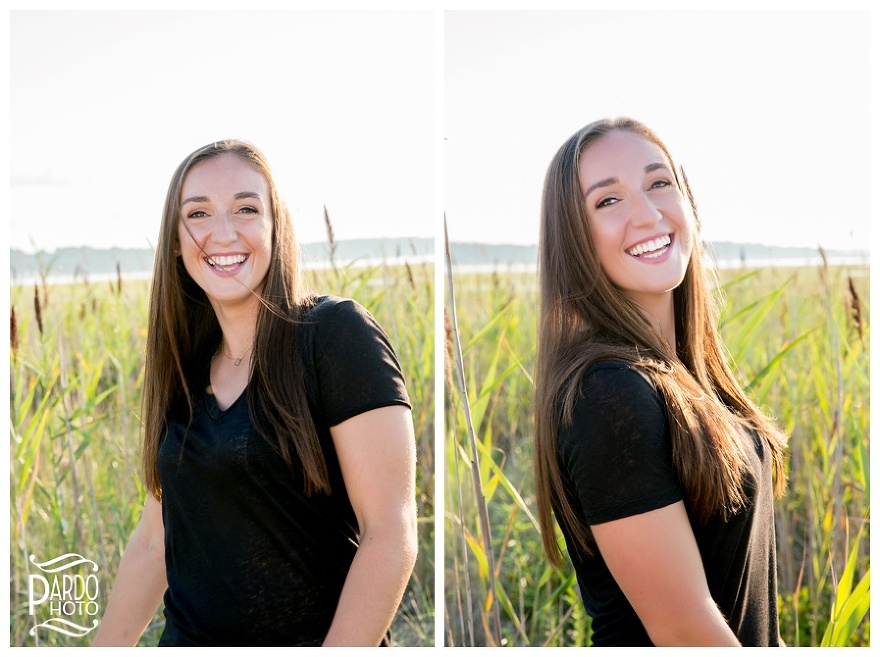 I absolutely love the way these photos came out. Thank you, Darby, for choosing me to record this moment in your life!