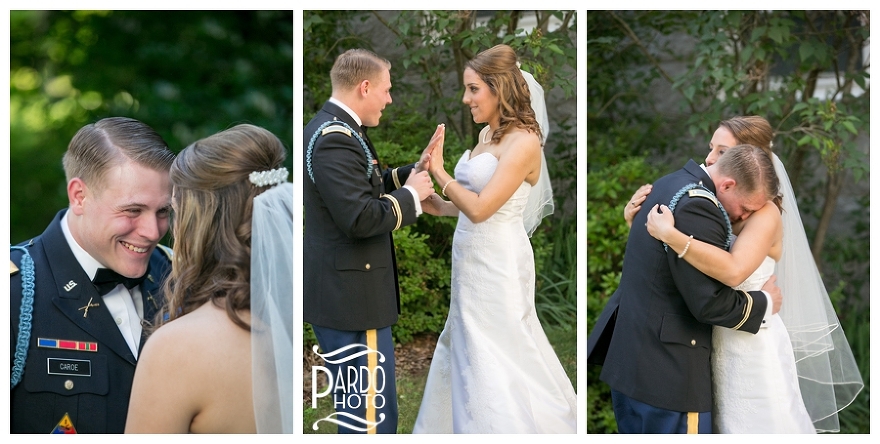 There is so much going on during your wedding day, so many things to plan and attend, but would you believe that just five minutes of your time could be the most wonderful part of your whole day?
For every single wedding I'm a part of, I always plan for five minutes with the bride and groom immediately following the ceremony. I call this the Five Minutes Alone or the Five Minute Rule.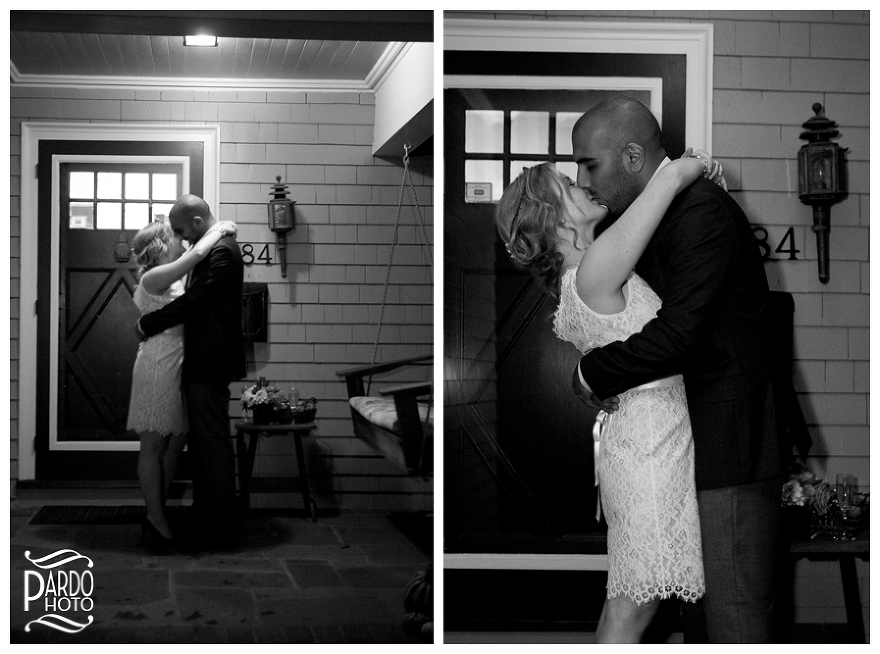 As soon as the newlyweds exit the ceremony, I hide them away—either on the side of the church or around the corner of the building—and then simply stay back to let them enjoy a few minutes of alone time. No stress, no posed pictures, no rushing to and fro—just quiet time together.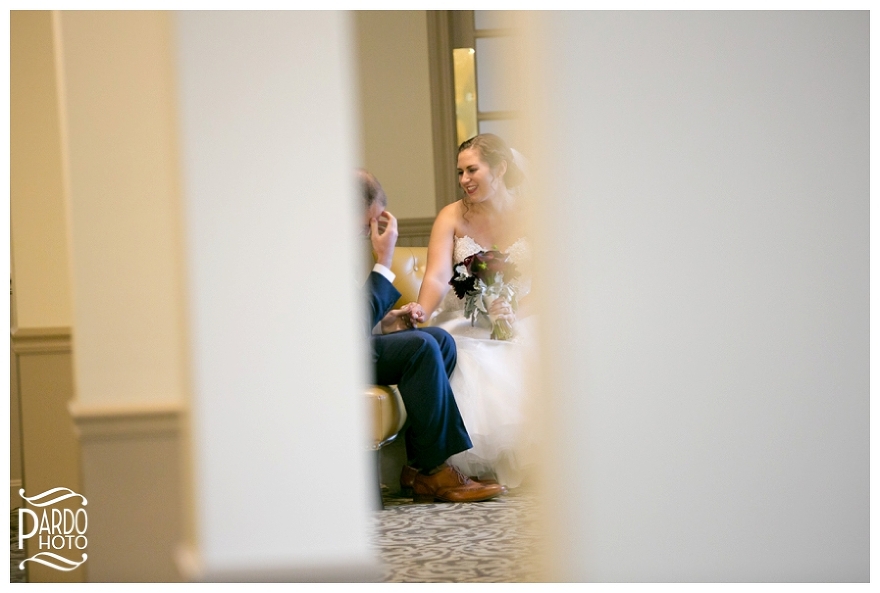 These moments can be the most important of your entire day, because they just might be the only time you get alone during the entire wedding. It's a chance to look at each other, celebrate, and say, "We just got married!"



The photographs I get during this brief time are always incredible, but more than that, these moments are priceless memories. Being a wedding photographer isn't just about taking pictures—it's about keeping my clients focused on what really matters. I want to do more than just record your day. I want to help you find that precious time to soak in the significance of your day.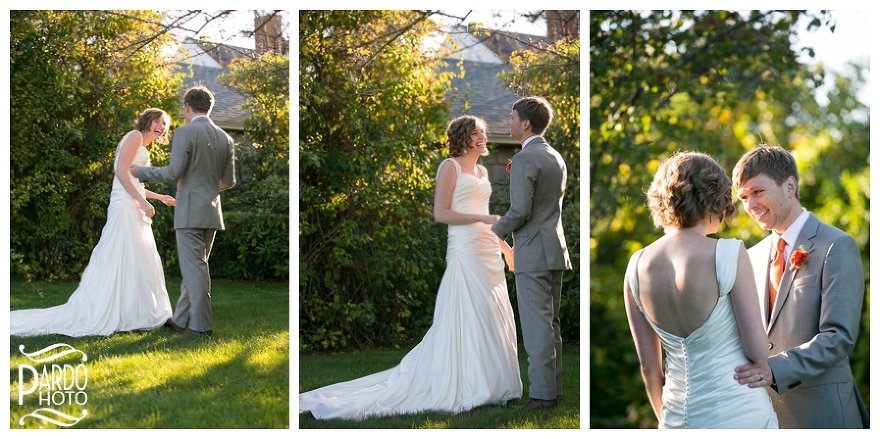 One of the keys to getting amazing images from your wedding is having a great back and forth relationship with your photographer. Whether it's planning ahead by using bridesmaids as gophers for family photos, finding that perfect time for sunset pictures, or taking five minutes out of your day to make sure you spend time together, I do my best to encourage my clients to slow down and smell the roses on their wedding days!