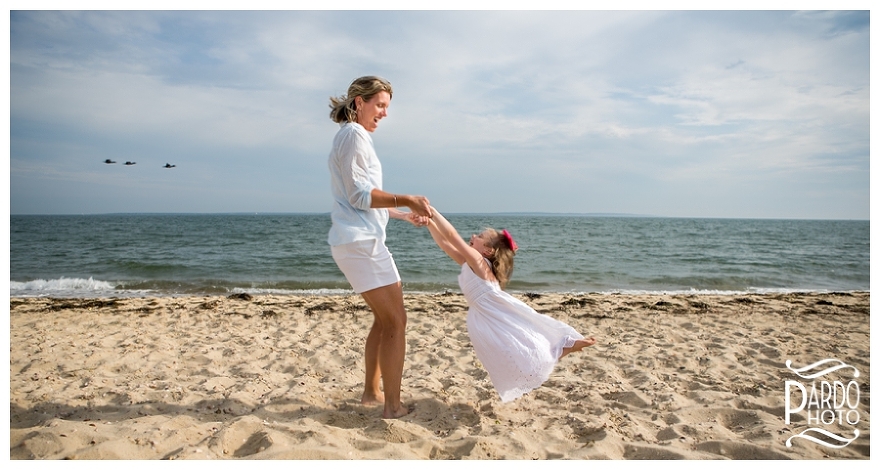 When I meet with potential clients, I'm often asked: "How would you describe your style of photography?"
My reply is always the same: Seriously Fun.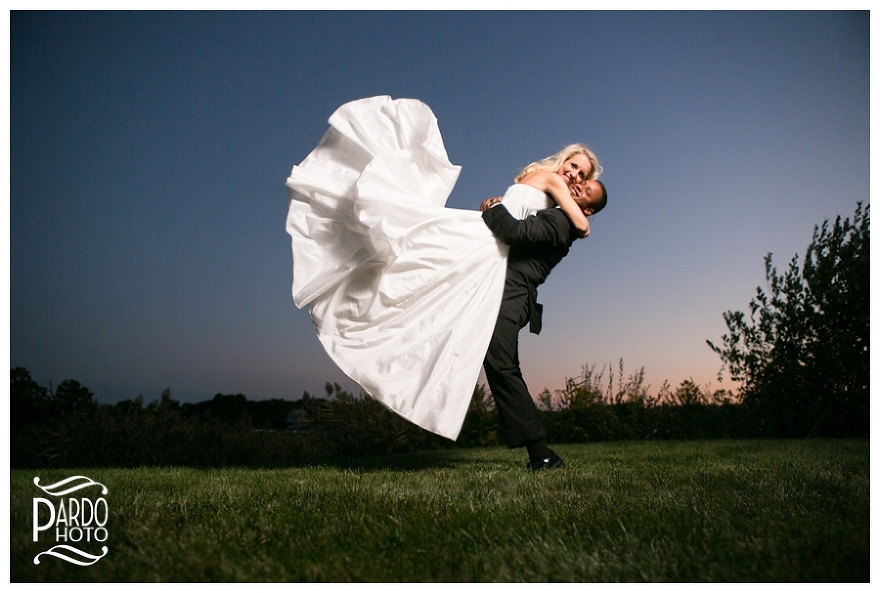 I've put a great deal of thought into my hashtag #SeriouslyFunPhotography. The "seriously" part refers to my approach to every session as I plan as much as possible. Everything is organized ahead of time so that the day of the session goes smoothly. For example, I bring blankets to family sessions so that kids can sit on the ground and not get dirty. If it's a wedding, I start hammering out details for the photo schedule, utilize questionnaires to get to the heart of what they want, and go into the day knowing that I have scheduled my time and made a plan so that I can get my clients exactly what they want. I don't want to leave that to chance.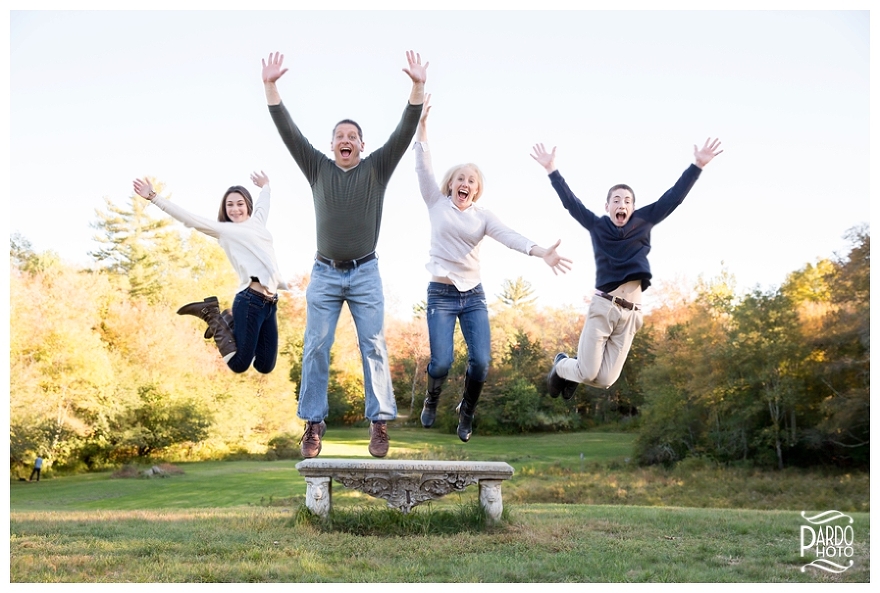 As for the "fun" part of my hashtag—that's evident in the images. I want to make my clients feel as comfortable as possible in front of the camera. That way, they feel relaxed and can have fun. As a result, we get not only great images but a fantastic experience together. If you walk away after having a great time, the pictures will remind you of that warm, fuzzy feeling every time you look at them!
Don't just take it from me. Here are some reviews from some of my beloved clients: 

"Nicki Pardo did the photography for my son's wedding last July. She was fabulous! She and Brian made everyone comfortable the entire day. They got stunning shots that I was unaware they were even taking. I would absolutely recommend Pardo Photo to anyone who is looking for a photographer in this area."


 "Nicki Pardo with Pardo Photo was my wedding photographer. I hired her after being a bridesmaid in a wedding that she photographed. Nicki made everything incredibly easy while staying organized, on schedule and really fun! She was very thorough before the wedding, getting to know us as a couple so she would know the best ways to work with us… She's amazing and we are so happy with the quality of her work, her level of professionalism, and the amount of fun she brought to taking photos on our wedding day!"



 "Nicki has taken our family pictures for the past three years, and I've consistently been impressed with the experience and the results. Sessions with Nicki are a blast, as she is so energetic and engaging—our entire family loves working with her! She has done an amazing job with our kids at all different ages, and their personalities always shine through in her pictures. Even more, she has captured our kids' bonds with each other in beautiful candid shots, which we will always treasure. I highly recommend working with Nicki!"



 "Driving away from the beautiful Ames mansion at Borderland State Park, my daughter said, 'Wow! That was so much fun!' Never did I think I would hear my child describe the taking of the holiday card photo as fun. Ever! And they talked about it for weeks after! Nicki knows just what to do to bring out the real joy and the true personality that is in your family. I'm so glad we captured this moment. I've never had so many compliments on our photos as I did this year. We'll be back next year!"

Please feel free to contact me to learn more. I'd love to talk to you about how to add Serious Fun to your next photoshoot!