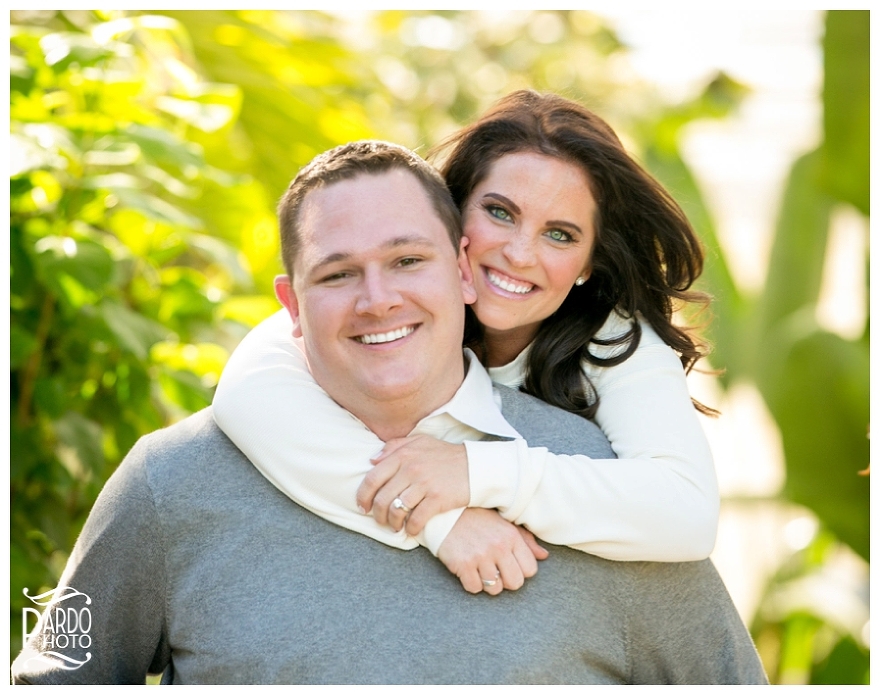 There is nothing more rewarding than having clients turn into true friends. It's one of the things I like best about my job—clients for whom I am THEIR photographer. It's not "if" they will get their picture taken this year; it's "when are we getting together again?"
I met these two a few years ago in a kickboxing class. They came to class together, possibly to take out their aggressions, and we all became fast friends! When they got engaged, they asked me to be their wedding photographer, and of course I was elated! We grabbed some engagement photos together at Roger Williams Park in Rhode Island before the wedding itself.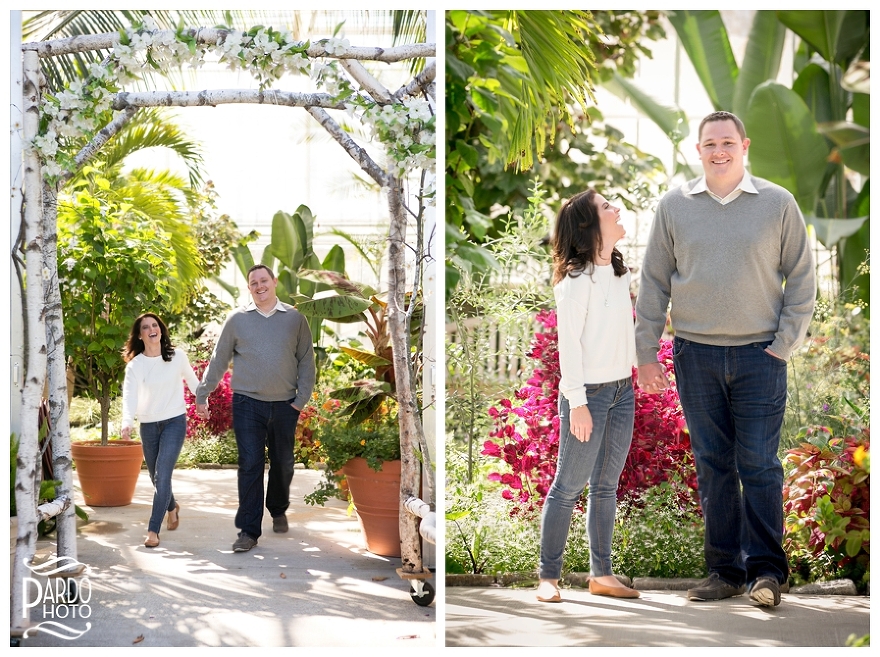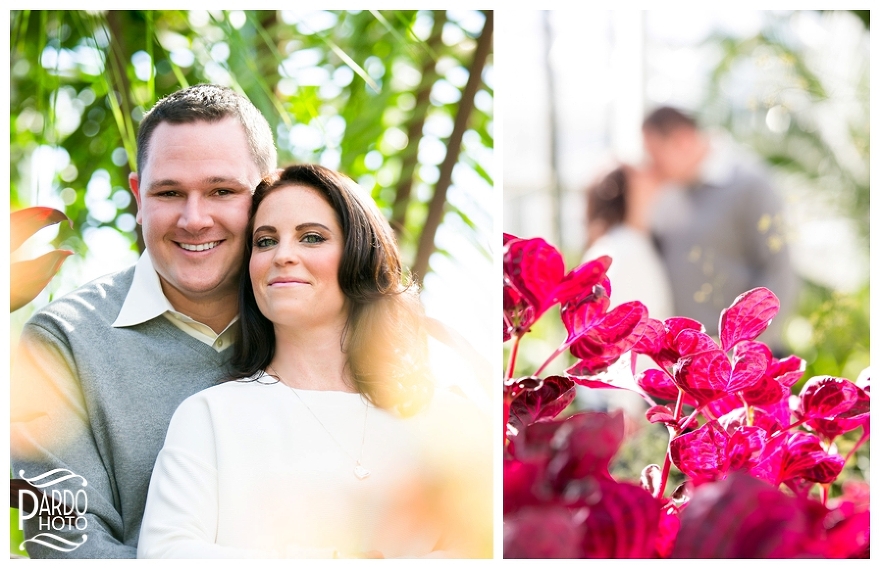 Then, in July of 2015, I was able to photograph their wedding at the Providence Public Library. There was so much dancing, and it was one of the most stunning and entertaining weddings I have every photographed!




In October, I had the chance to photograph their little family again, this time with the addition of their two dogs, Sophie and Brady. I'm a huge fan of dogs, so when Katt asked if she could bring her dogs, I was psyched!




Then, last fall, we got together again. Katt and Chris were settling into married life with Sophie and Brady, and we headed out to Kersey Point in Foxboro to create our latest round of portraits. It was a rainy day, but we made the best of it!




Katt & Chris, you two are just ideal clients! I love that you are not only clients but friends—it's one of the best perks of my job. It never feels like work!