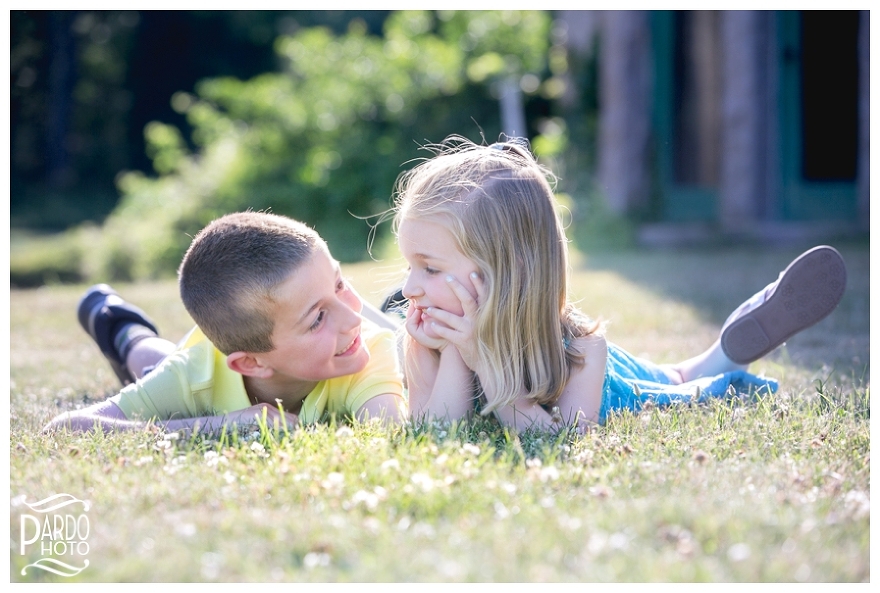 I met with Heather and her kids, Ray and Kayla, at Borderland State Park a few weeks ago. It was a perfect day for photos, and the late afternoon light was gorgeous!
I started the session like I always do –  by having the kids "warm up." Warming up basically means chasing me across the lawn and falling into crazy laughing fits. The kids had so much fun running around, and then we were off to various locations, filled with all sorts of energy!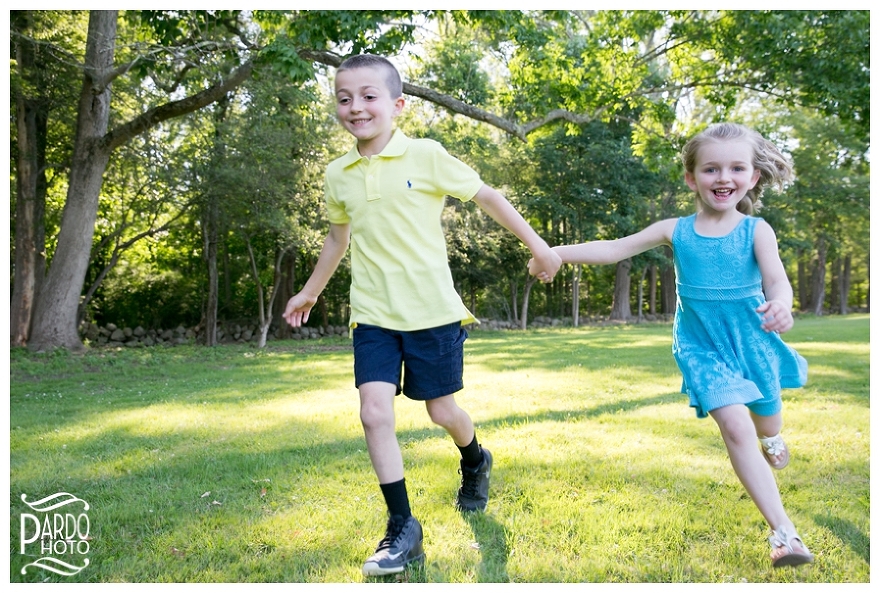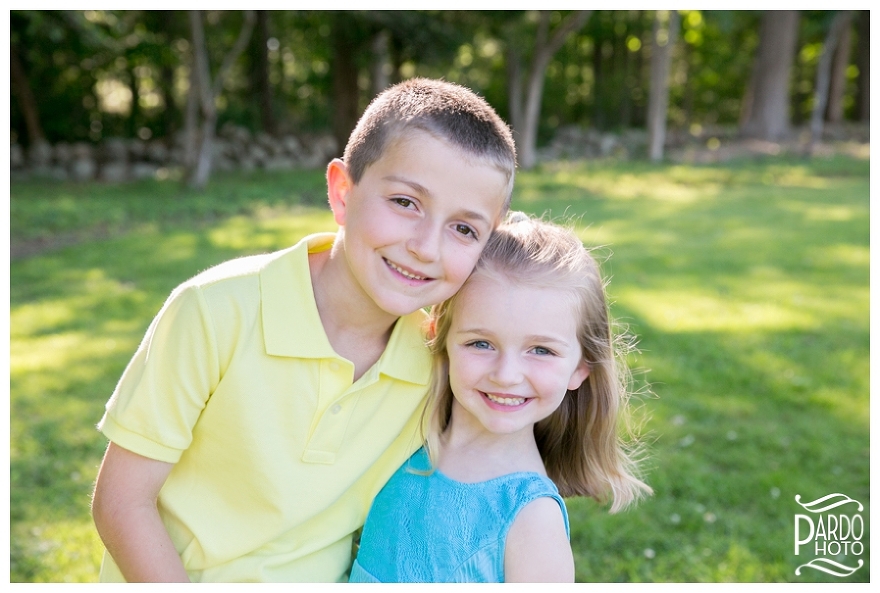 We headed over to the side of the mansion, where we found beautiful Gladiolas growing. I climbed into the flowers and took some photos using them as a frame for Kayla and Ray. Next, I had them sit on the stone steps and look into the camera intensely. I always ask the kids to look into the lens and tell me if my eye is open or closed. It's amazing how intensely they stare straight into the lens.

Next, we ventured to the back of the mansion, and the kids rolled around on the lawn. I love the photos of them looking at each other while lying on their bellies. The light was beautiful, and the subjects were perfect!


Finally, we ventured down the hill to play in front of some white flowers. At the end, I asked Heather to jump into at least one photo just to record the moment with her kids. I love the way the session turned out! The kids were so much fun, and I always feel so privileged to have a job where I literally get to run around and play with kids and record this fleeting moment in their lives.


Thank you, Heather, for trusting me with this moment. I hope to see you all again soon!