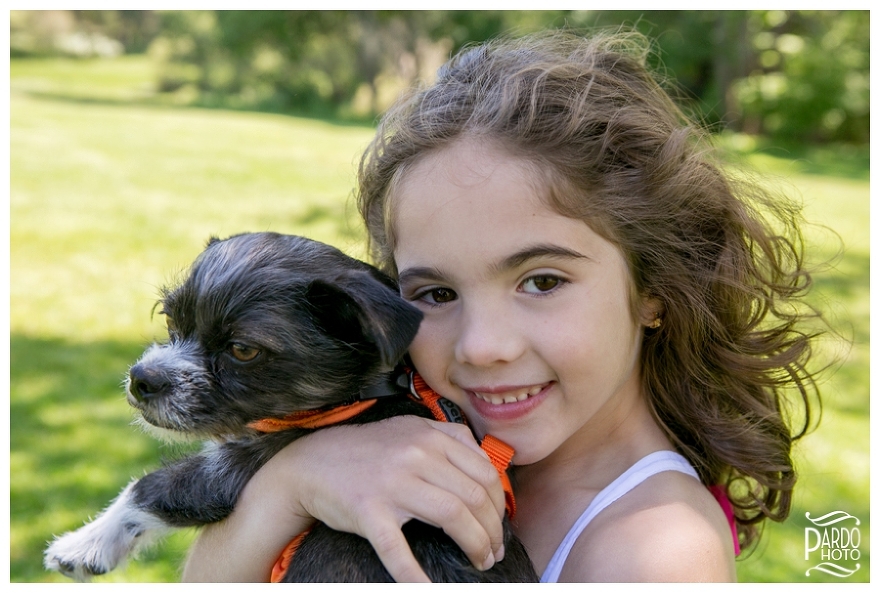 It's that time again – the MESA Fundraiser 2016!
The Mansfield Elementary School Association (MESA) and I are teaming up again to hold our annual spring family portrait session fundraiser – Saturday, April 30th, and Sunday, May 1st. I'll be offering timeslots for any families who want to come even if you do not reside in Mansfield.
If you're looking to purchase a package, they are $75, due on the day of the session, payable to Pardo Photo. Each package gets you a 10-minute session, a 3-month MESA Family Photo proofing website, and a $25 print credit—plus MESA gets $25 for every session I run. Time slots will fill fast, so sign up today! I'll be there on Saturday 4/30 from 11:30am–12:30pm and then 3:30–5:30pm, as well as on Sunday 5/1 from 3:00–5:00pm. Sign up HERE.
If you're interested, come out to the Mansion at Borderland State Park, 259 Massapoag Avenue in Easton, MA. There will be a $5 parking fee. Pets are welcome. Come ready to have fun!