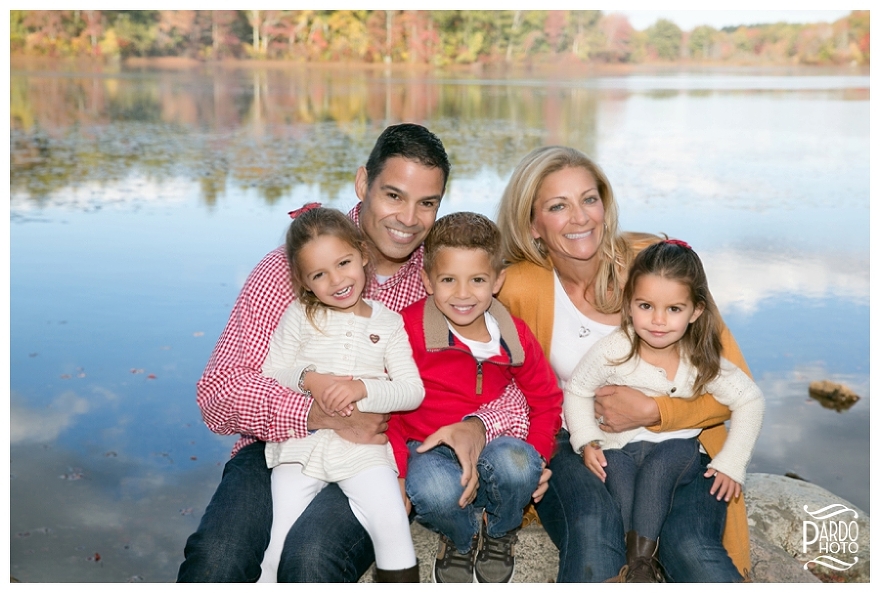 Whenever I schedule a family session, clients inevitably ask my opinion on where we should take the pictures. I often tell them that my favorite location, hands down, is Borderland State Park in Easton, MA. I have a special love in my photographer heart for this place, and here are my top five reasons why:
1. No matter what time of day it is, there is always a beautiful background to use.
This is so important for families with small children who have to plan around naps and eating times. After all, a happy baby is a smiley baby, and a rested child loves to play. Happy families are the most important part of a session. Locations that only provide great light in the morning, or in the afternoon, don't always work for families.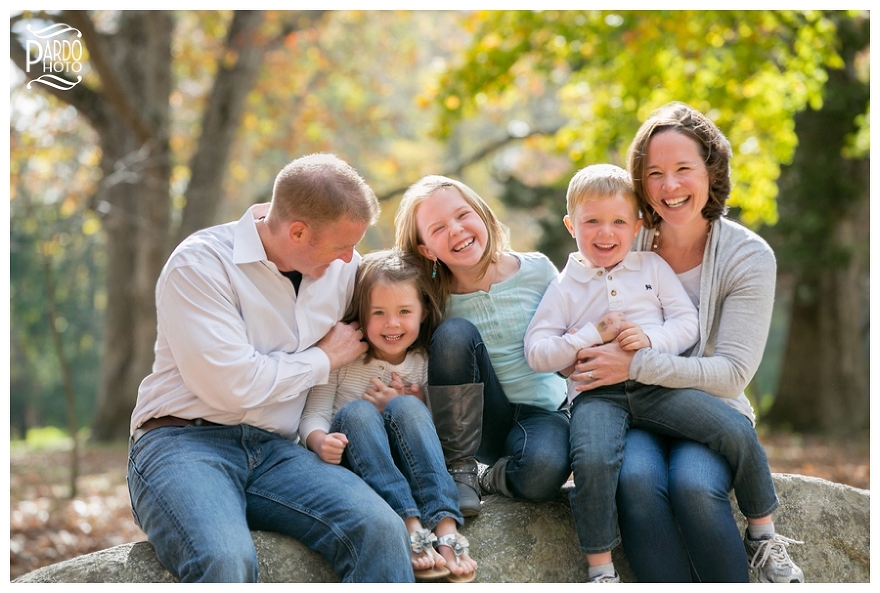 2. Dogs are welcome.
If you love your pet as much as I do, it just doesn't feel like a complete family portrait without them there. It makes a big difference to shoot at a location that welcomes animals.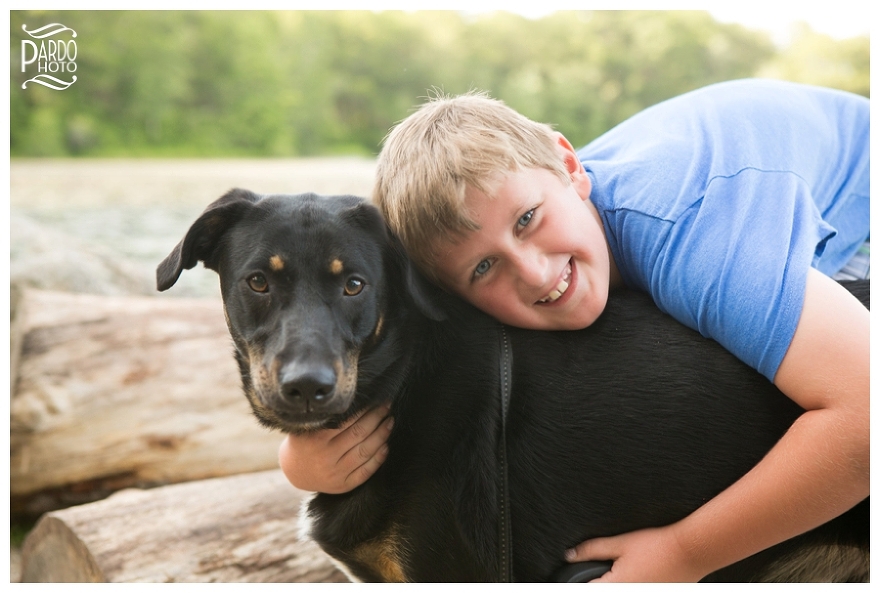 3. The variety of backgrounds in a five-minute walking distance is spectacular.
We can take pictures in front of the beautiful pond lined with large boulders or the rustic log cabin across from the pond or the wide open field or the paths along the treeline and trails or the iconic mansion. All of these locations—conveniently located within five minutes of each other!


4. Although it's an extremely popular place for pictures, it is never crowded.
The atmosphere is welcoming, the staff is knowledgeable and friendly, and the grounds are spacious, open, and well-kept.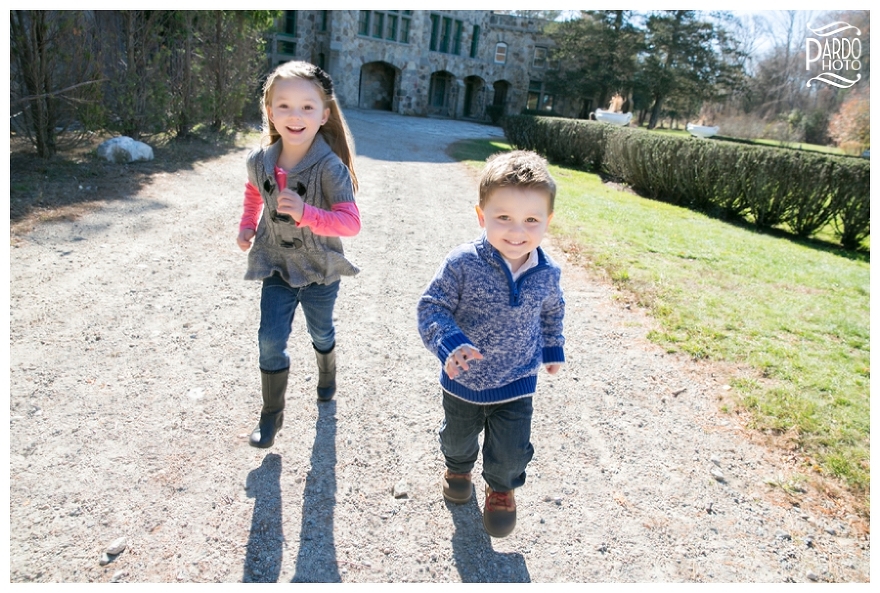 5. It's nearby.
Most of my clients are from Mansfield and the surrounding areas, and the park is no more than a 20-minute drive away from them. We are so fortunate to have this treasure so close to home.

I couldn't be happier than spending so much of my time photographing here. I can't recommend Borderland State Park enough!