As a photographer, I have been so fortunate to work with families that I have gotten to know and love. They have said some nice things about me over the course of my career, and I wanted to share them here, not only to share the joy I get from receiving messages like this but also to show my appreciation.
Thank you to each and every one of you. I hope you all know that the feelings are mutual. Meeting people like you is truly the best part of my job.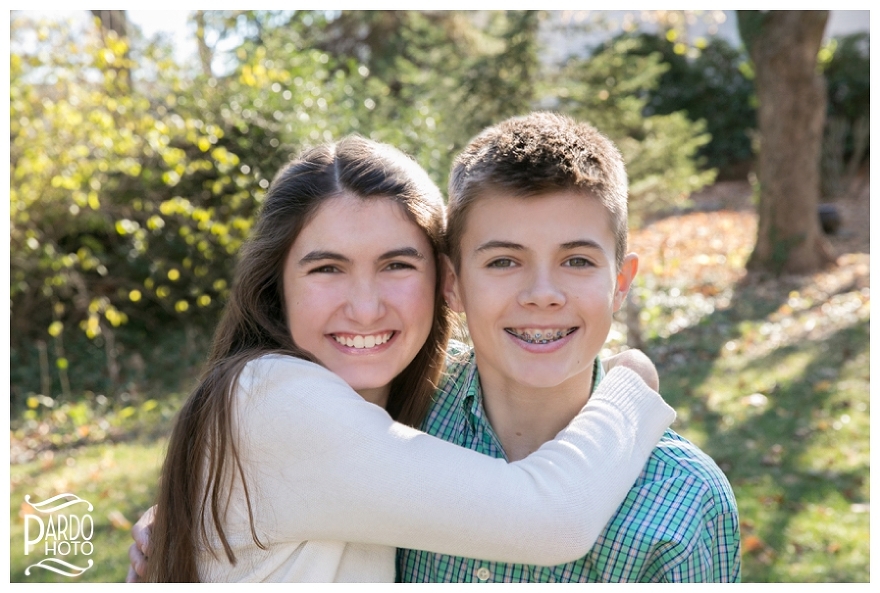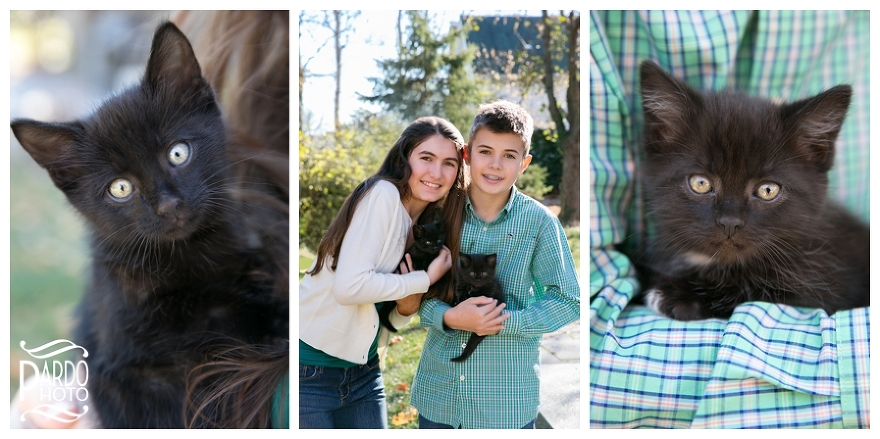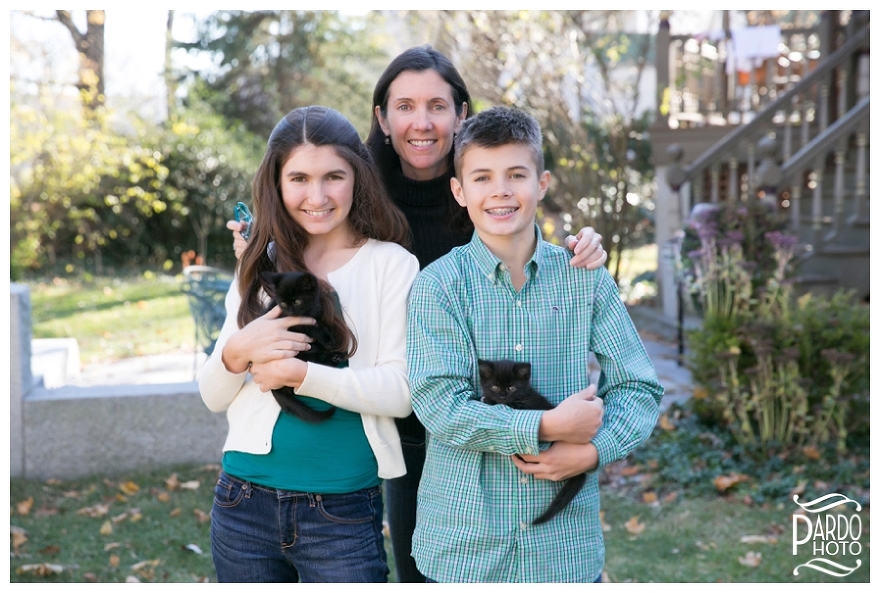 Nicki,
Thank you for dropping off the pictures—they look great. … PLEASE put me on your list for next year. I'm never ordering the school photos again; there is no comparison!
Maureen


We just picked the photos for the card . . . again, I am so impressed by the way you were able to capture the dogs because they—Luna—were crazy!
Colleen



 Hi Nicki,
…We cannot thank you enough; the pictures are amazing! [Our 3-year-old daughter] loved looking at them and will have some fun putting in the order. Thanks again,  you have a customer for life!
Steve


 Thanks! There are very few pictures in the whole world that I feel that I look good in. These were great.
Chitra

Nicki,
I just wanted to say thanks so much for a great session. There are so many great pics! You are so talented.
Thanks so much,
Christine



OMG!!!!! Nicki!!! They are great!!!!
You are so wonderful!!
I will be in touch after this weekend to let you know which ones we are choosing (THAT will be tough!)
Carmen



Nicki is AMAZING! . . . especially with kids, rambunctious dogs, and pregnant people not feeling photogenic. . . . She rocks!
Meredith (Via FB)



Hi Nicki –
Beautiful! It's going to be so hard to choose! [My little girl]—out of the blue—said again last night how much fun it was. You're my new yearly addiction, I'm afraid!
Melissa



Hi Nicki,
Thank you so much for the fabulous photos—you did an amazing job! You managed to capture the kids' bond with each other SO well, which is something we will always treasure. We are thrilled!
Laurie