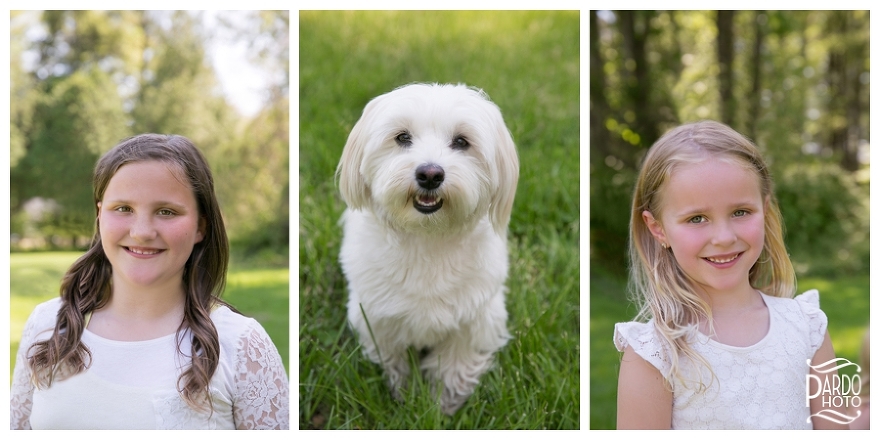 I love fun family sessions, and I believe that the best ones start with a little laughter.
Sometimes family sessions can make everyone feel a little bit awkward. Kids aren't sure what's coming next, Mom is worried about how everyone will behave, and Dad is worried about Mom. One of my favorite ways to overcome this is by having what I call a "kid conference". I have the parents stand about 10-15 feet away, and then I call the kids over. As I huddle with the kids, I loudly whisper instructions. "You are going to run around Mom & Dad as fast as you can, and when I yell 'get 'em', come in and HUG really tight. And don't forget to look at me and smile." To prevent any collisions, I tell them the only rule is they are not allowed to crash.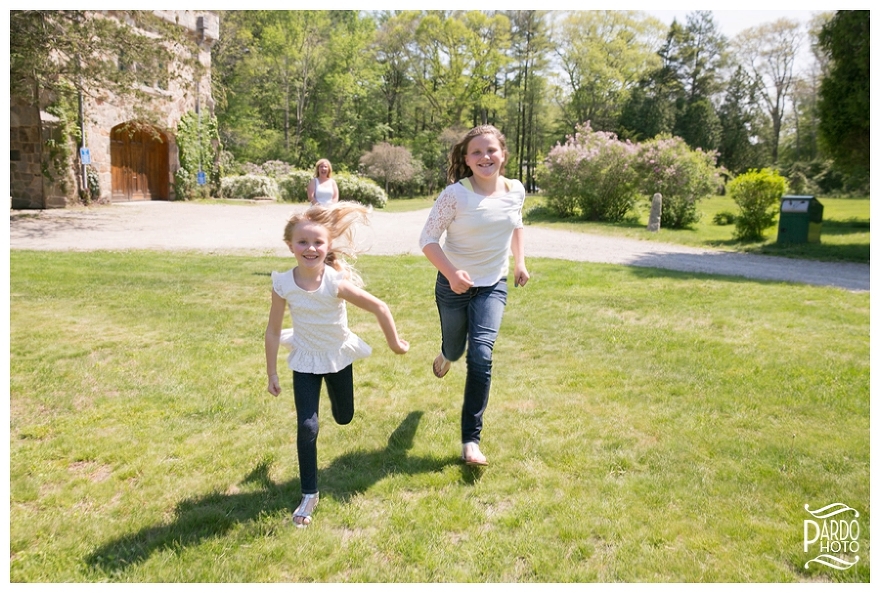 I love this, because the parents look at me quizzically, wondering what we are about to do, and the kids give me their undivided attention. They're excited to be in on a secret, and the anticipation on their faces when they are about to surprise their parents is priceless.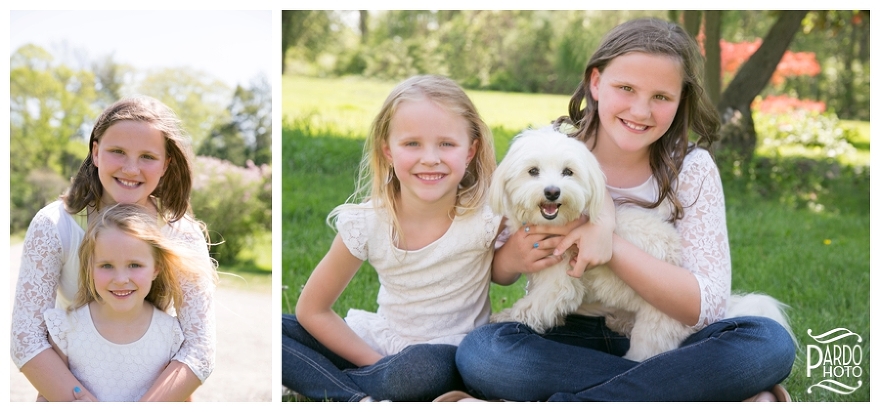 This is a great way to start off a session, get the wiggles and nerves out, and then move into capturing the truth of your family at this moment in time.
The best part of the kid conference is that the images we capture are a great compliment to the more relaxed portraits we'll get during the rest of the session. The excitement, energy and joy look amazing at wall art size. The kid conference is my favorite part of each session, and the wall art that comes from it is my favorite part of every wall gallery I create.


After the family session, I love helping you showcase your images as portraits on the wall. Using a great bit of software, I am able to import a picture of your actual wall, and show you exactly how those images will look, all at different sizes. Together we can create an arrangement that reminds your entire family of the fun, excitement and laughter from your session, and that you enjoy in your every day lives.