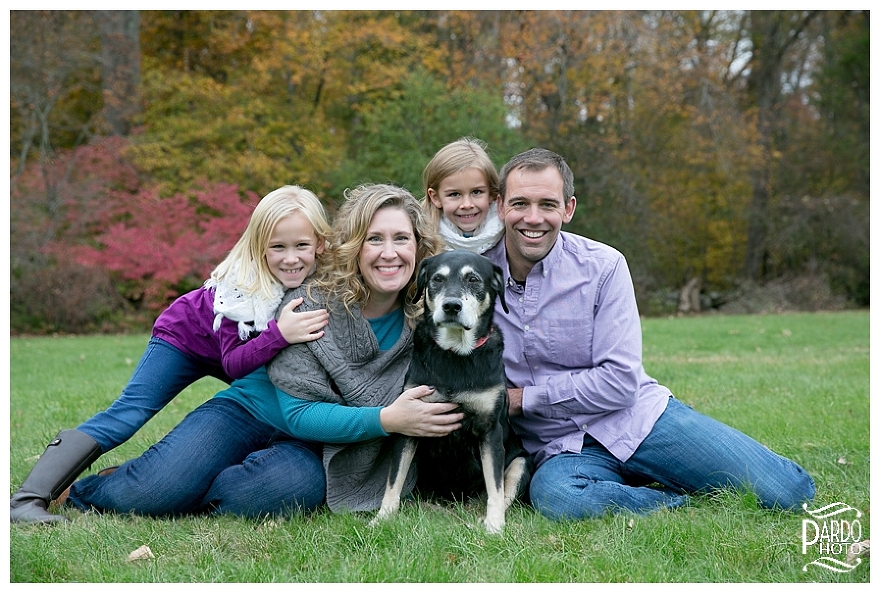 There is nothing quite like a family session that includes the pets! Personally, I'm a dog person through and through, and I can't even imagine a family portrait without my dogs. After all, they are such an integral part of what makes us who we are as a family, that a session without them would feel unreal! So I always encourage families to include their pets in their photo sessions with me.
Of course, I often get feedback that families are worried their dogs won't behave. Not to worry! I have yet to meet a dog who is more difficult to photograph than an 18-month-old child.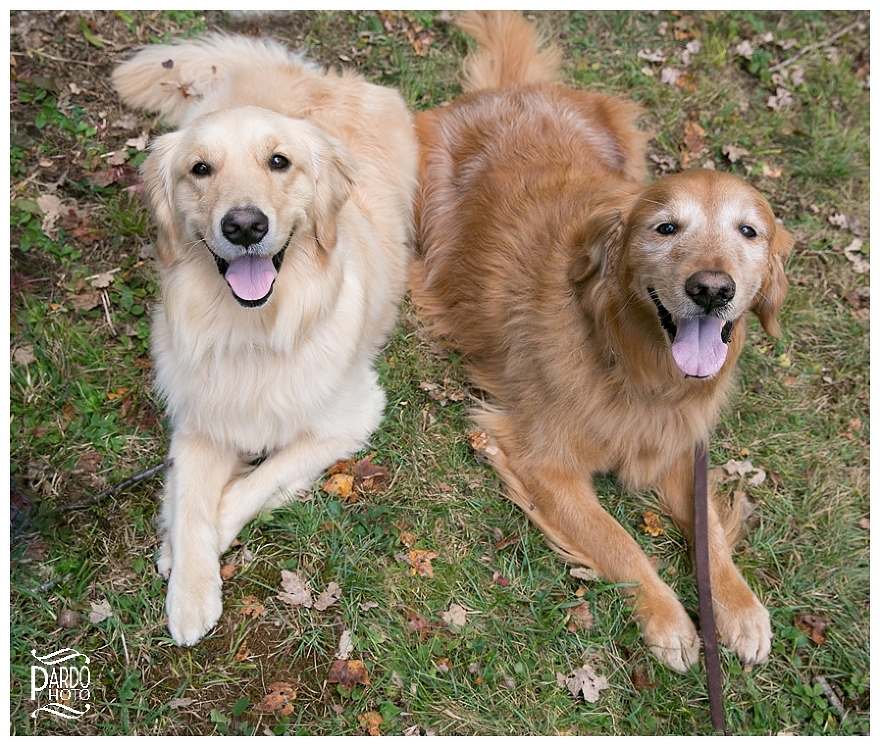 My style of photography lends itself to getting great images FAST, so all I need are a few minutes with some well-timed snacks to bribe a smile out of your dog. As long as the rest of the family goes along with the fluidity of the session, we're almost always able to pull off those perfect shots.
Still, I know it can be worrying bringing your pet along, so I've come up with four tips for getting the great family photos you want with your dogs: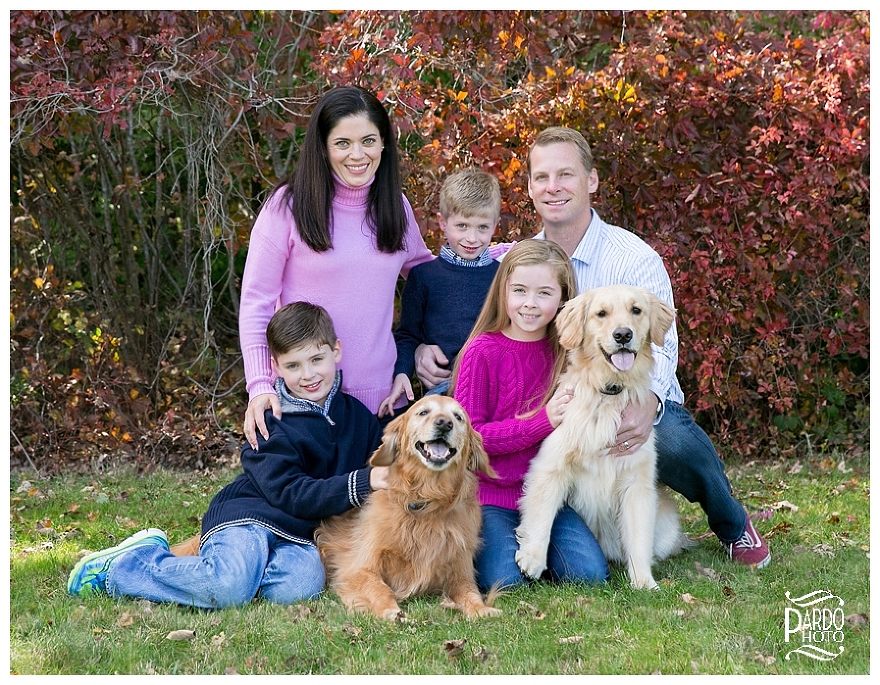 Go with the flow.
You may need to bend down to get snuggly with your dog or go where he/she wants to go in order to get the shot.

Bring snacks!
That is the best way to get your pet to look at me.

Let me be in charge!
Your dog will only pay attention to the camera if I am the only one calling his/her name.

Be patient.
Your dog will follow directions for about one minute before needing a break, and I expect and plan for that. If we are patient together, your dog will get the space and time he/she needs to regain composure.

I look forward to meeting more families and seeing all of your amazing pets as the year goes on!