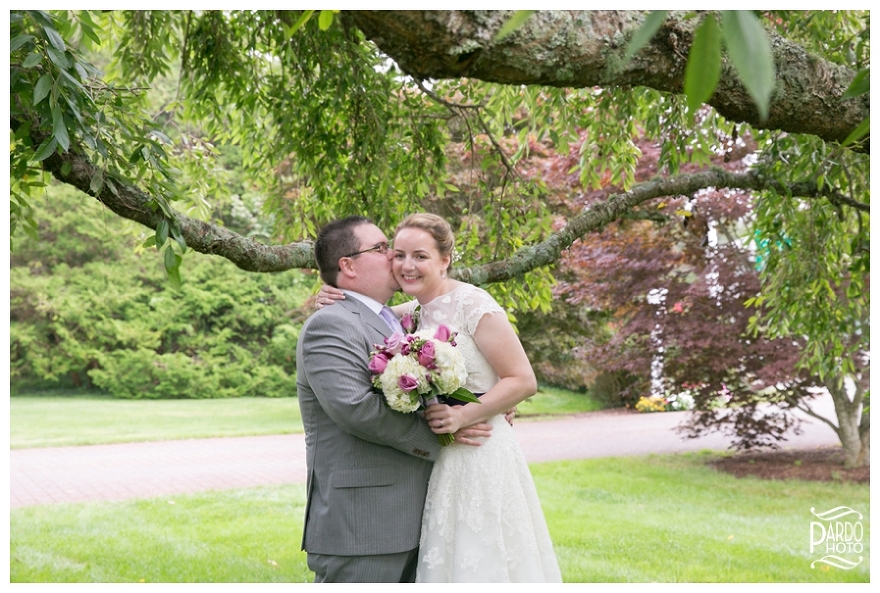 Mary and Kenny were married in an intimate ceremony at the Captain's House Inn in Chatham, MA.
When I arrived, I met Kenny out on the grounds of the bed and breakfast. He was so nervous and excited that their big day had finally arrived, and he was dressed to a tee in his gray suit! We took a few portraits, and then I let him go mingle with family and friends.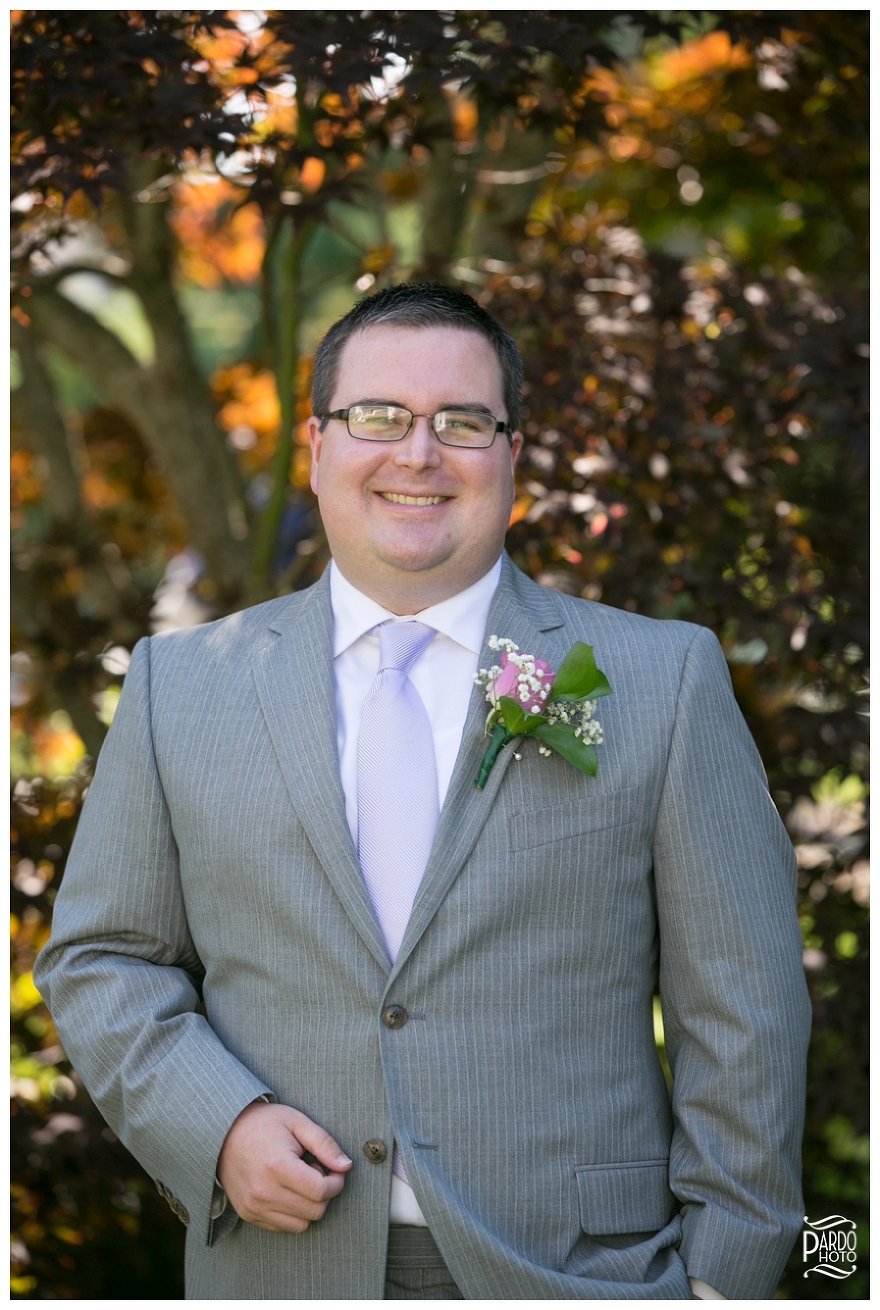 Next, I went to meet with Mary in her room, where she was putting the finishing touches on her outfit—which I loved! Her dress made her look like a princess, especially when she twirled. We took a few portraits just outside the room and then headed out to meet Kenny for the first look.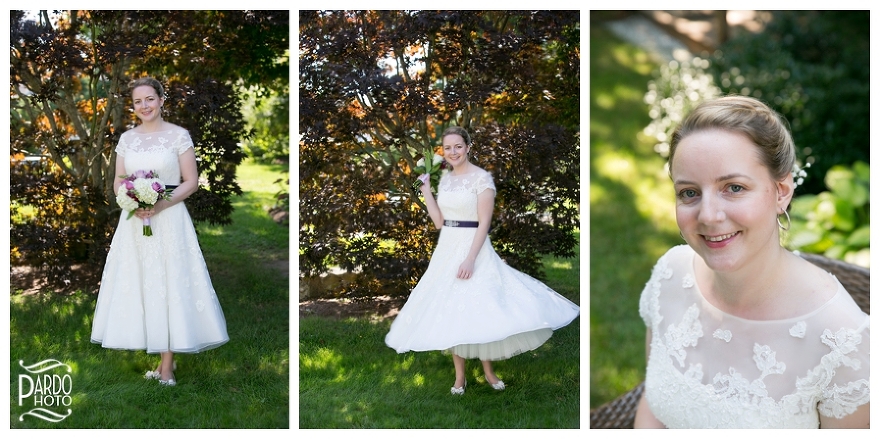 I love the moment when Mary came up behind Kenny and tapped him on the shoulder. It took everything he had to hold back the tears—he was so touched and overcome with emotion. They greeted each other with hugs and kisses and laughter before we took some portraits, and then we went out to the gardens and the front area, where there was a large sailboat wheel. We had fun with each other for a while, and then it was time for the ceremony to begin.









The guests gathered in the garden as Kenny stood at the head of the aisle with the officiant. Preceded by the flower girl, Mary walked from the inn to the aisle, and Mary's mom took Kenny by the arm and whispered something in his ear before she gave him a kiss on the cheek—she was welcoming him into the family.


The intimate feeling of the ceremony was fantastic. Every single person there knew the bride and groom either as family or from childhood—and you could just feel the love and support as it filled the air.
After the short ceremony, I suggested to Mary and Kenny that they might want to sequester themselves for about five minutes so they could enjoy the moment with each other before they spent the rest of the time with their guests. We found a tree with low-hanging branches, and I was able to photograph the moment of secret, sacred, secluded time just the way I had hoped to.



Finally, we all gathered on the lawn for a group photo and headed out to the brunch filled with toasts, cake-cutting, and vibrant conversation.







I'm always honored when couples choose me for these more intimate events. Because there are so few people, I always end up more involved in the day than I would be in larger groups, and it really gives me the chance to get to know my couples and their friends and family.

Kenny & Mary, you were a delight to work with! From the moment I met you to the moment you were married, I absolutely adored you both. I wish you a lifetime of love and happiness!