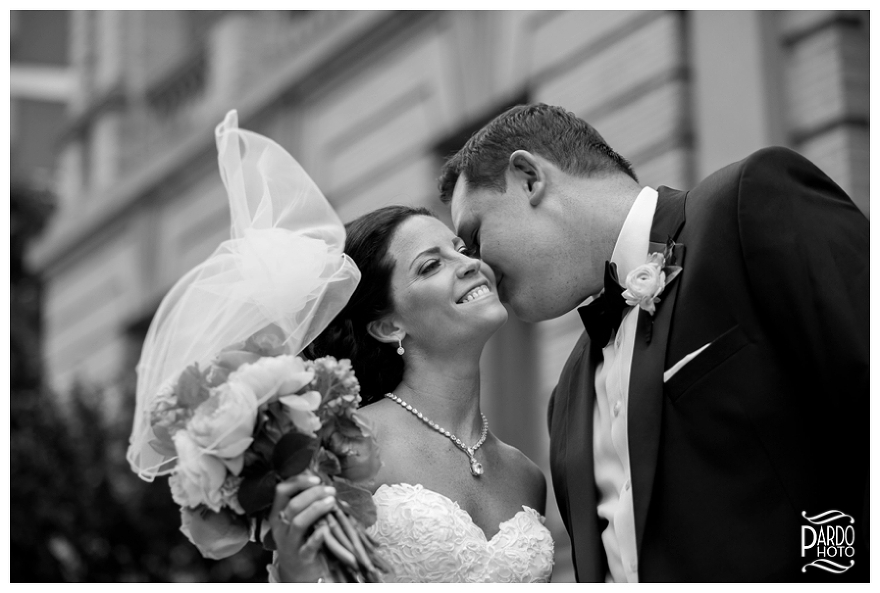 Another year has come and gone, and 2015 was absolutely filled with beautiful weddings! I love being a Massachusetts Wedding Photographer.
The thing I noticed most this year was how thoroughly present each couple was on the day of their wedding. Each couple truly experienced the day and enjoyed each moment of their first steps together in the union of husband and wife.
It is always a pleasure to record these moments, but the other thing that struck me about this year in particular was the amount of couples with whom I really connected. As a result, I feel like, looking back on the images, I can see the pictures reflecting exactly who they are and how they express themselves during their weddings.
Please enjoy my favorites from 2015!