It is that time of year again for the Mansfield Elementary School Association fundraiser. Every year I photograph families at Borderland State Park to raise funds for the Mansfield public schools. The sessions are open to EVERYONE – you do not have to be a Mansfield resident. Check out the amazing sessions we had last year here and then go sign up here! I can't wait to see you all on October 24th and 25th! Scroll down to get all the details.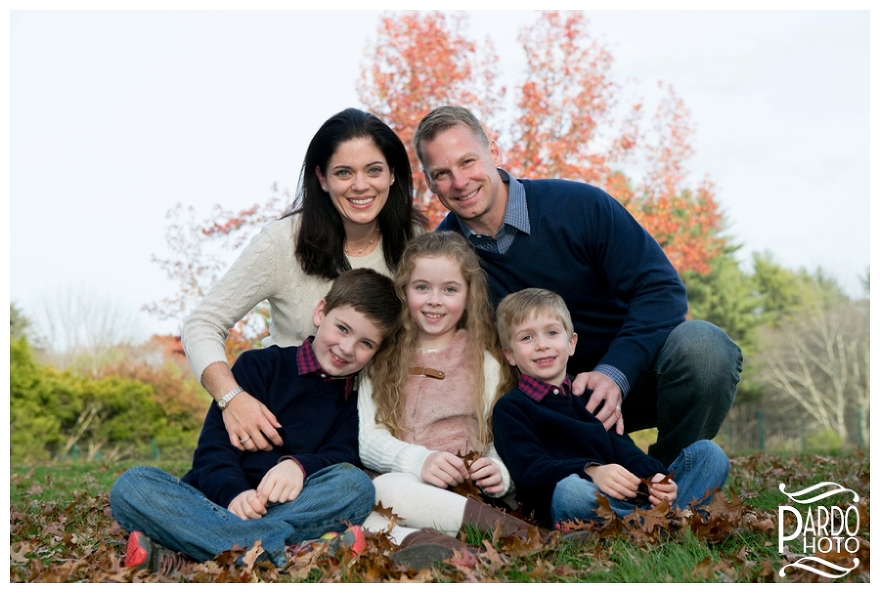 Holiday Family Portrait – MESA fundraiser
 Dates:
Saturday October 24th, 12pm – 4pm weather permitting
Sunday October 25th, 10:30am-2:15pm weather permitting
In the event of inclement weather, alternate dates will be scheduled.
Location:
The Mansion at Borderland State Park – 259 Massapoag Avenue Easton, MA
***Please note there is a $5 parking fee for the park.
Schedule an appointment:
Time slots will fill FAST!  Sign up today!
 Package Information
10 minute session
3 month MESA Family Photo proofing website
$25 print credit
MESA receives $25/session
Package Price: $75 due on the day of the session.
One group per package. Please make checks payable to Pardo Photo.
Pets are welcome! Please bring treats so I can bribe a smile out of them J
Clothing: Avoid distracting stripes and large patterns.  Wear something comfortable!
Above all – HAVE FUN! It will come through loud and clear in the photos.