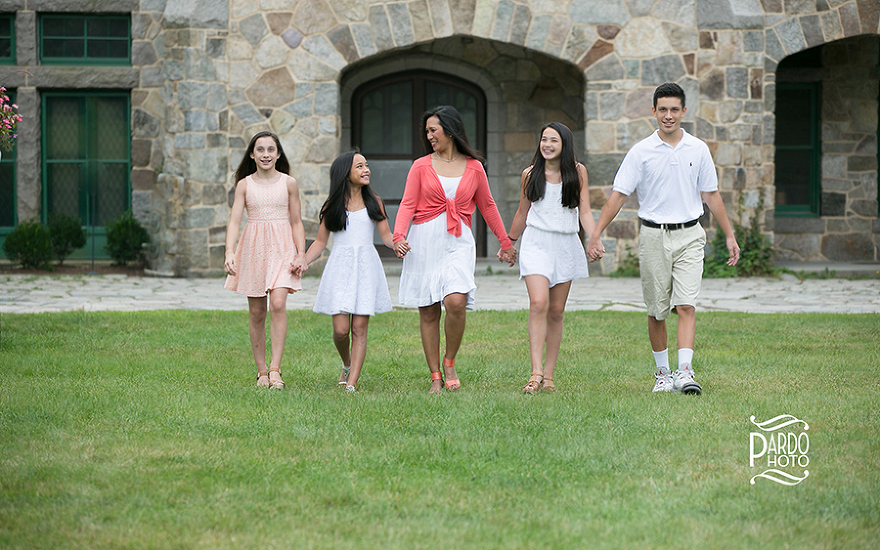 Cecile and I have been friends since the fifth grade, when she joined my school from her Catholic school in New Jersey. This summer, she came to visit with her four kids, and after a weekend of fun-filled activities, we decided to venture out to Borderland State Park for some family photos.
It's always interesting to photograph people I know, because we've spent so much time together and yet they still have not experienced the way I work. Luckily, I had photographed Cecile and her kids last year, so they were up for the challenge!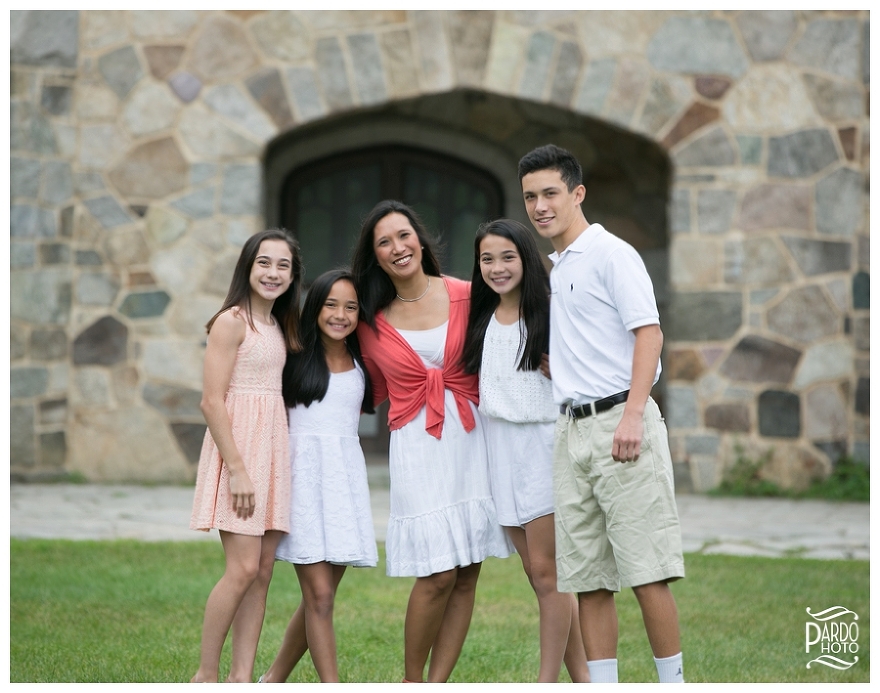 Of course, I had them running and walking and skipping and moving the entire time! We started in front of the mansion for some group photos and then individual shots, and then we were able to get some pictures with Ryan (Cecile's oldest son) and his girlfriend, Tucker. Tucker was so much fun to have along!

Then, we walked around to the back of the mansion for pictures in front of the morning glories and then some shots of the kids jumping off the bench. After a relaxing afternoon at Borderland, we headed home.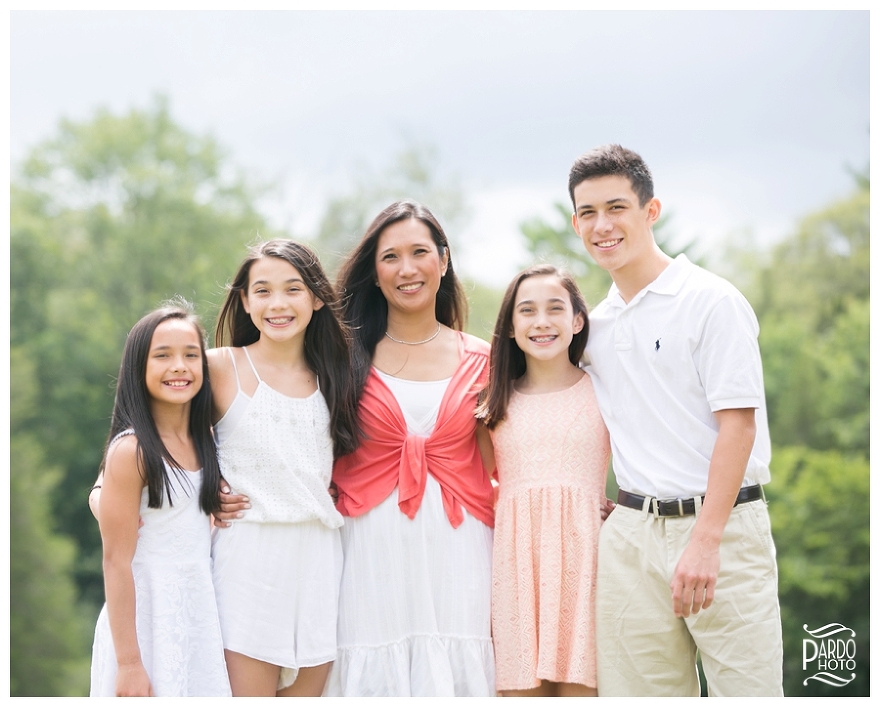 Cecile has always been my fashionable friend, and her children are the same way, so it was a lot of fun to push them outside of their comfort zones for some genuine shots rather than shots of them looking perfect and posed. (I mean, they still looked perfect, just not posed this time!)



It was truly a treat to get to see my longest friend and also to be able to take pictures with her family and get to know her kids! Cealy, thanks for letting me be part of preserving memories of this amazing family of yours! Love you!!! -Nicki