A question I hear really often when booking family session is, "What should we wear?" Now I know the reality is that you, as the mom, have to dress everyone in the family, including (sometimes especially!) your chosen soulmate. So I wanted to offer a little help to make it one less thing you have to worry about.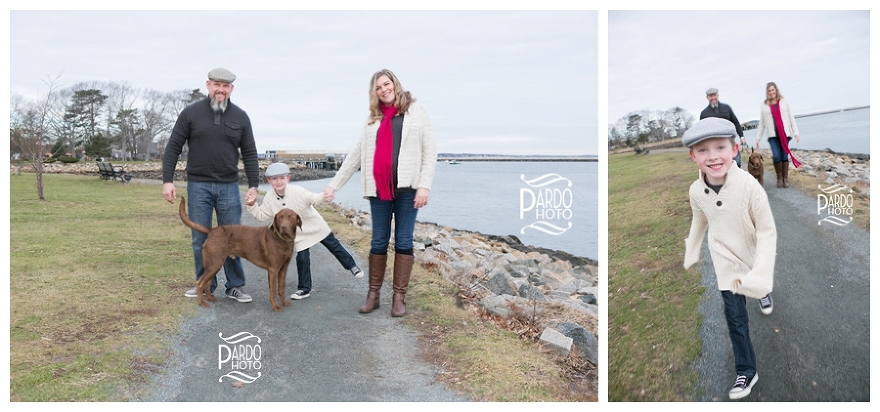 WHAT TO WEAR
Clothing should be kept simple – try to avoid big stripes and patterns because they can be distracting in the photos. Some families wear the same colors (blue shirts and khakis or white shirts and jeans) while others just wear whatever they choose color-wise. The most important thing is that everyone is comfortable. That is what will come through in the photos.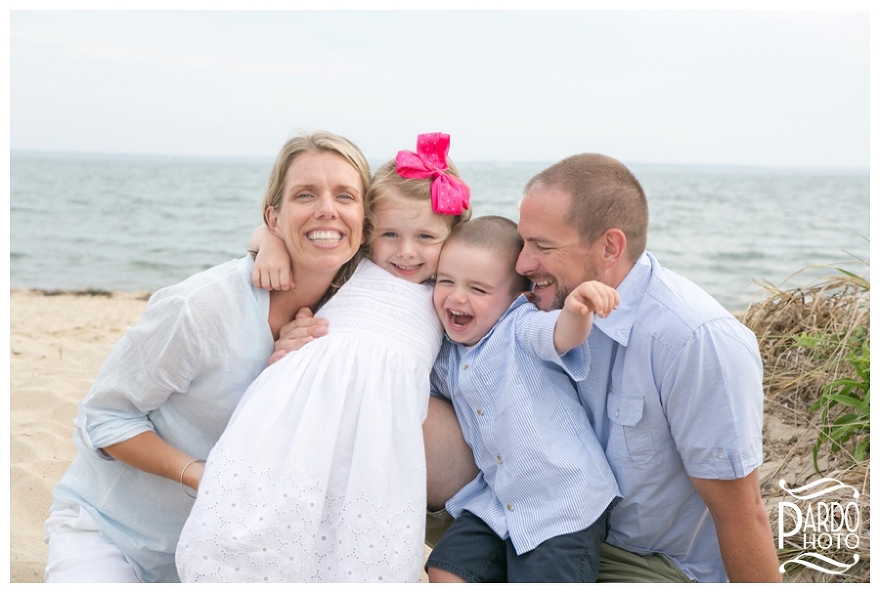 As you can see, everyone interprets the "rules" in their own way AND IT ALL WORKS! And don't worry about the smiles, I'll take care of that during the session! Check out my 10 Quick Tips for a Successful Family Session blog to learn how.