I met with Kristen, Stu, Andrew and Amy at Stonehill College for their family mini session. It was a perfect spot with beautiful backgrounds but also because it is Stu's alma mater. I love photographing families at a place where they feel connected.
I always suggest mini sessions to families with older children. It is just enough time to play around but not so much where their expressions get stale because they are bored. And as the parent of older children, I know it is next to impossible to get them to cooperate. Yes, even my children give me attitude these days! Hiring a professional photographer lets your kids know you mean business and they are more likely to behave. Once the session starts it is always more fun than they anticipated so just getting them there is what's important.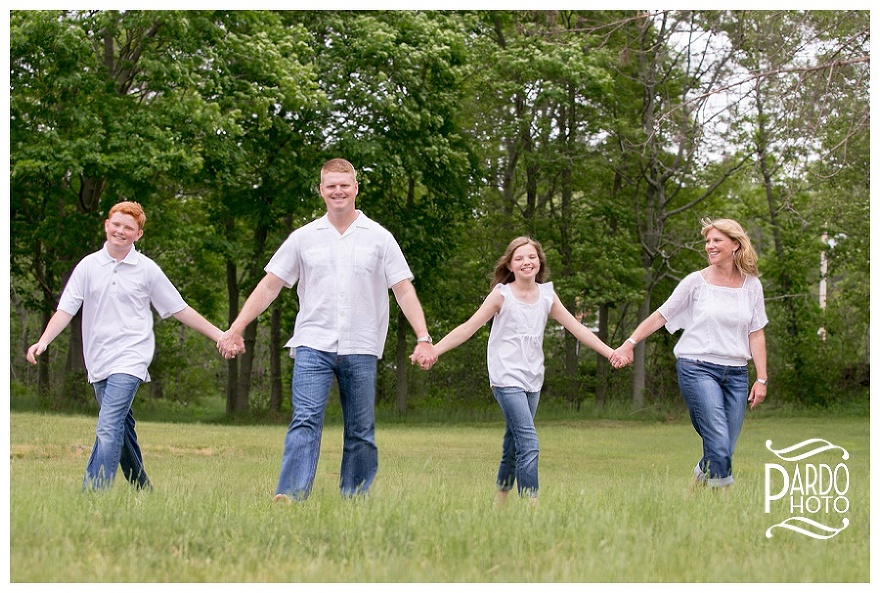 Kristen's goal for the session was to have a fun, yet authentic family photo created as well as a portrait of the kids that showed their crazy, playful personalities. I LOVE requests like that! Please have my kids run around and play while you photograph them – PERFECT!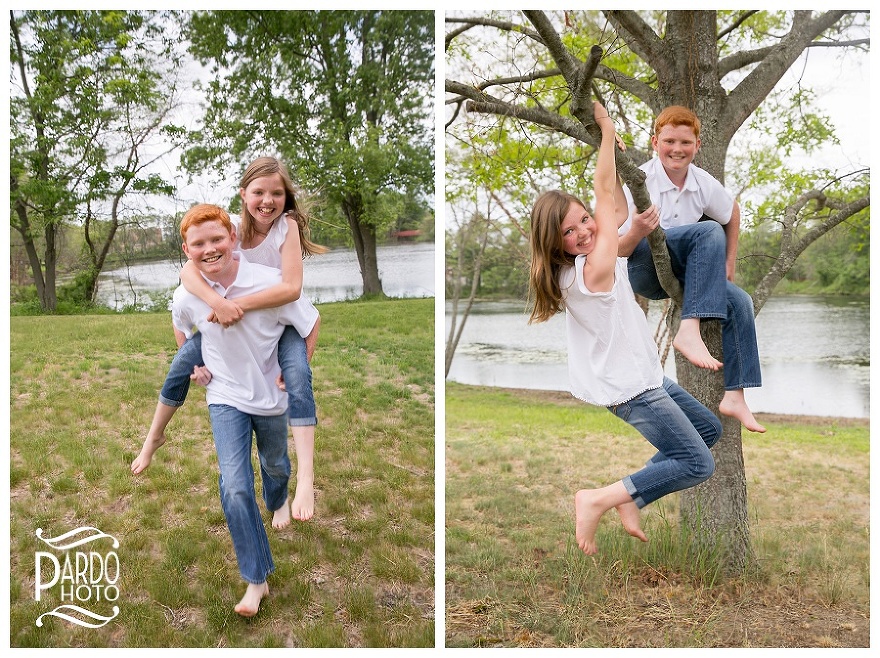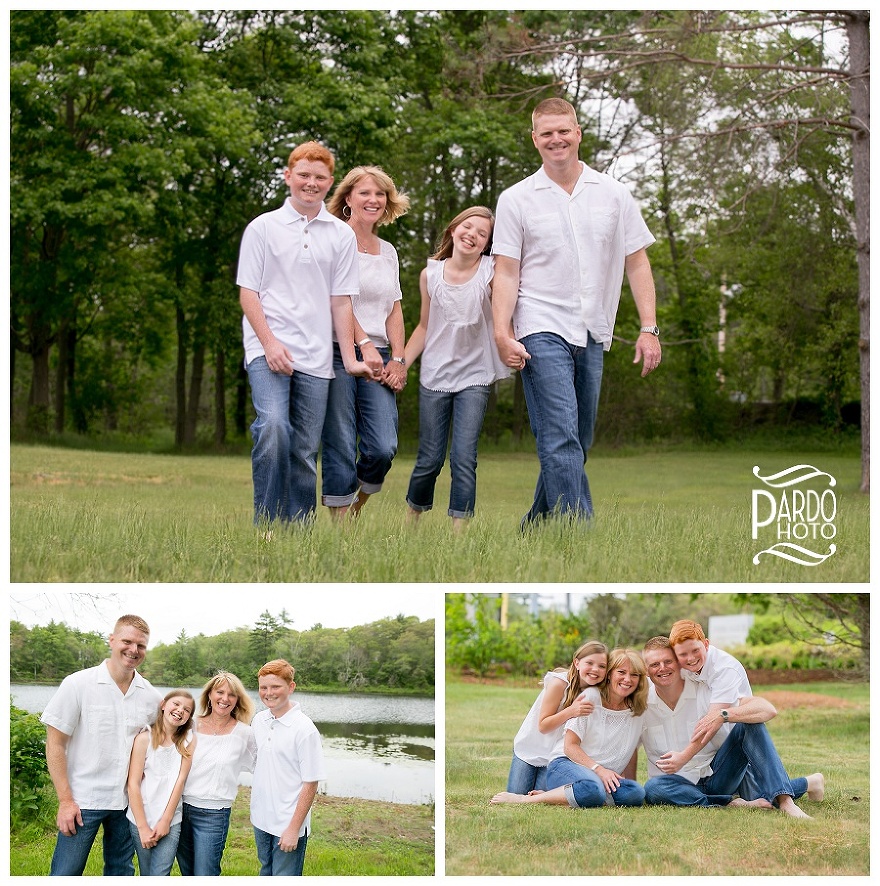 Thank you for a fun morning creating your family portrait! Enjoy the photos!
🙂
Nicki