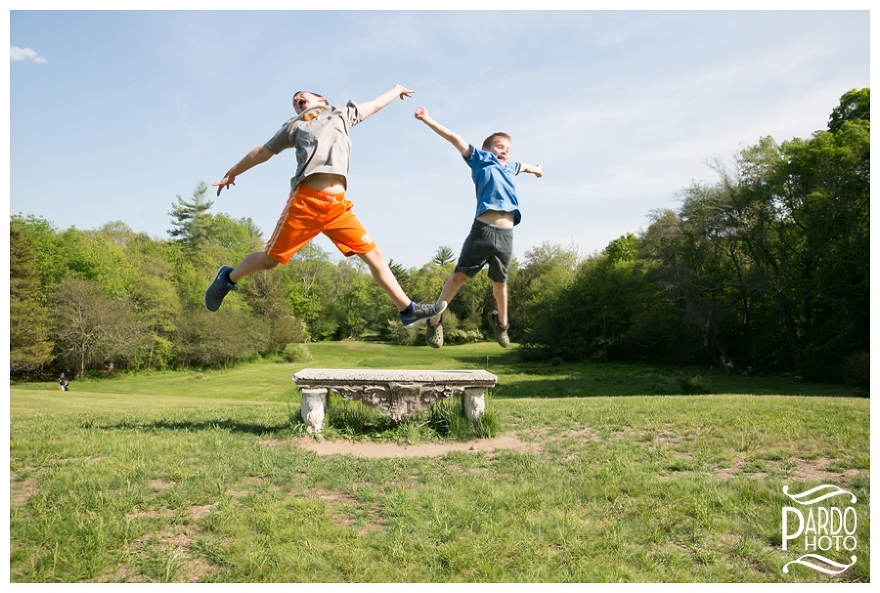 A few weeks ago, I had the pleasure of photographing 13 families over two days to raise money for the Mansfield Public Schools through the Mansfield Elementary School Association (MESA). The days were filled with playful children and smiling parents. I was in my true happy place.
I really love using my photography to give back to the community that I live and work in. I am fortunate enough to host this mini-session fundraiser during the spring and the fall for both the Mansfield schools and the neighboring Foxboro public schools.
The families that sign up are always so full of energy and enthusiasm. And because we live in Mansfield, It is always a little extra fun for me when my children's classmates come out to be photographed. Not only do I get to play and take pictures, but these are often kids I have met at soccer games or class functions, so I get to connect on a deeper level.
Thank you to all the families that came out to support this great cause! I hope to see you in the fall!