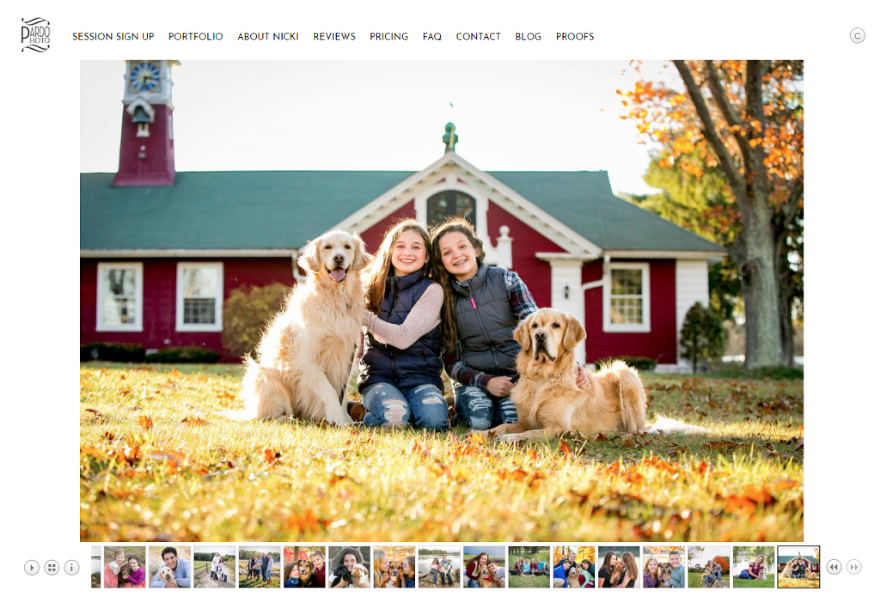 We had the best year to date last year at Pardo Photo. We delivered portraits to a record number of seniors and families during the fall. We even expanded our clientele to include families in Wellesley and Hingham. It has been an incredible ride and, I am pleased to announce: our website now reflects that.
It's now been twenty (almost 21!) years that I've been photographing Massachusetts families, seniors, children, pets and memories. It continues to be both a pleasure and a privilege to provide seriously fun photography sessions to my clients. I love that I've been able to watch families grow up, seeing them year after year. Children grow. Families grow. I love being able to capture those moments in photos. It was so great to go through and refresh our website to show off some new smiling faces. (And some faces that are just a little older now!)
Pardo Photo: Serving New England
Our website has been refreshed. It's been updated with new photographs, a current frequently asked questions section, and new pricing for 2019. Once you've enjoyed all of the new images, make sure to click on the sign-up link to sign up for a session of your own. Our website is up-to-date and ready for you to check it out. We encourage you to click away!
Click here to see all the new work and get ready for outdoor photo sessions to begin. If you are ready to book a session, but you still have a few more questions, please don't hesitate to get in touch. Just fill out the form on our Contact Us page, and I will be in touch within 48 hours.
I cannot wait to see you through my lens this year!