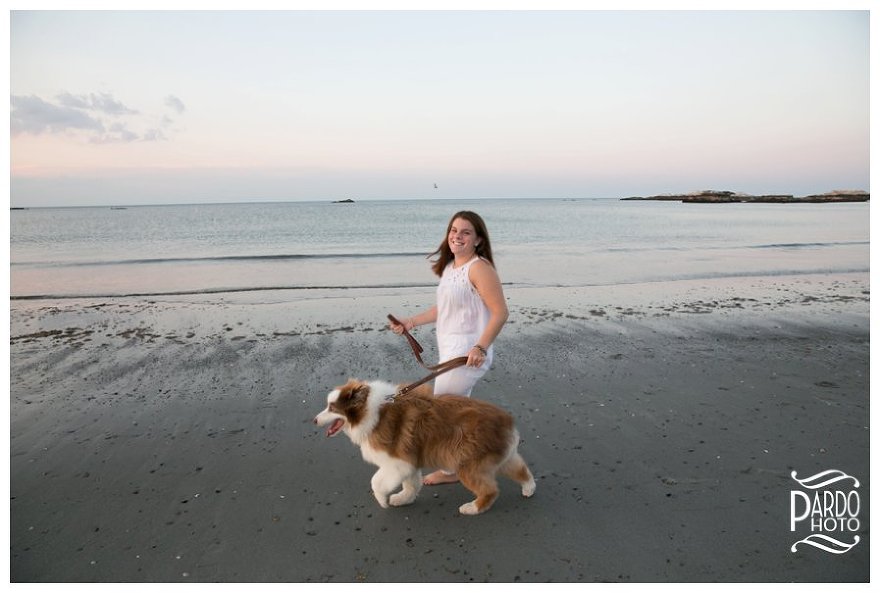 Maggie is one of my all-time favorite photography students from Thayer Academy. After teaching for 20 years, there are some students with whom I really connect. Maggie is one of them. I was both excited and honored she asked me to photograph her senior portrait session.
I met with Maggie and her family at Sandy Beach in Cohasset one evening last week. The sun was low in the sky, and it was an absolutely perfect setting for her senior portraits. After a quick introduction, we got straight to taking pictures. I photographed Maggie amongst the large rocks that lined up the side of the beach. As with every session, I had her moving quite a bit, walking back and forth to just get warmed up.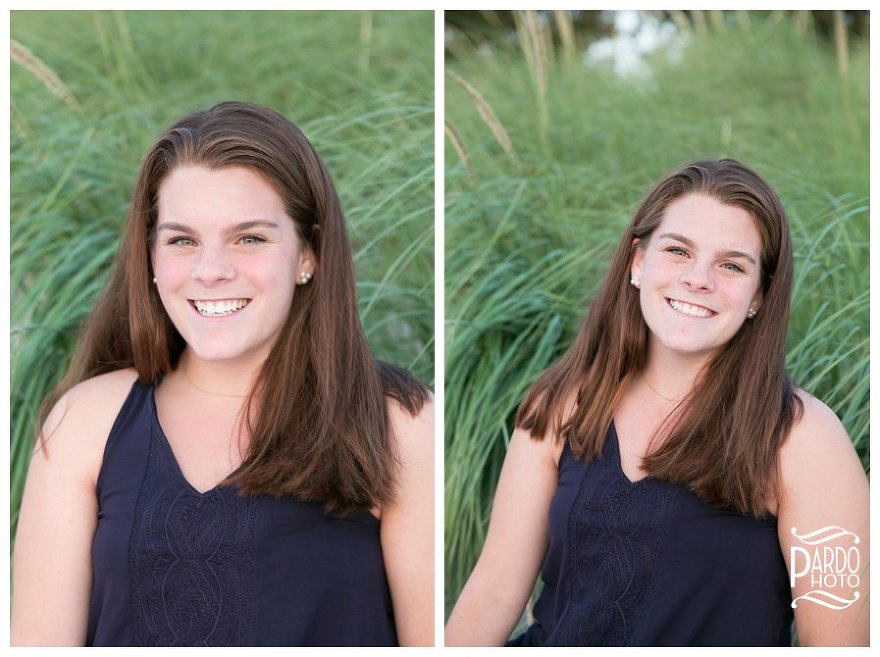 Next Maggie and I literally ran to the beach entrance where there was some beautiful seagrass. We were racing against the setting sun and I knew every minute of light was precious. I think the spontaneity of the moment made these images so candid and genuine! I love the photos of Maggie sitting in front of the seagrass. After a few minutes there, we sprinted back down to the water to meet up with the rest of her family.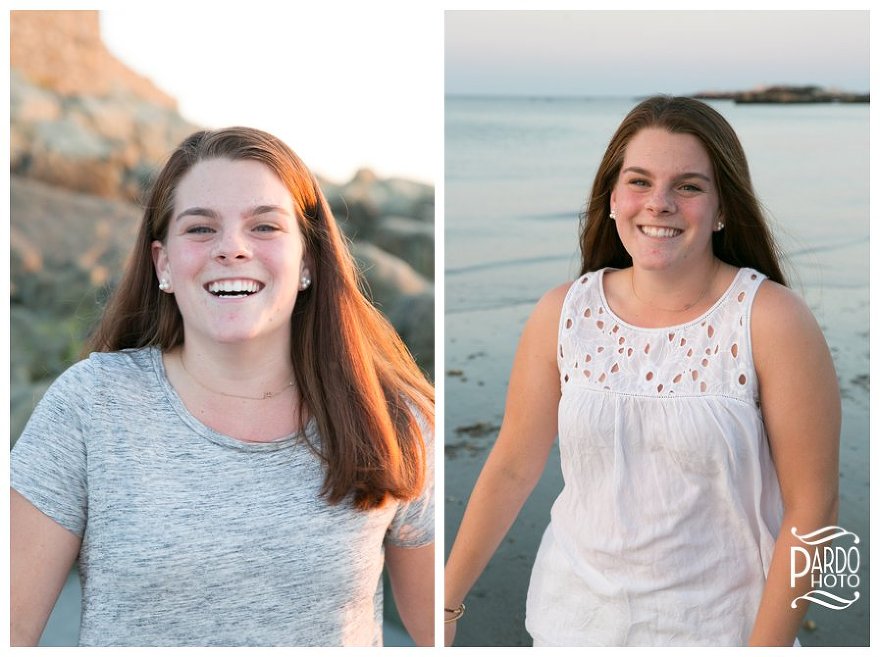 Maggie really wanted some photos with her beloved dog, Brother. I had them walking back and forth in front of the ocean. Brother is an older dog, but he still has a lot of spunk and wanted to run. I love the photos of Maggie and Brother running toward the camera. They both look so happy!
We then took advantage of the last moments of beautiful light and created some family portraits. I was also able to photograph Caroline, Maggie's twin sister and her parents.






Thank you so much for a fantastic session. It was such a pleasure to meet the rest of the family including Brother the dog. I have heard so much about them and it was so nice to put faces to the names and stories!