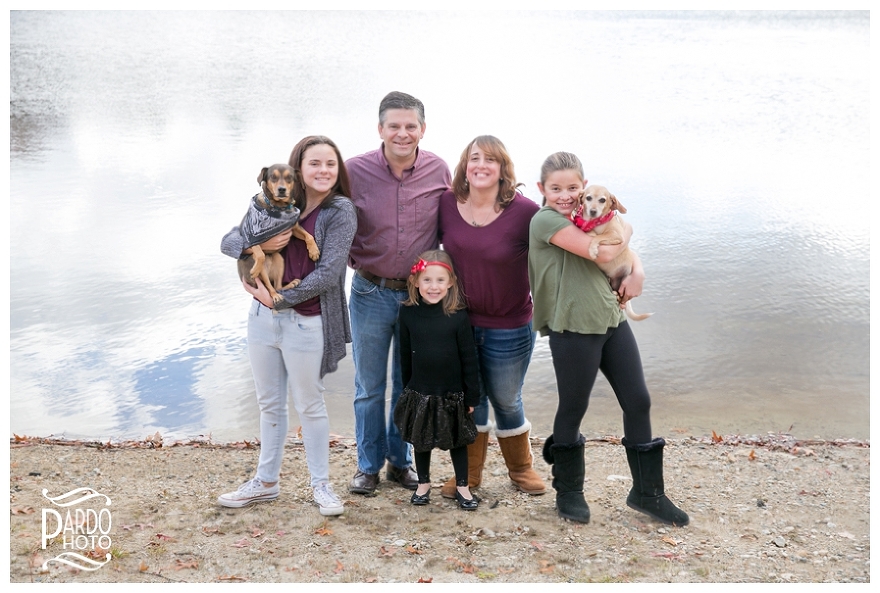 I spent another weekend with amazing 10-minute family sessions, and this last weekend was filled with rideable sessions. From Borderland State Park to Governor Oliver Ames Park to Chilson Beach, I had a blast photographing kids and families, especially because the weather was incredible and all my families got to benefit from Mother Nature's good mood.
A lot of these sessions consisted of gift portraits for grandparents, and I spent a lot of time photographing groups of small children hoping for that elusive picture when everyone is smiling and looking at the camera. Oh, what fun we had! I had them running and jumping like jellybeans!
This weekend was also filled with dogs, with some brave families even bringing more than one. But of course, that's my favorite thing to do—I love photographing dogs and children, because you never know what you are going to get. It's the perfect way to appeal to my sense of adventure.
To date, I have photographed over 50 families in 2016. It's been a whirlwind of fun!