I was just thinking of this GORGEOUS Christmas wedding I second shot for Anna Sawin a few years ago. It was such a fabulous day filled with love, family traditions and beautiful light.  What I remember most is how the light that day underscored the joy of the event. It felt like a fairy tale! Enjoy the photos and Merry Christmas!
Julie and Jake were married in early December at this AMAZING location in Hopedale, MA. I had the priveledge of working with Anna Sawin from Stonington CT on this one.
What a fantasic day – a happy couple, fun-loving wedding party and gorgeous light!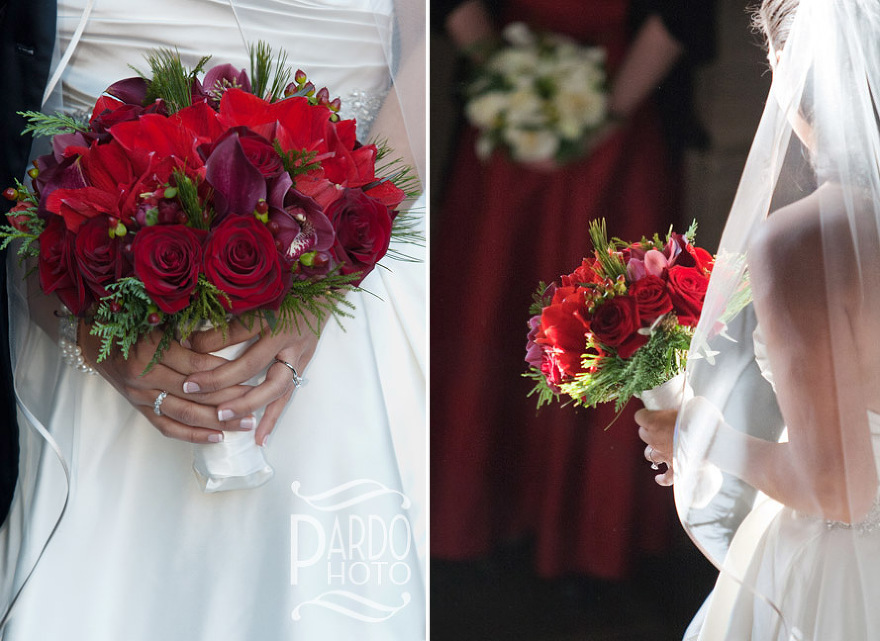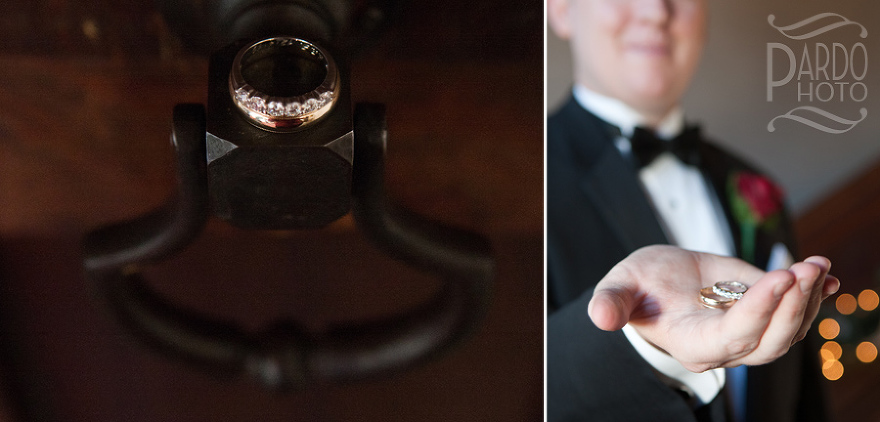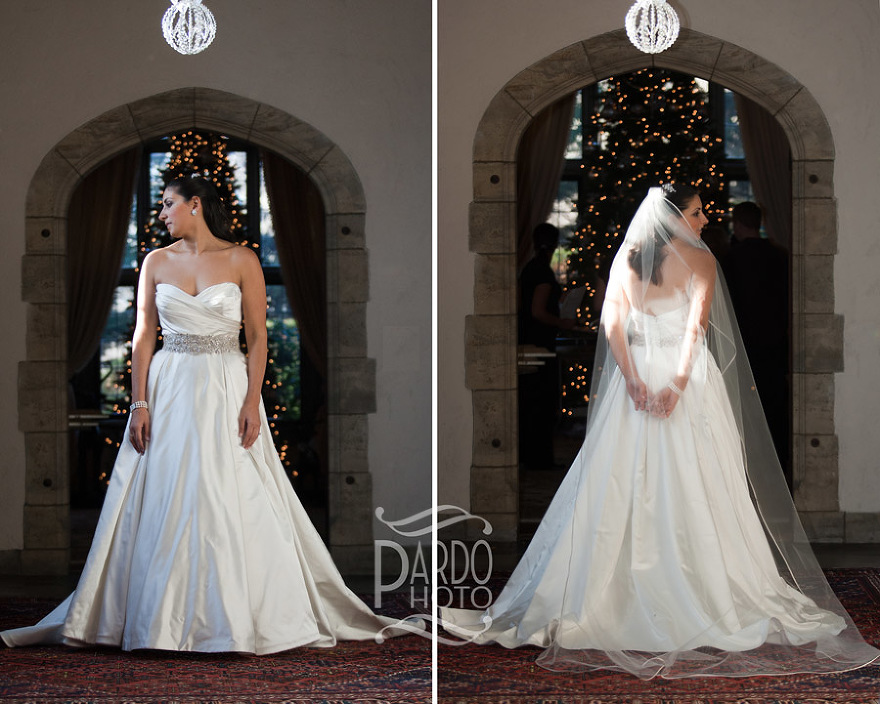 What a fairy tale moment – just look at that veil and the light – beautiful!



Angelic!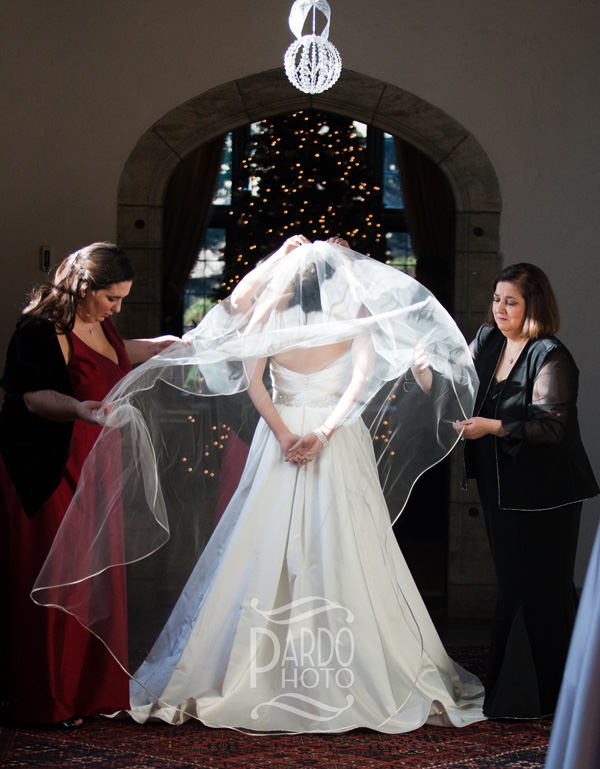 Victorian Christmas carolers filled the halls with music.

And to end the evening a family tradition – toss the hats on the antlers… crazy and fun!

Congratulations Julie & Jake!
-Nicki